Bike EXIF - Hardin Overalls Review

The Hardin overall is a slim fully-fitted cut, inspired by classic racetrack style—but with enough material and bi-fold panels to keep movement comfortable.
It's made from tightly woven 100% cotton 12oz. duck canvas, which will not 'pinhole' if hit by sparks—unlike nylon or other synthetics. The panels are joined with triple reinforced seams, and for extra longevity, there are double layers in high wear areas. These overalls don't just look good—they're built to last.
Click here to read the full article. 
---
Also in In the Media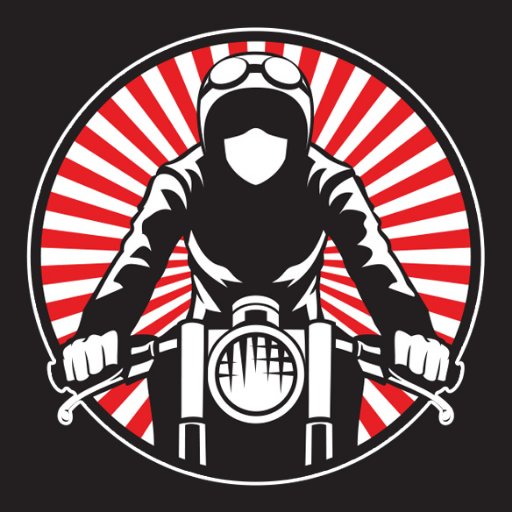 Even though it looks good enough to wear on a first date, the Earnest Smiths Jacket is, at its core, workwear. The jacket fits loose enough to not inhibit movement, but it's not baggy enough to get in the way. If Goldilocks ran a workshop this would be the jacket she'd be reaching for.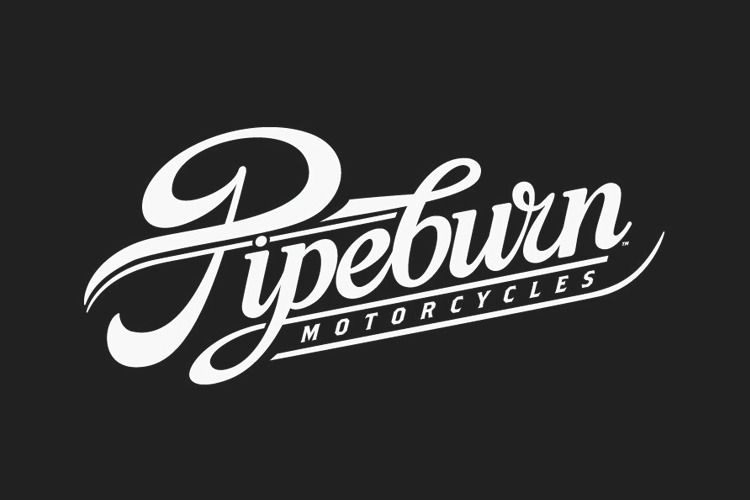 "
If there's one thing that Burt Munro taught us, it's to 
never
 underestimate New Zealanders in a shed." 
The Hardin Overall has been developed following in the tradition of the workwear that our fathers and grandfathers wore, each pair of overalls is made from 100% cotton 12oz Duck Canvas, with triple reinforced seams and double layer reinforced panels in high wear areas.