Return of the Cafe Racers - Smiths Jacket Review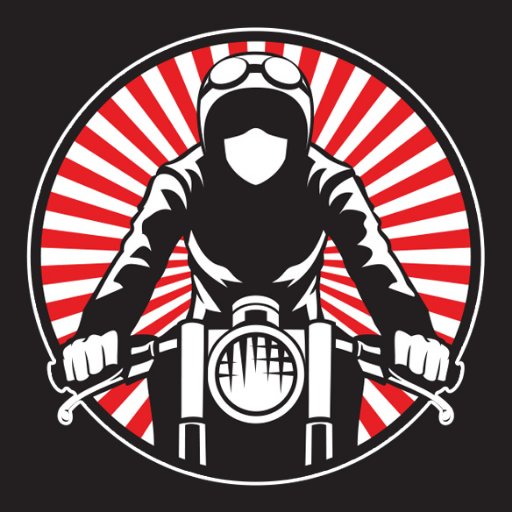 In early 2018 I started using the Earnest Hardin Overalls. If you missed the full review I did on them in our Workshop Series you can catch up here. Fast forward to today and you will be pleased to hear the Earnest brand, after a brief hiatus, has been revived. You may know of Nigel Petrie and his 'Engineered to Slide' outfit but if you aren't, then check it out and thank me later. The reason I mention him because, amongst other things, he the new frontman at Earnest workwear.
Nigel has been punching out a steady stream of custom cars and motorcycles for years. His recent efforts include a Born Free 12 BMW R9T build, starting an online motorsport fabrication school and acquiring and reinvigorating the Earnest brand. To call Nigel a busy man is, without a doubt, a massive understatement.
If you're into welding and fabrication you'll know first hand that welding sparks and thin cotton don't mix well. This is where the Earnest Smiths Jacket comes in. Made using Earnest's durable and tough K-CANVAS, it's built to withstand years of workshop abuse. In fact, the K-CANVAS fabric is so strong it is the world's first work canvas material to be CE approved for motorcycle use. The 13oz canvas is made up of 48% Dupont Kevlar which makes it 20x stronger than regular canvas.
Straight out of the bag the Smiths Jacket exudes strength. From the triple-stitched seams to the reinforced wear areas in the elbows, this jacket is undoubtedly built to last. The heavy, riveted buttons keep things together and on the lower half of the jacket, they sit behind a canvas flap. This keeps whatever you're leaning over free from accidental scratches. It's details like this that make you realise just how much time and effort has gone into perfecting this design.
Other smart inclusions in the design of the Earnest Smiths Jacket include a 3 compartment tool pocket for stashing your go-to workshop essentials. A padded pocket on the chest provides a safe place to store your phone or other fragile valuables. The canvas is spark, slash and rip-resistant and has a slide time of over 4 seconds. And to keep your hands warm on cold workshop morning there's additional side-entry pockets.
Even though it looks good enough to wear on a first date, the Earnest Smiths Jacket is, at its core, workwear. The jacket fits loose enough to not inhibit movement, but it's not baggy enough to get in the way. If Goldilocks ran a workshop this would be the jacket she'd be reaching for.
---
Also in In the Media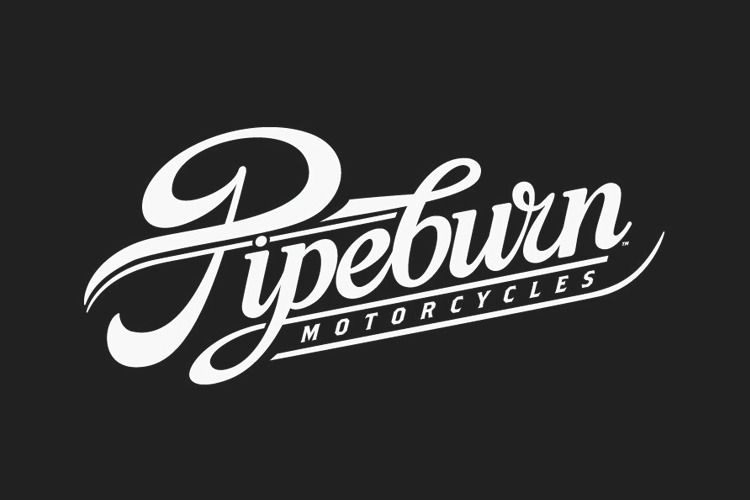 "
If there's one thing that Burt Munro taught us, it's to 
never
 underestimate New Zealanders in a shed." 

"These overalls don't just look good—they're built to last."
The Hardin Overall has been developed following in the tradition of the workwear that our fathers and grandfathers wore, each pair of overalls is made from 100% cotton 12oz Duck Canvas, with triple reinforced seams and double layer reinforced panels in high wear areas.