A Quick Stop At C's
Stopped by at C's Garage to check on the progress of the Bancho overall. The C's brothers were a huge driving force behind the design and testing of the overall, so we liked to stop by regularly and see the boys giving them a good thrashing in their Auckland based drift workshop.
---
Also in THE EARNEST WORKSHOP BLOG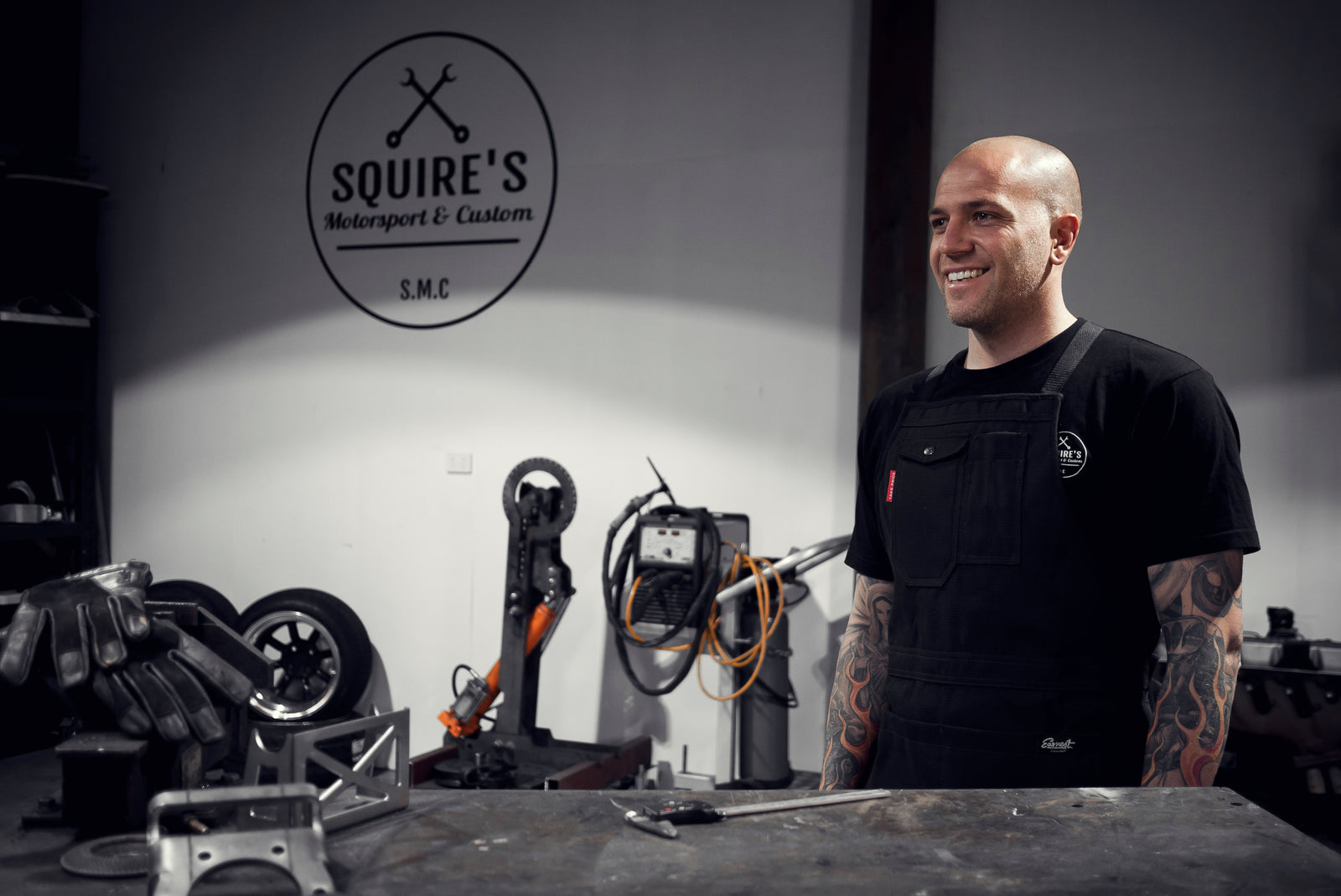 Ever wondered how our Squire workshop apron got its name? Kiwi motorsport fixture Mike Squire might have some idea.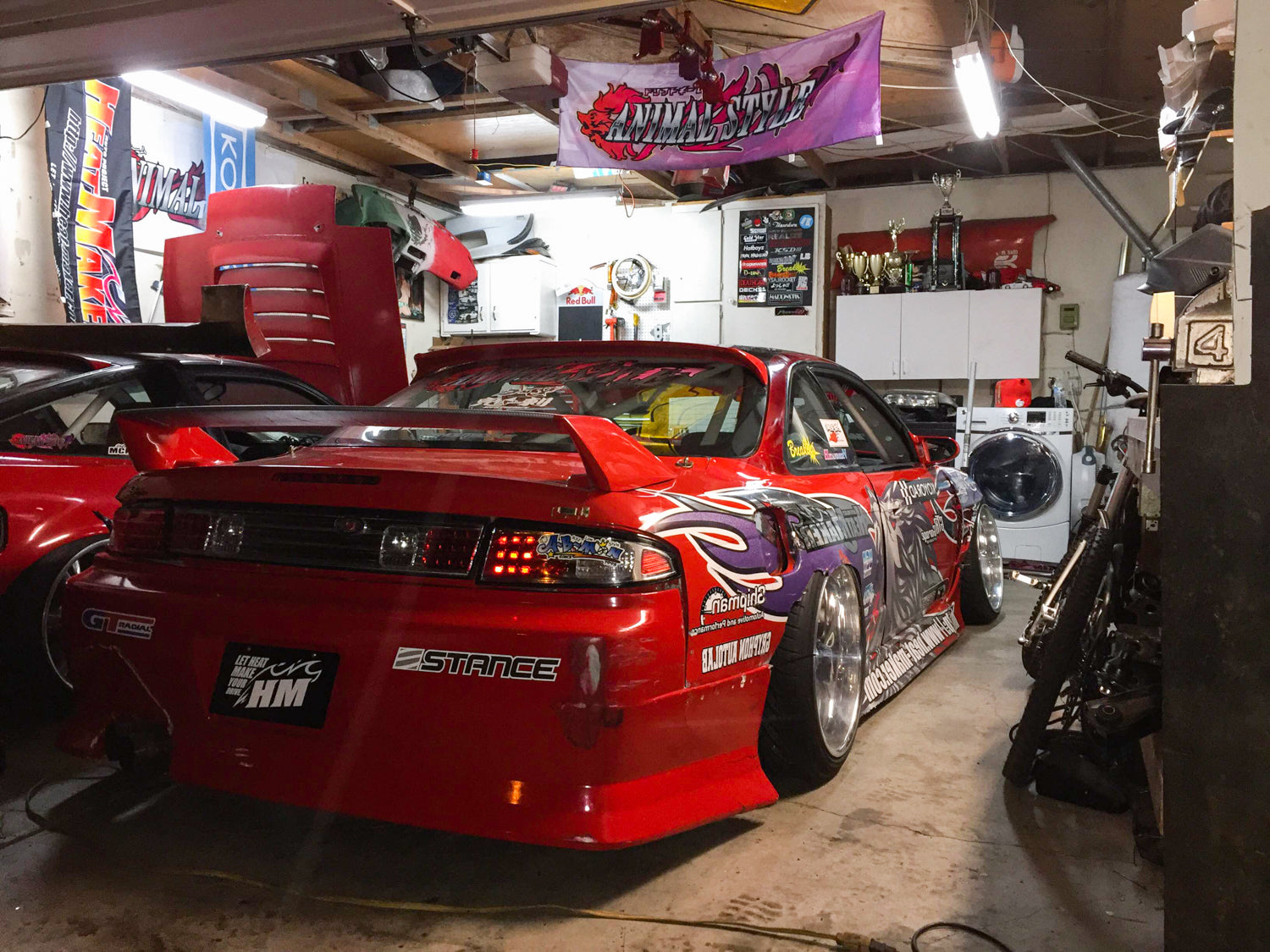 It's the feeling of driving that has lead Julian to spend his nights tucked away in the workshop building some of the wildest machines you are likely to find at the track.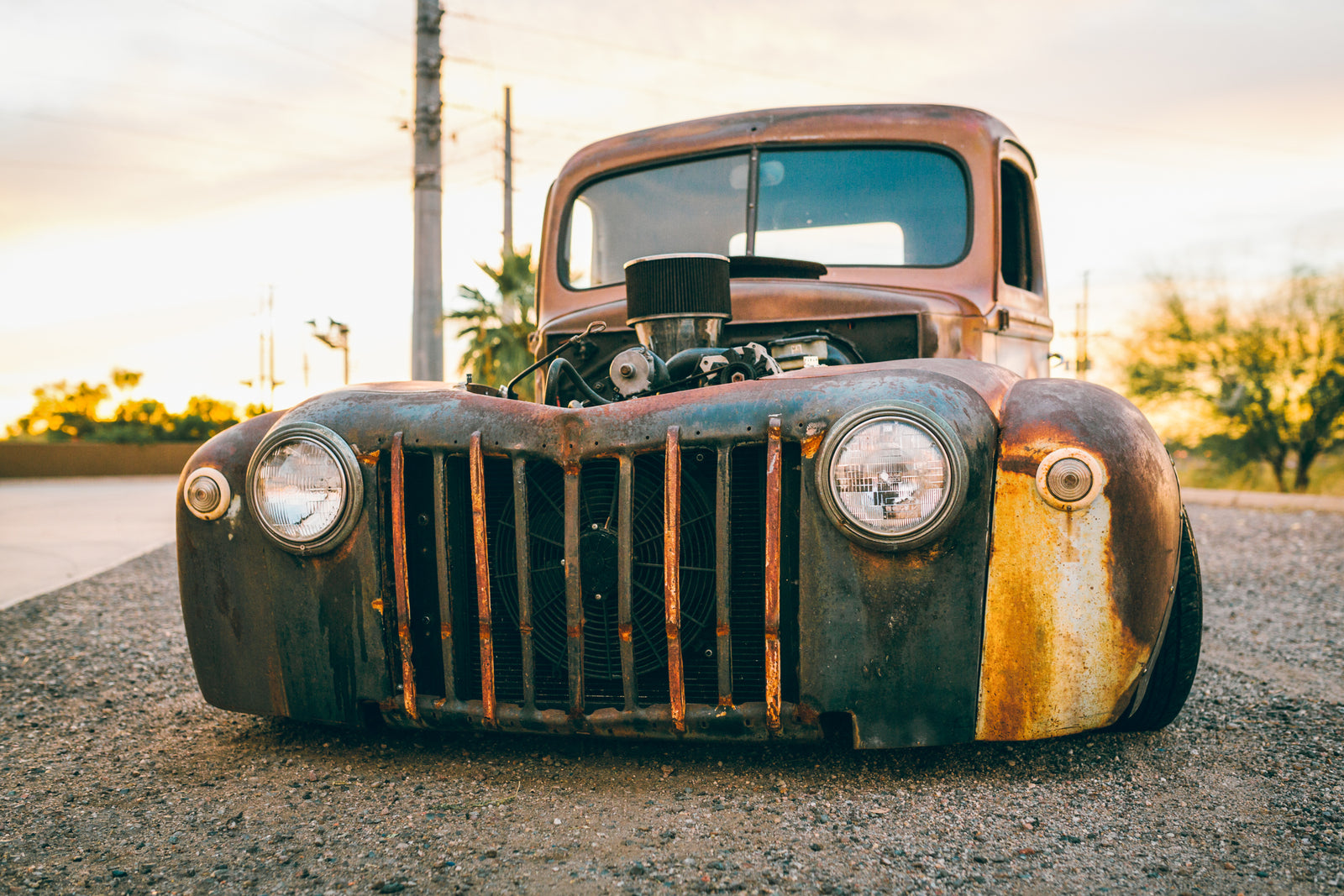 "If I'm not creating something, I feel like something is lacking in my life." Meet the hands and mind that is Sam Haring.