#workshopwednesdays - SMS Fabrication
Every 2nd week the Earnest team will be taking a midweek trip to break into one of your shed's for #workshopwednesdays.

We snoop around, touch stuff, have some drinks and generally annoy some of the best in the game while they work. 
First off, we catch up with Graeme Smyth while he finishes some late night alloy work.
Graeme's personal workshop SMS Automotive is a small Auckland based workshop that specializes in quality metal work. Since Graeme owns one of the best looking Nissan Silvia's in the country and is heavily into drifting, there's always an abundance of drift related machines kicking around the shop.
On this particular night Graeme was finishing up some alloy work for the owner of this tidy looking AE86. We stopped annoying him, took a few snaps and had a drink while he finished up.
Did we mention that he's also one of the top karters in New Zealand? This amazing trailer kitted out for karting sitting in the corner was also made by the man himself.
Being the perfect test subject, we gave Graeme the role of testing our soon to be released fabrication apron. He has been thrashing it daily, the perfect test.
More snaps from inside the SMS shop coming soon. Stay tuned for part 2.
---
Also in THE EARNEST WORKSHOP BLOG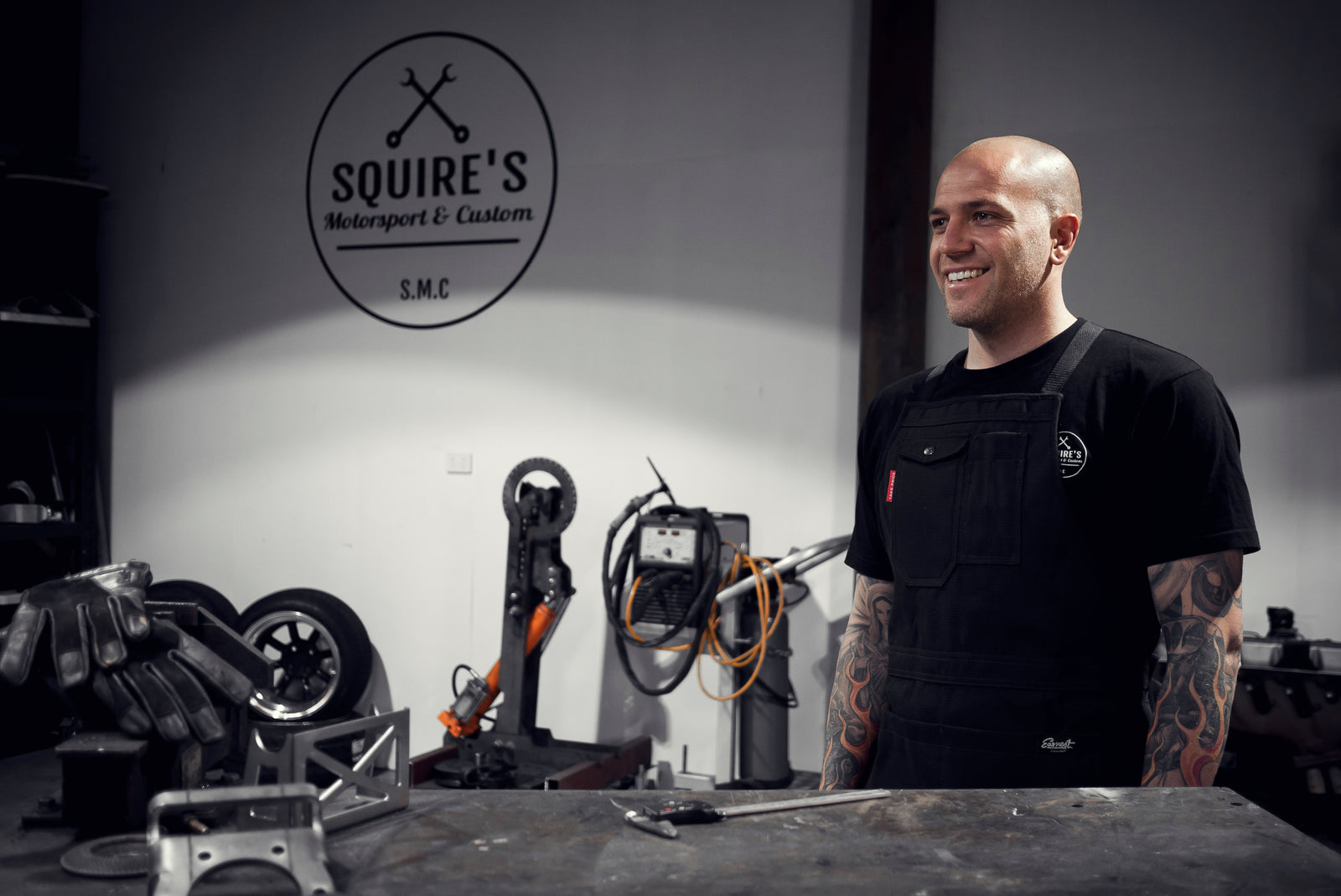 Ever wondered how our Squire workshop apron got its name? Kiwi motorsport fixture Mike Squire might have some idea.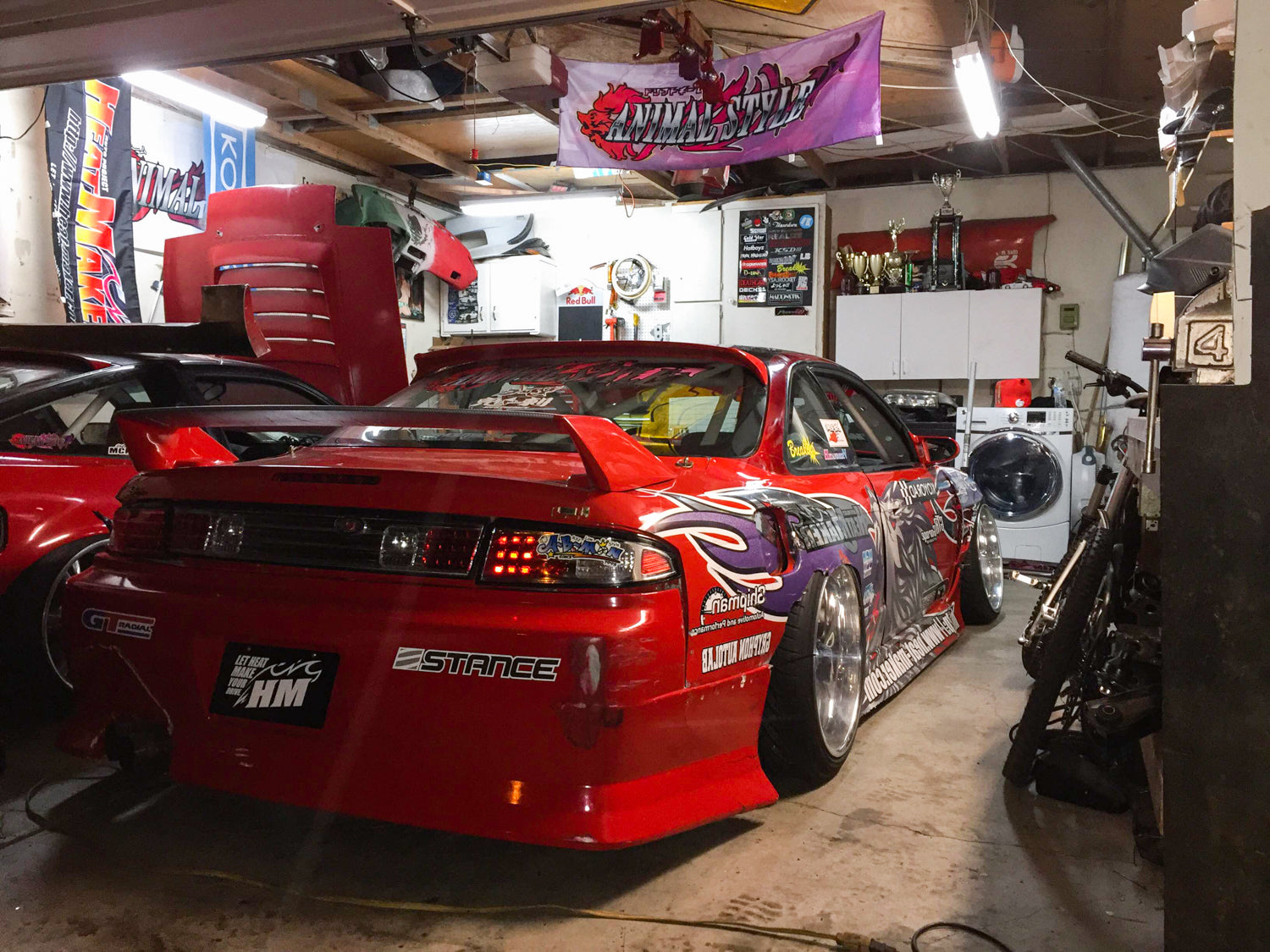 It's the feeling of driving that has lead Julian to spend his nights tucked away in the workshop building some of the wildest machines you are likely to find at the track.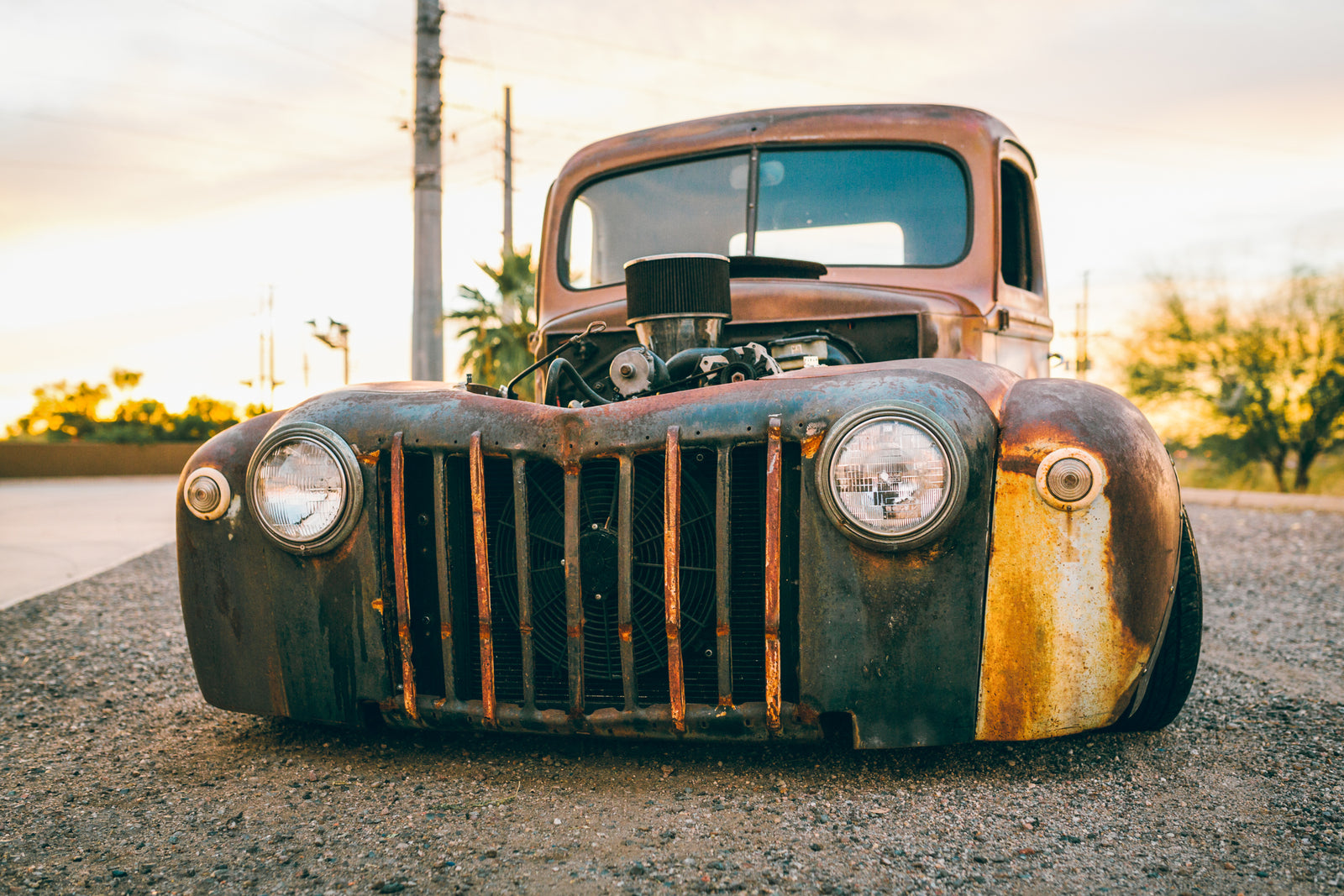 "If I'm not creating something, I feel like something is lacking in my life." Meet the hands and mind that is Sam Haring.