FLATS MOVIE NIGHT AT THE EARNEST WORKSHOP
It was always going to take some time to convert our workshop into a custom cinema to house 100+ people for the night. We started by clearing out the trucks, shifting the workshop Beetle into the corner and moving the bikes out of harms way and up onto shelves. While a large amount of that time went into tidying the daily chaos and making the place presentable. This made for some room to start planning for the very first custom cinema the Earnest Workshop had seen.
From here it was still going to require a huge effort from the team to get it ready for you to walk in, grab a slice of pizza and a beer, sit down and enjoy.
Every movie premiere needs a sign. We cleared out a quiet corner of the workshop away from the chaos, and let Ben Maitland (aka Boxcar Benny) the extremely talented and all round good sort, do his thing. More on Ben and his freehand creations to come in a feature very shortly.
By this stage we'd created and mounted the 4x3 meter screen, figured out a seating plan that would allow us to cram 100+ in and it was off to grab Nigel and Dean - the stars of the show - from their stint to Auckland from Melbourne International.
Being the cunning folk we are, we were ready and sorted a night early and decided to fire up the projector to give the team a much deserved test run. Quickly we found out we were going to have to rig up the projector from the roof to get the desired image width and Nigel wasted no time in ripping a metal basket from the wall and chaining it up to the rafters. 
It was a full house on the night, and for good reason...
Nigel and Dean's journey from Geelong to the salt couldn't have been better... Well to watch anyway. From police chases and beach thrashings to the open road and bike breakdowns, the trip truely captured just how much effort went into making it to the salt.  We knew we were in for a good time, but we didn't know it would be THIS good. They boys had killed it, we drank beer, ate Sal's Pizza and enjoyed one hell of a movie.
Earnest Worker, Adam from C's Garage had just finished up his CR500 Tracker build to welcome the boys to NZ. More on this death machine to come as we headed to a small self-built flat track on a quiet farm south of Auckland after the screening.
If you weren't lucky enough to make it to the night, the FLATS movie has just gone live on Vimeo. It's more than worth the $6.99.. trust us, and the 100+ frothers that stuck around after the screening to ask Nigel and Dean countless questions.
We don't know what is next for the duo at Engineered to Slide. No doubt it is going to be just as wild as FLATS and twice as good to watch. It's a safe bet this won't be the last time Dean and Nigel will be flying across the ditch for another movie night in the Earnest Workshop.
 A huge thanks goes out to Nigel Petrie, Dean Walters and Matte Media for giving us the pleasure of hosting FLATS.
---
Also in THE EARNEST WORKSHOP BLOG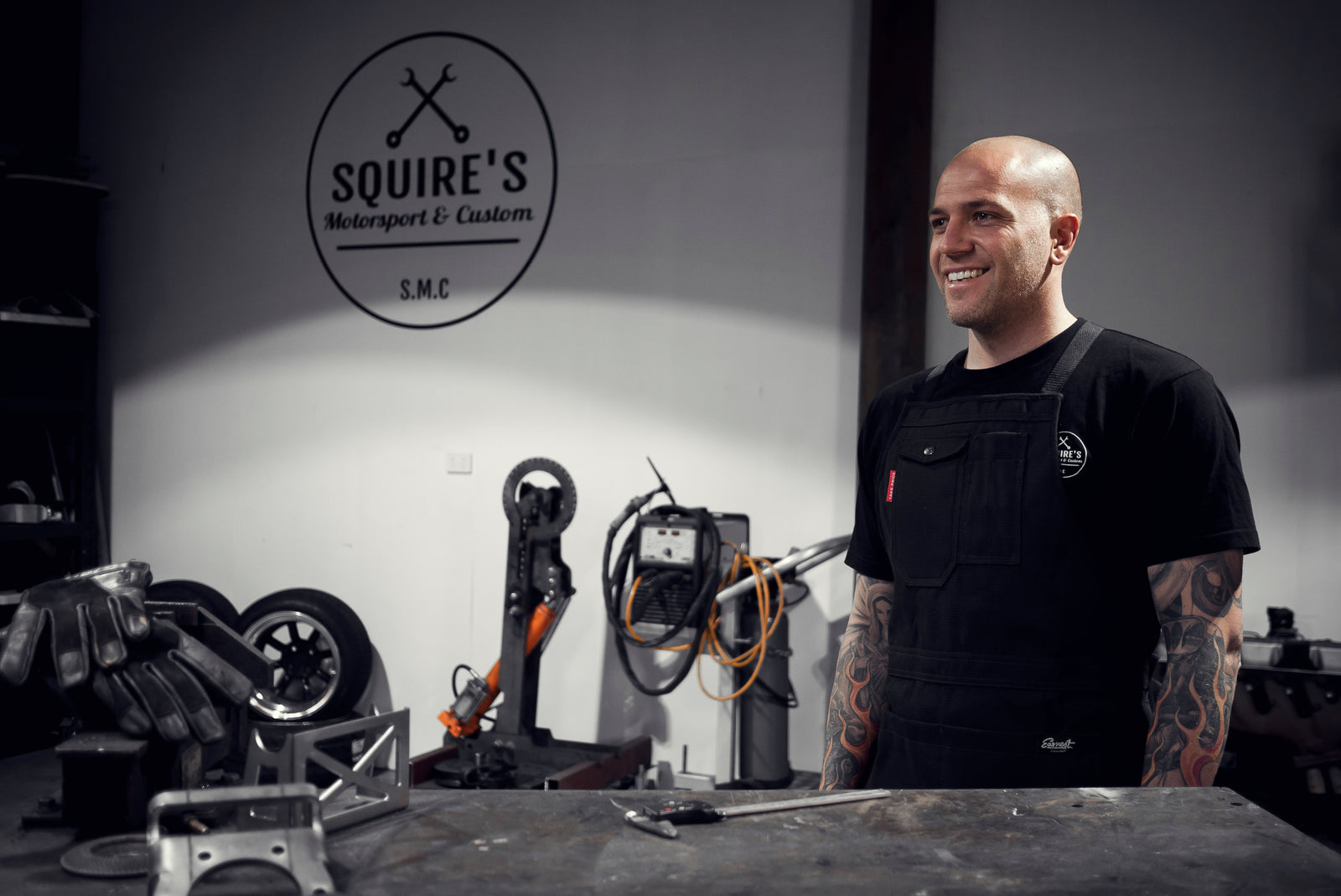 Ever wondered how our Squire workshop apron got its name? Kiwi motorsport fixture Mike Squire might have some idea.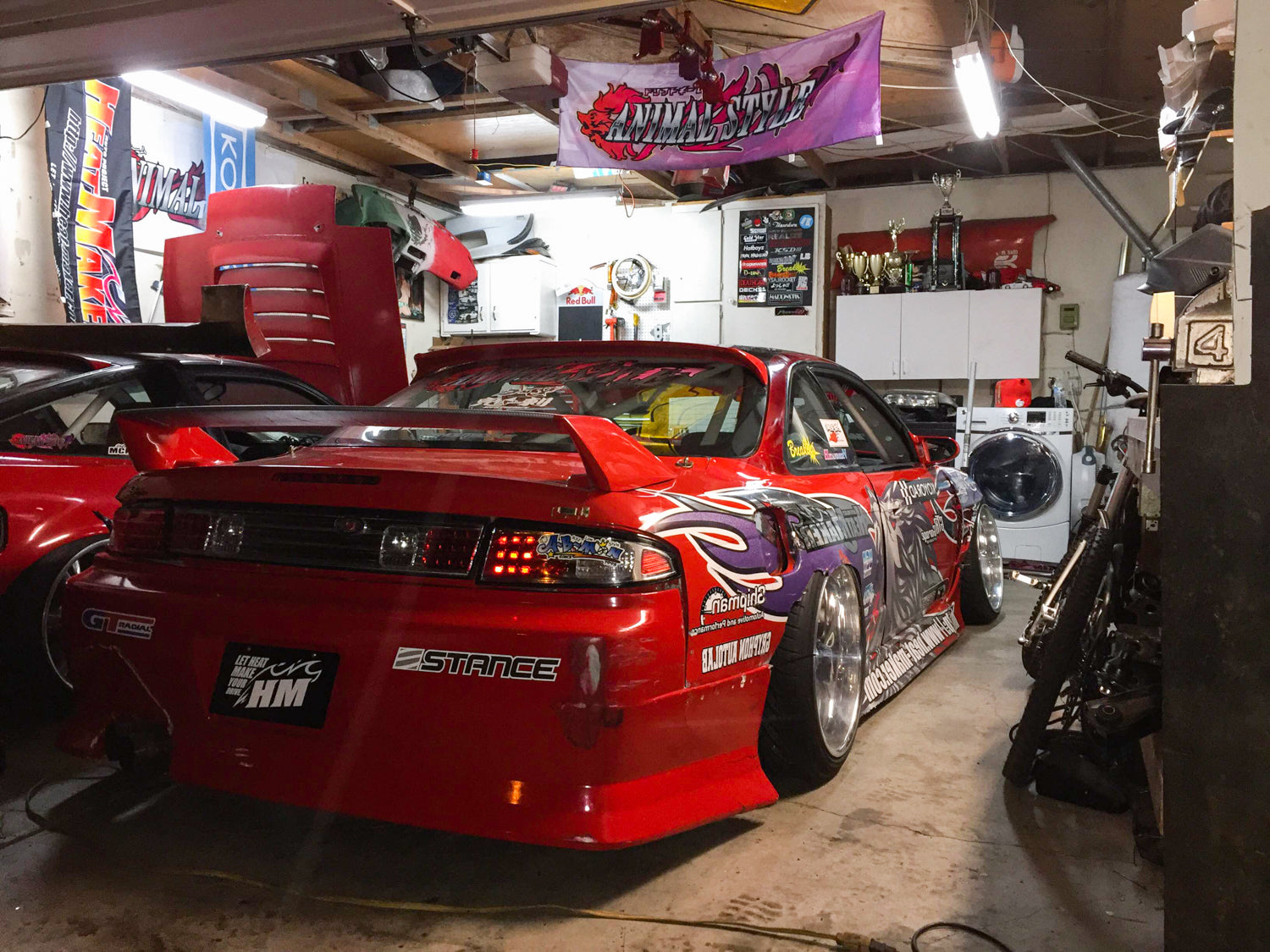 It's the feeling of driving that has lead Julian to spend his nights tucked away in the workshop building some of the wildest machines you are likely to find at the track.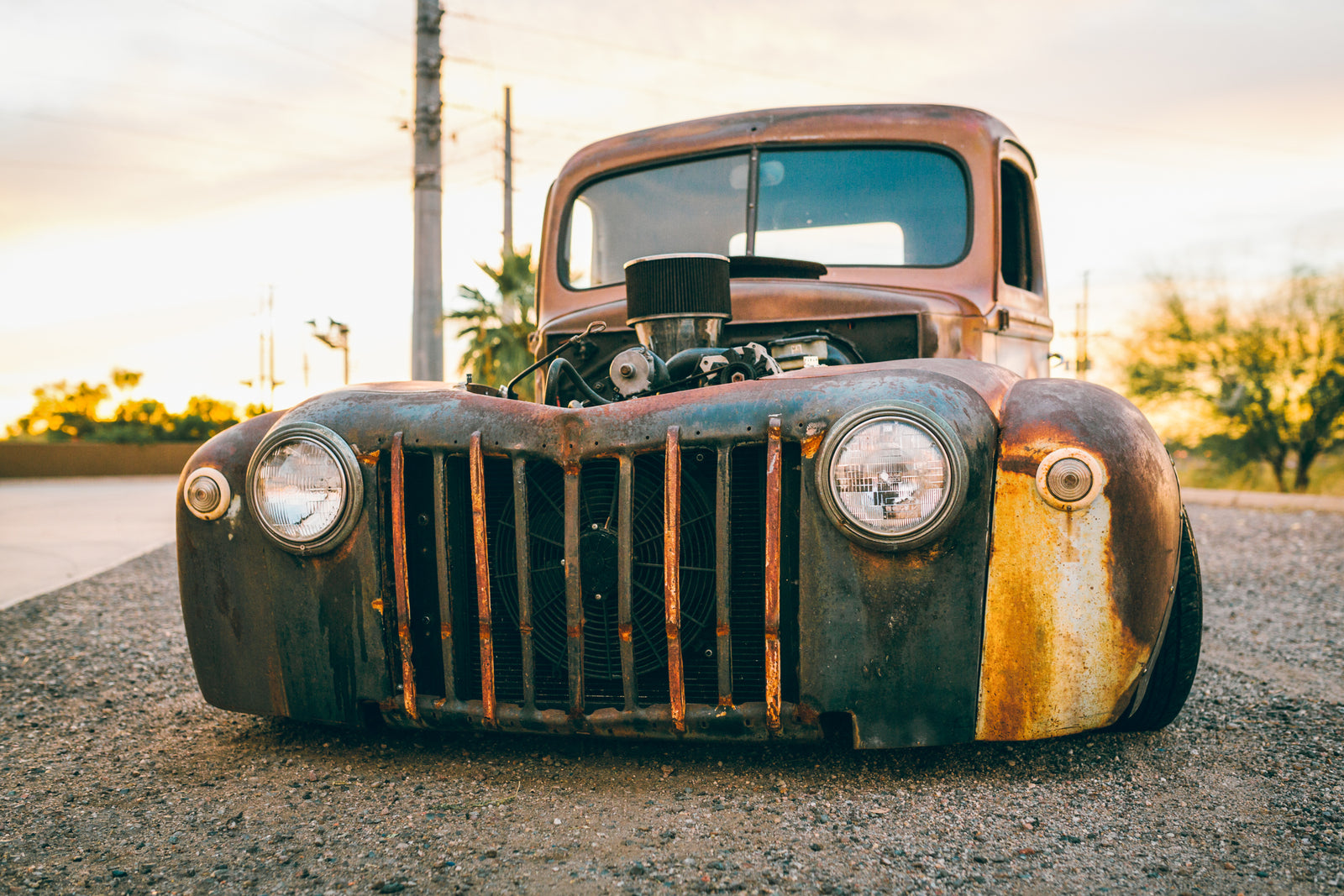 "If I'm not creating something, I feel like something is lacking in my life." Meet the hands and mind that is Sam Haring.