Earnest Product Feature: The Bancho Overall in Grey
Our Machinery Grey version of the Bancho overall just rolled through the workshop doors.

Click HERE to view the full range of our Japanese inspired Bancho Overall's in the store.
After being stuck in oversized junk for years, the Bancho Overall is our brain child of a years stay in Osaka, Japan.
6 months of sampling, tweaking and thrashing in the workshop have left us with a fitted yet workable Japanese inspired overall. A lengthy process with an emphasis on style and comfort.

- Tapered fit, snug up top and free down low.
- Relaxed lowered waist band and crotch.
- 240GSM medium weight breathable cotton. Light on the shoulders but extremely durable and will be a workplace companion for years.
- High chest pockets, keeps zips off precious surfaces and great for storing fragile items.
- Adjustable waist straps and belt loops for fine tuning.
- Plain button/zipless rear pockets to keep surfaces damage free when resting between jobs.
- Heavy duty YKK zips all-over.
- Twin leg pockets for extra storage.
---
Also in THE EARNEST WORKSHOP BLOG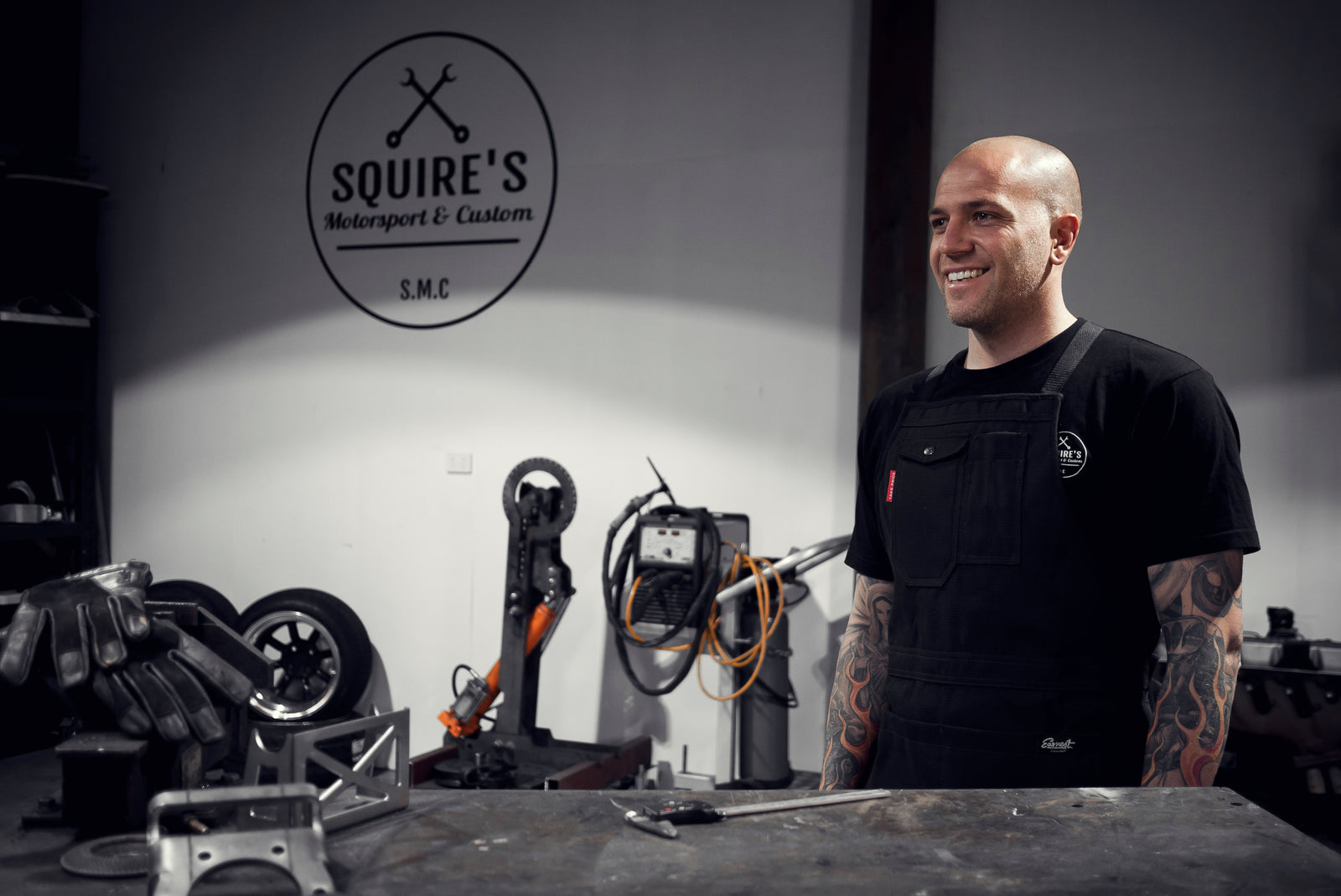 Ever wondered how our Squire workshop apron got its name? Kiwi motorsport fixture Mike Squire might have some idea.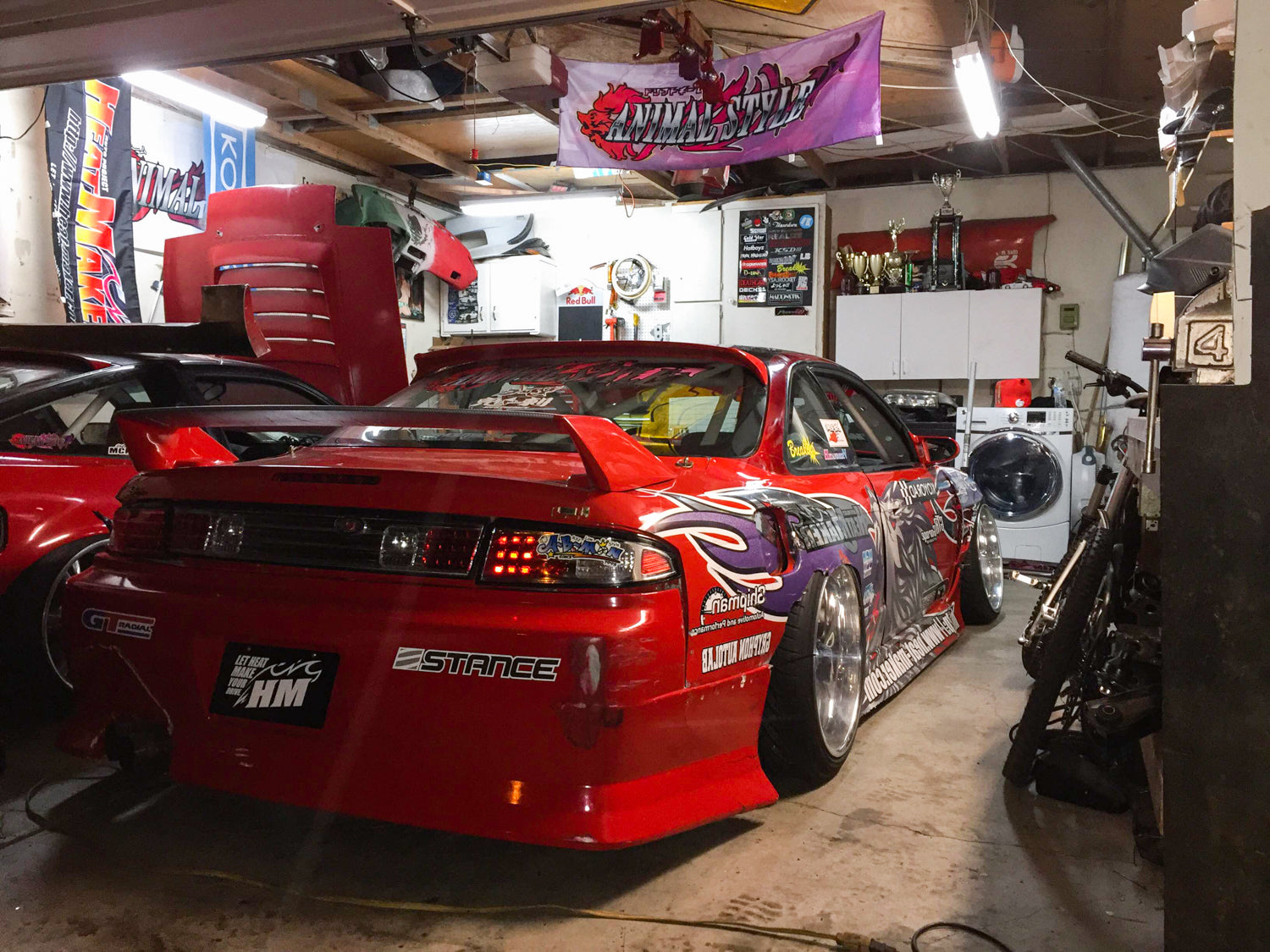 It's the feeling of driving that has lead Julian to spend his nights tucked away in the workshop building some of the wildest machines you are likely to find at the track.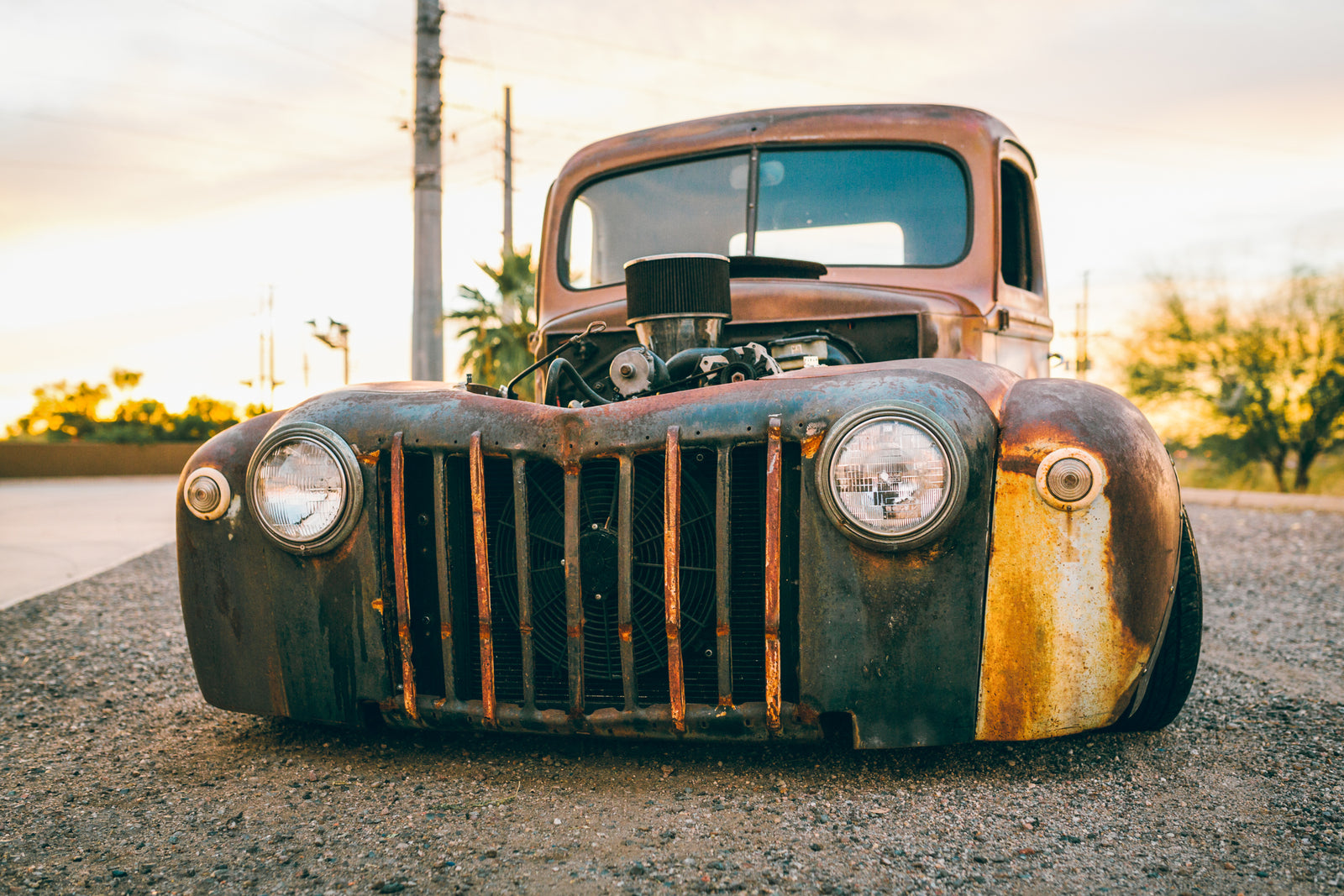 "If I'm not creating something, I feel like something is lacking in my life." Meet the hands and mind that is Sam Haring.