Earnest Product Feature: Squire Workshop Apron
Months of sampling, tweaking and thrashing in the workshop have left us with this fitted yet workable heavy cotton twill apron. A lengthy process with an emphasis on style and comfort.
A fitted, slim, heavy duty workshop apron to keep you covered daily. Perfect for around the workshop duties and light fab work.
- Heavy duty but feather light once on, protect your clothes during serious workshop operations.
- 100% cotton, 300GSM, preshrunk, heavy twill.
- Solid strapped cross back design and soft-edge webbing removing pressure from the neck, you'll forget it's on.
- Flapped smart phone pocket located high to keep away from day to day impacts.
- Double utensil pocket for pens, pencils & fabrication rulers.
- Deep double bar tack re-inforced main pockets for stashing tools.
- Flapped crosspocket for lengthy items.
- Reinforced tool loop.
- Quick-release buckle - easy to adjust and quick to remove.
A versatile item that's essential in every workshop.
Available in both Black & Grey.
Now available in the store,
click here for more.
---
Also in THE EARNEST WORKSHOP BLOG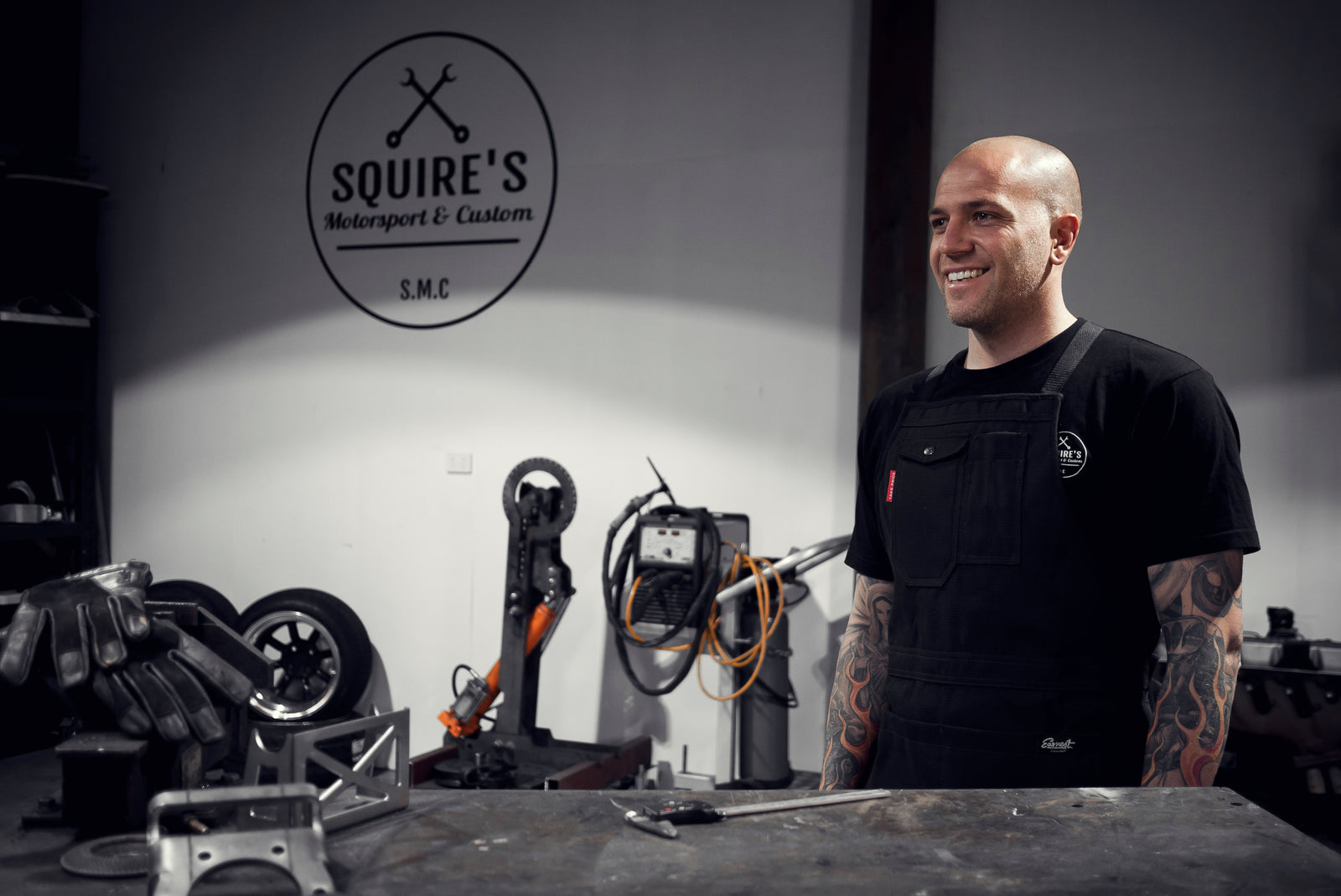 Ever wondered how our Squire workshop apron got its name? Kiwi motorsport fixture Mike Squire might have some idea.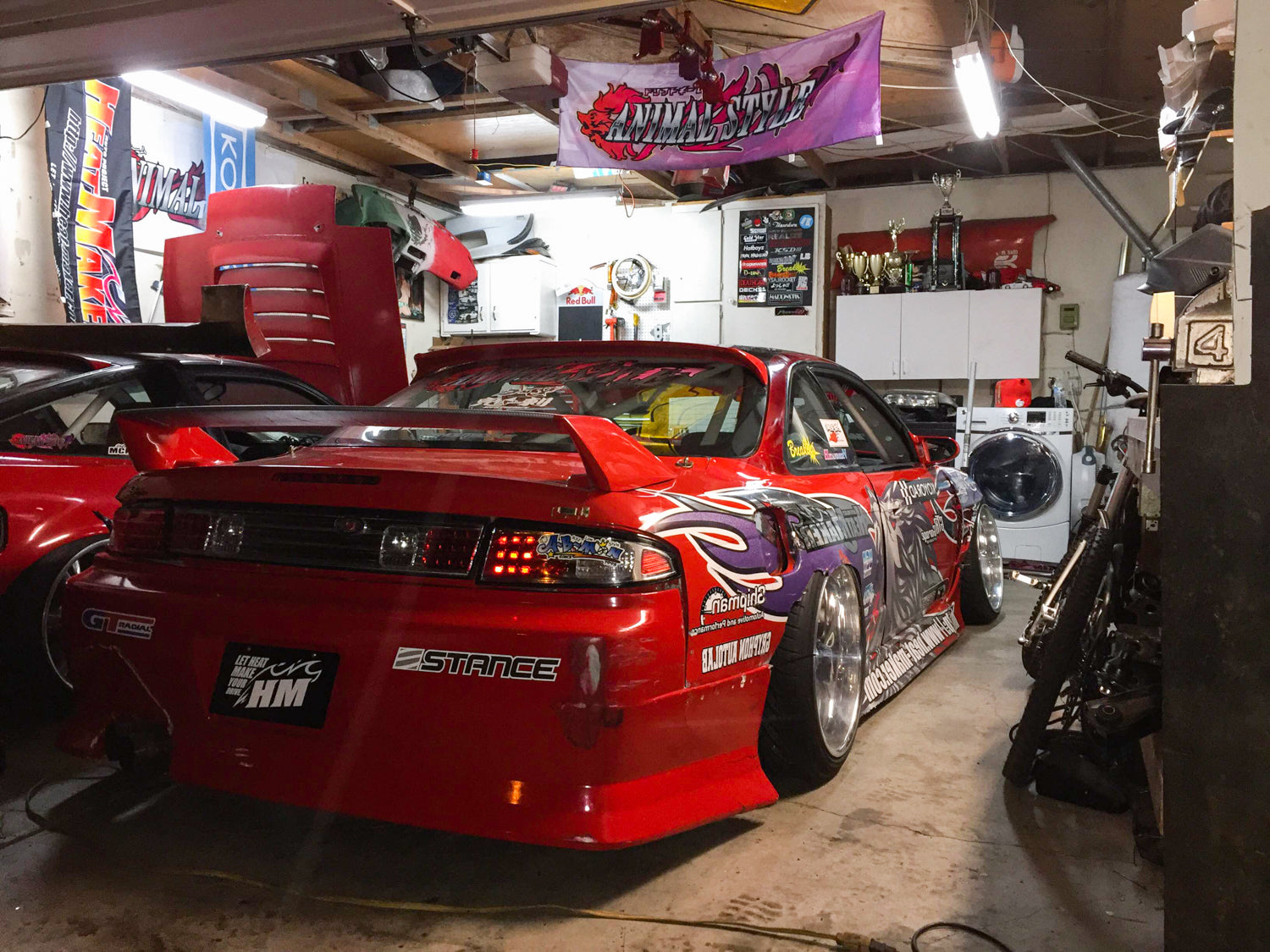 It's the feeling of driving that has lead Julian to spend his nights tucked away in the workshop building some of the wildest machines you are likely to find at the track.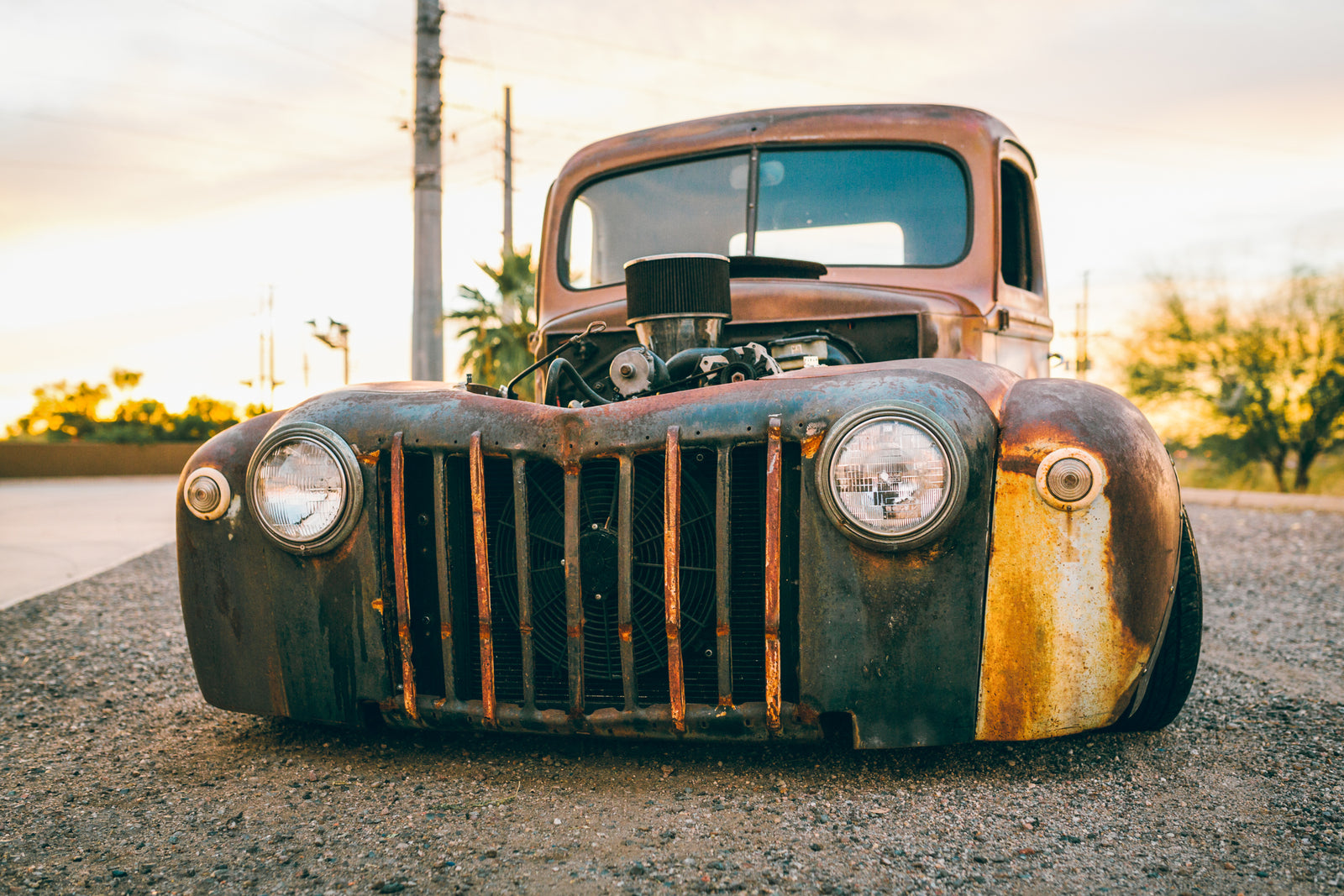 "If I'm not creating something, I feel like something is lacking in my life." Meet the hands and mind that is Sam Haring.