Earnest Product Feature: General Hood
A good hooded sweat is a rarity, so we worked long and hard in the workshop getting this project right. The result is a deluxe heavy weight hoodie that you'll never want to take off.
Introducing the General Hood, a 350GSM 100% heavy cotton fleece sweat that is now available
in the store.


---
Also in THE EARNEST WORKSHOP BLOG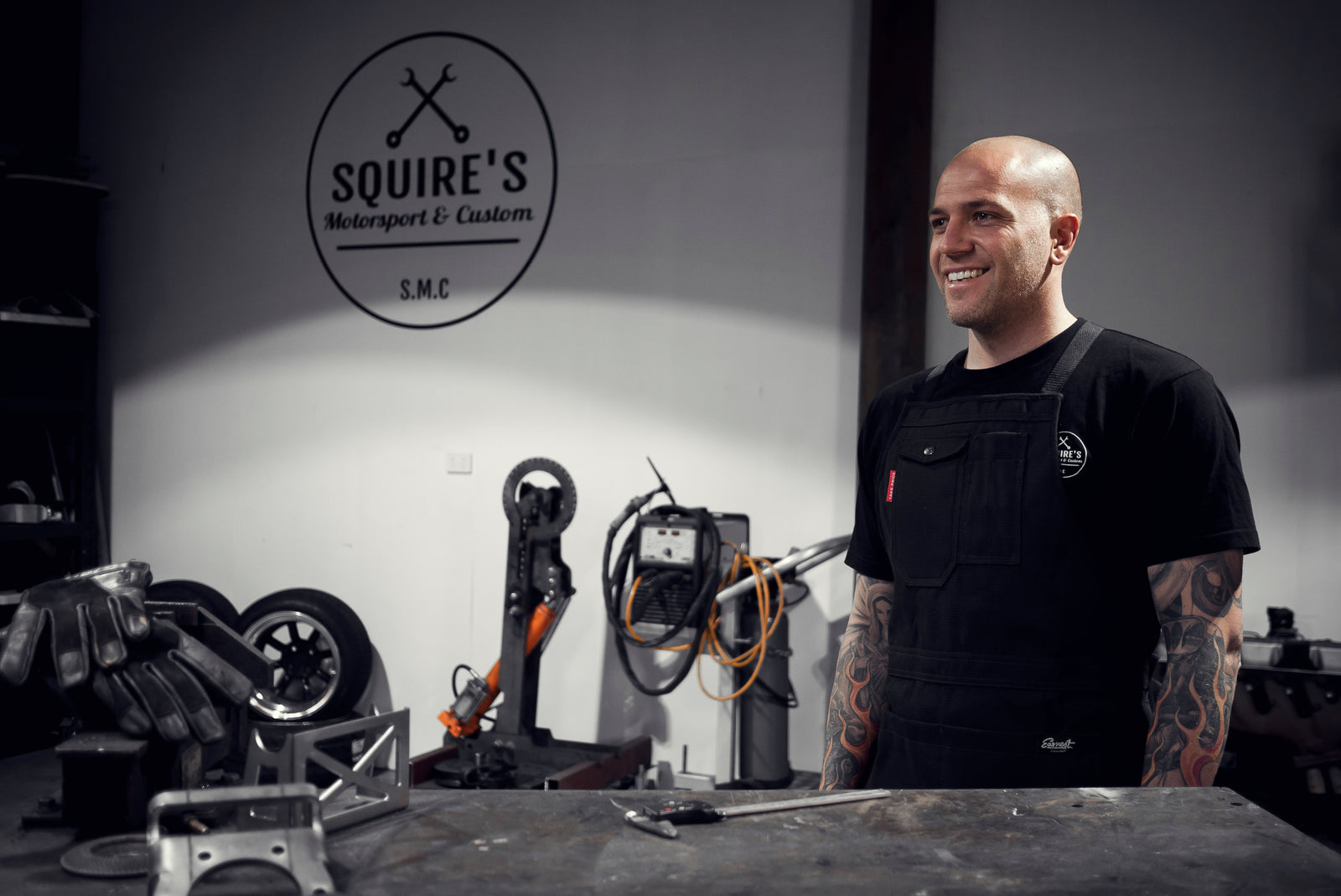 Ever wondered how our Squire workshop apron got its name? Kiwi motorsport fixture Mike Squire might have some idea.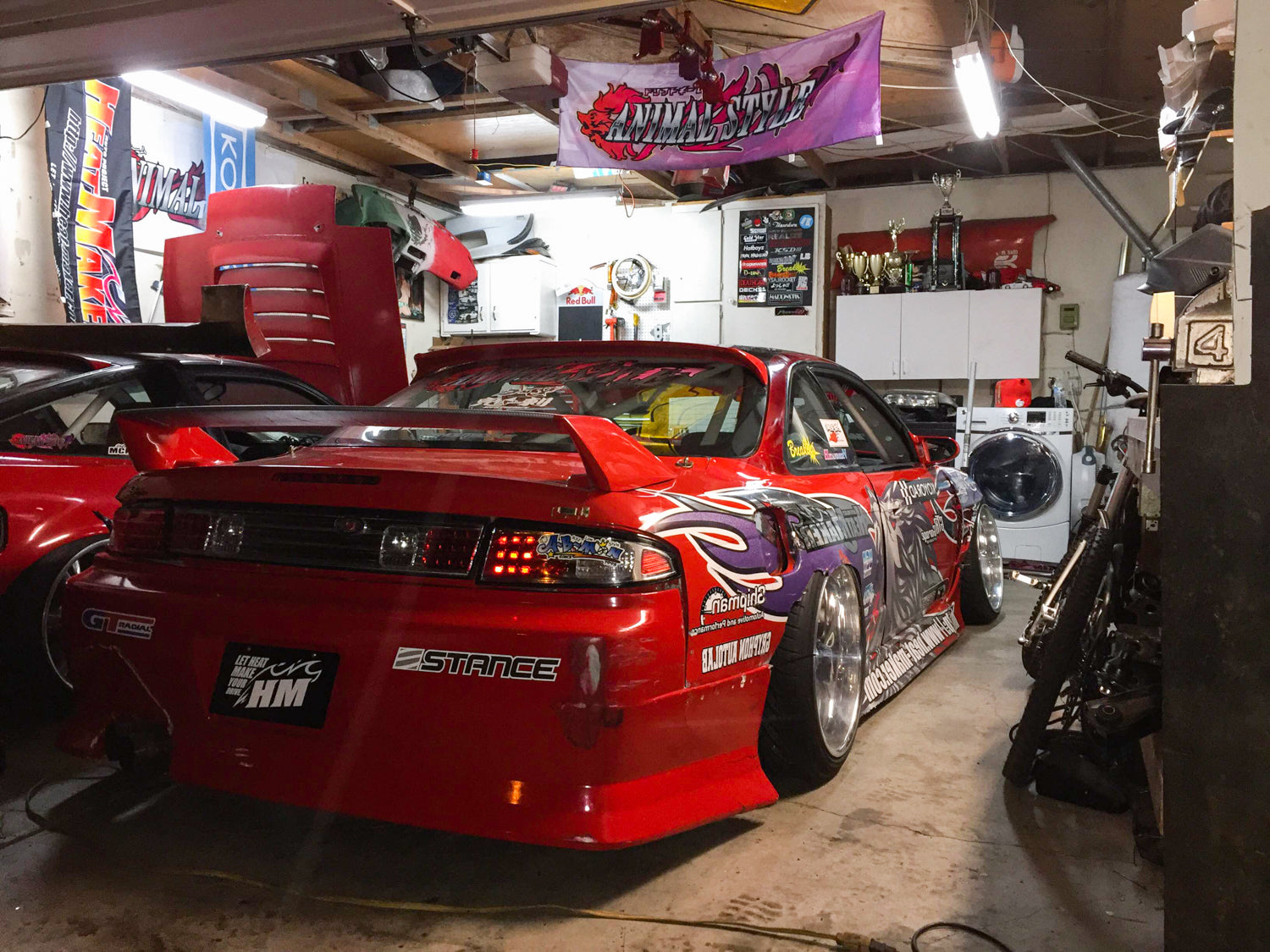 It's the feeling of driving that has lead Julian to spend his nights tucked away in the workshop building some of the wildest machines you are likely to find at the track.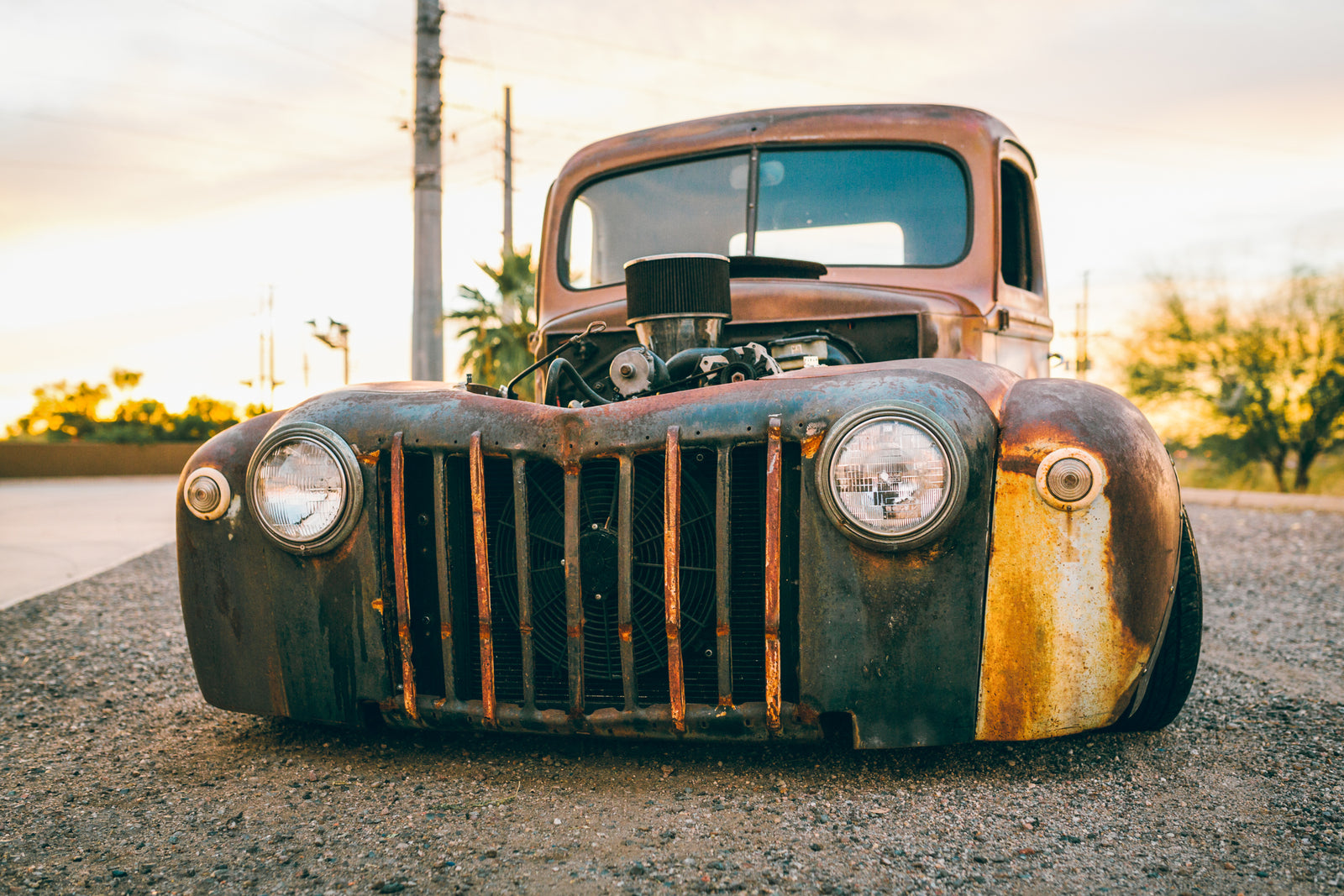 "If I'm not creating something, I feel like something is lacking in my life." Meet the hands and mind that is Sam Haring.