#workshopwednesdays - Tony's Backyard Garage
Surprise finds are the best.
Last week on a trip down the country to pick up our first build, we accidentally tripped and fell face first on this backyard gem.

We met the seller of our new project at his suburban home. Right away the stories of bikes started flowing, and I started wonder where on earth his projects lived - as the only thing in sight was a small, plain white, house-side single car garage. After we had loaded up and were set to hit the road, curiosity got the better of us - "Any chance we can take a look at your bikes?", and how lucky we were. Welcome to Tony's backyard garage..

Without a single hint from the outside, tucked away in this small space were some pretty solid machines. This Kawasaki Z650 was the first to grab our attention.

Tucked away in the back, a 1947 Royal Enfield model G.

It just makes you wonder just how many backyard treasures are sitting there in hiding.

You never know unless you ask, and with rewards like this we won't be taking a single moment to hesitate from now on.
Thank you Tony for letting us quickly snoop around, here's a run down on the bikes from the man himself:
"1980 Kawasaki KZ650, C3 model (factory twin front disc brake and single rear disc brake with Enkei alloy wheels.)
DOHC inline 4 cylinder, modified 'brat style' frame, custom seat, new headlight, new speedo, Tarozzi clip ons, 18x4.5 and 19x4.00 Firestone Deluxe Champion tyres on powder coated rims, lowered front forks with gaiters (not on bike as seen) Dyna electronic ignition, custom braided brake lines, UNI carb filters, K&N oil filter.
Almost a new bike with everything except engine bottom end and gearbox rebuilt. Plenty of polishing along the way.
1948 Royal Enfield Model G. 350cc single
Iron barrel + head. Dry sump lubrication. Factory compression ratio around 6.5:1! Rigid frame. Bike was restored in 1990's. 6V electrics with mag/dyno.
Most of these post war Model G bikes are civilianized WD (war department) bikes but were given paint jobs and new telescopic front forks were added. The WD models had springer front ends.
I am the process of general tidying/rebuilding the Amal pre-monoblock carb and replacing engine drive sprocket. I was also not happy with the way the petrol tank was finished so I have stripped the paint that was on there to get the tank looking how I want it.
Cheers
Tony"
---
Also in THE EARNEST WORKSHOP BLOG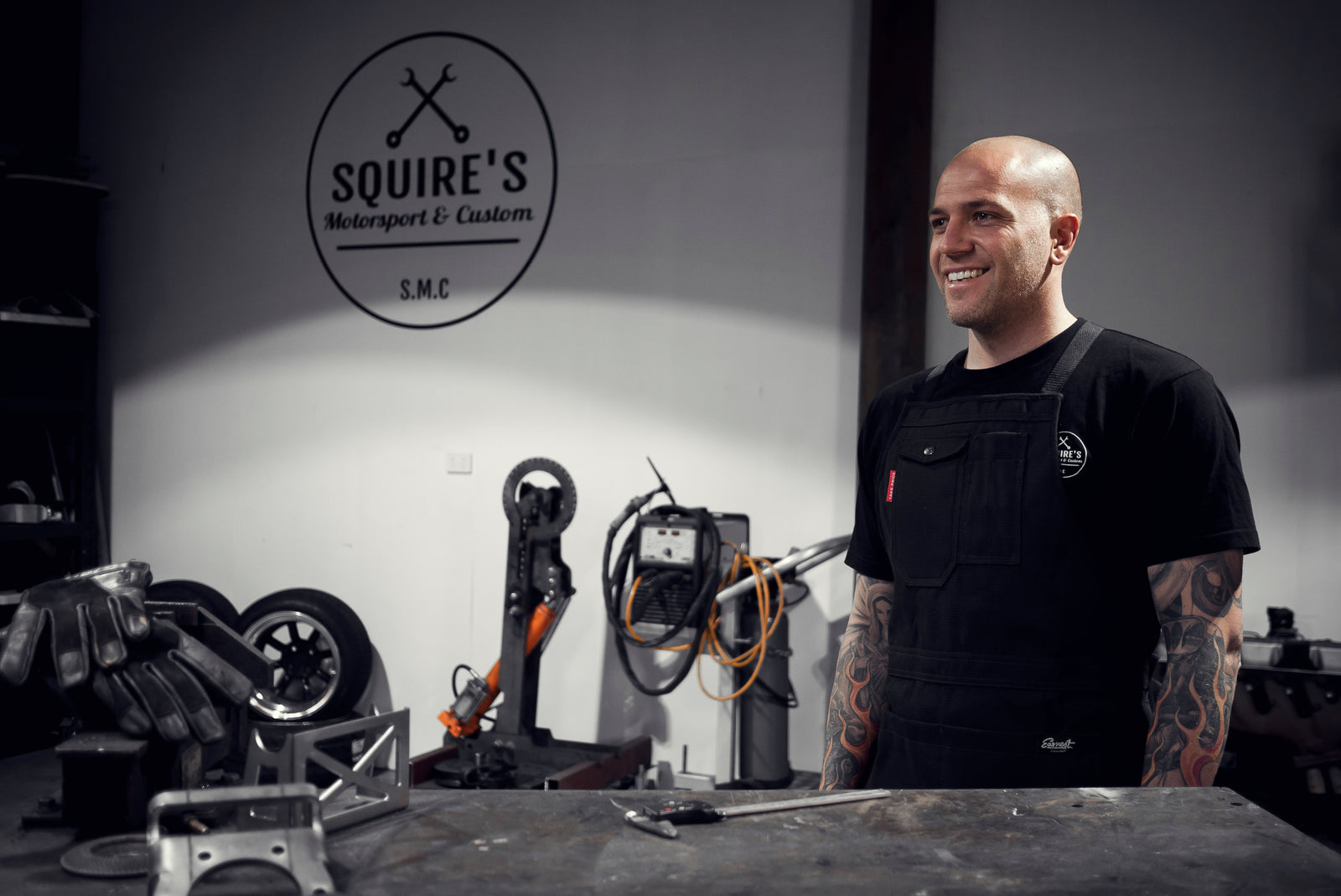 Ever wondered how our Squire workshop apron got its name? Kiwi motorsport fixture Mike Squire might have some idea.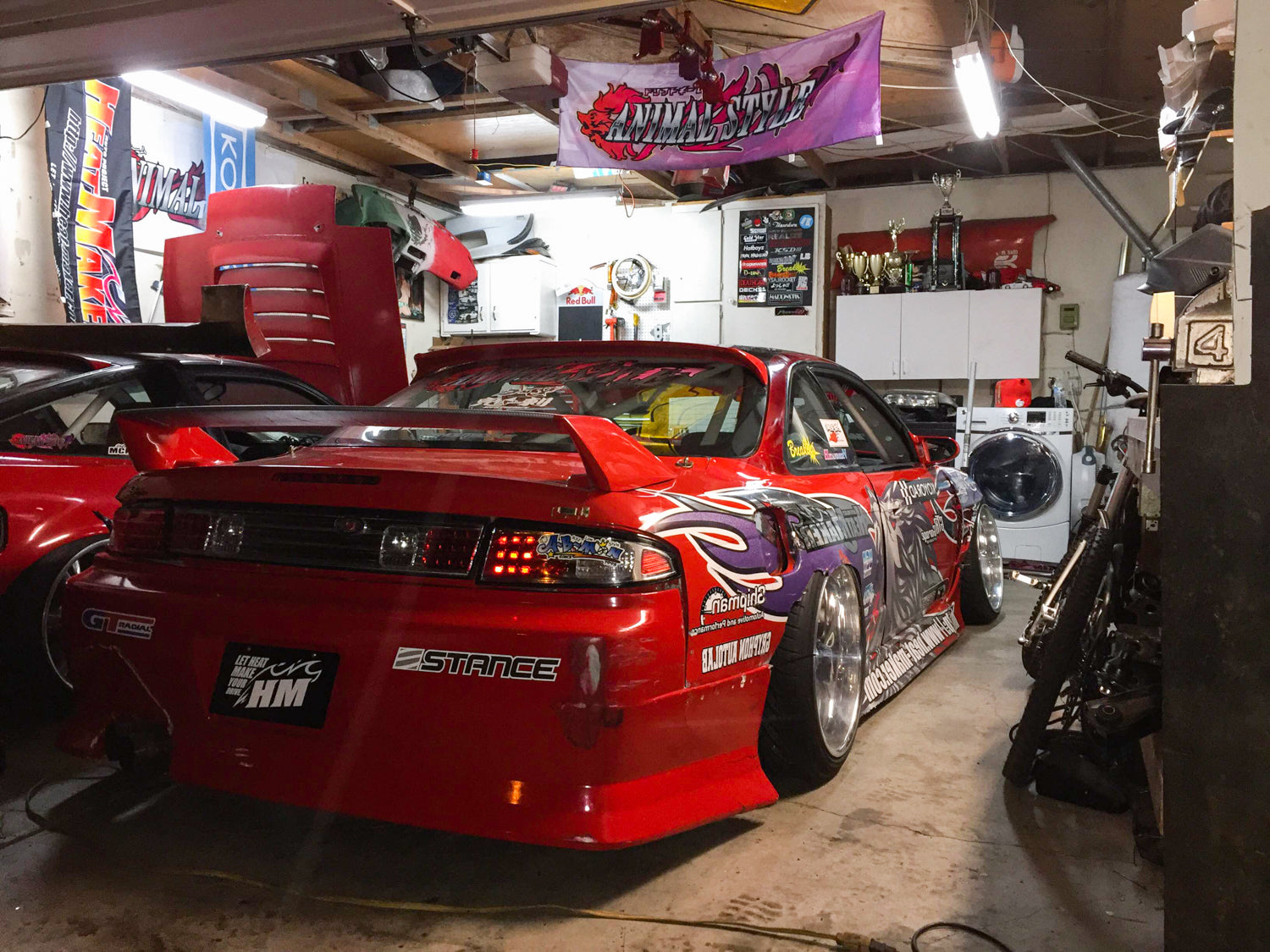 It's the feeling of driving that has lead Julian to spend his nights tucked away in the workshop building some of the wildest machines you are likely to find at the track.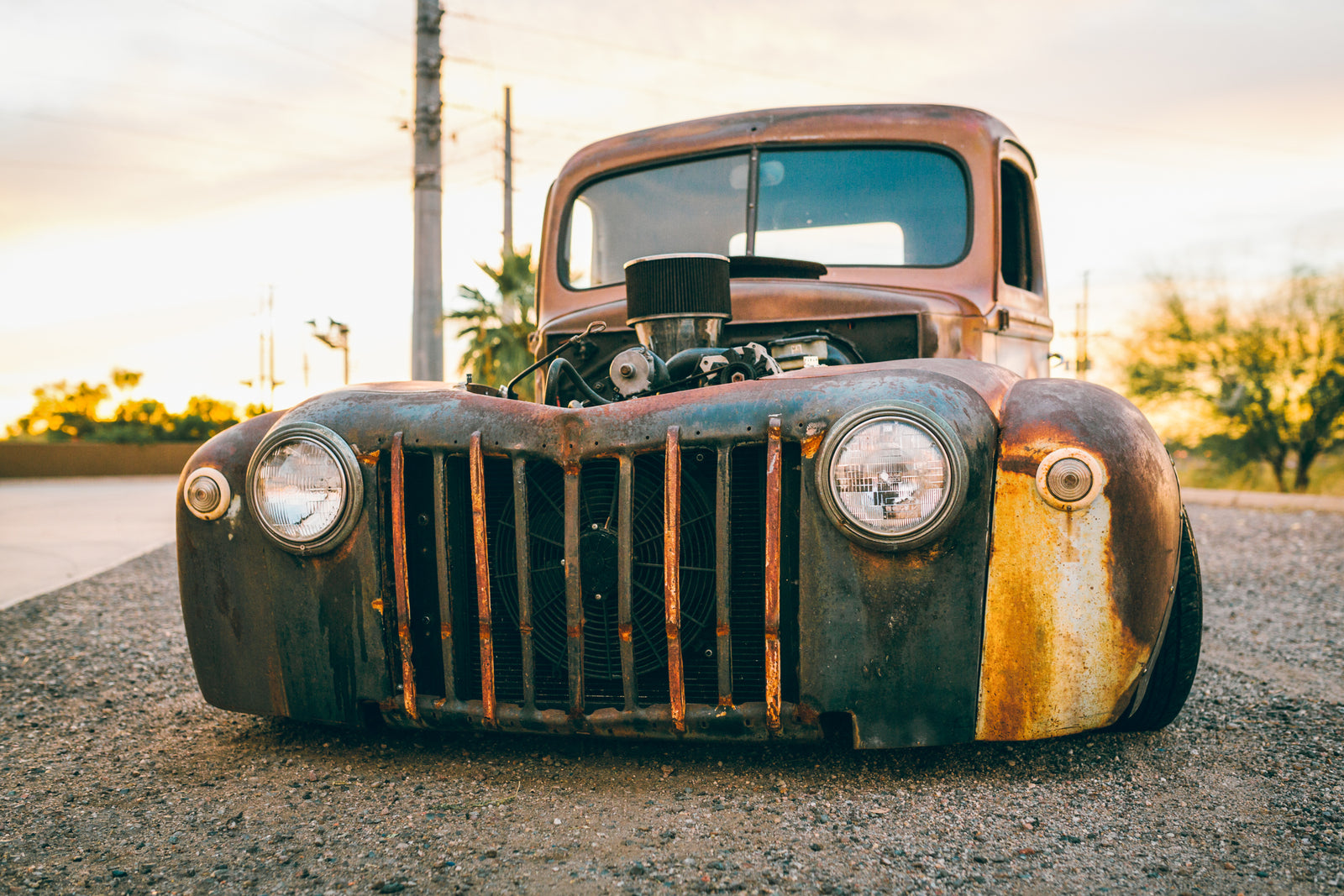 "If I'm not creating something, I feel like something is lacking in my life." Meet the hands and mind that is Sam Haring.