Guest Post: Day in the Vineyard with Transmoto
Ahh the weekend. A friend of many a wrench monkey, unfinished project and neglected motorbike. For this post I have a question...
What the hell could be better than leaving the cold, soggy weather of New Zealand for the stinking hot and sunny shores of Australia? I'll tell you what! Jumping on a bunch of dirt bikes and hitting the dust bowls and forests that's what! 
A huge shout out to resident Sydney gear head Ian Hancock who is the good dude who let us loose on his Yamaha WR450. Now when I say dustbowls, I really mean the stinking hot and beautiful vineyard landscape of Stroud, NSW where the good crew at Transmoto put on a damn fine Day in the Vineyard. A massive thanks to the crew who sweat it out the day before putting together the track and for the invite to such a well run day.
The locals certainly know what's up too. This rusty split screen kombi was suitably dumped in the hay and carried two bikes slotted into the side barn doors. What a set up!
After a quick riders briefing and a fuel up, we were out there for as many laps of the grass track and forest trail we could handle. 
Amongst the keen locals and privateers were a few pros including Chris Hollis, Australia's own 2X national offroad champion and Australian 4 day champion. He swiftly showed us how it's done whilst we followed (or tried to) his lines around the grass track.
After a well earned morning of rut spraying we made for the shade of the trees and the transmoto BBQ. A few buckets of ice over the head and a steak or two and we were back out there until there was no more water to drink. We're back in the country now and I can tell you more than a few ebay and trademe searches have gone down, looking for our own slice of rut destroying goodness. Cheers for the awesome long weekend fellas.
Photos & words by Christopher Cain for Earnest - www.christophercain.cc
---
Also in THE EARNEST WORKSHOP BLOG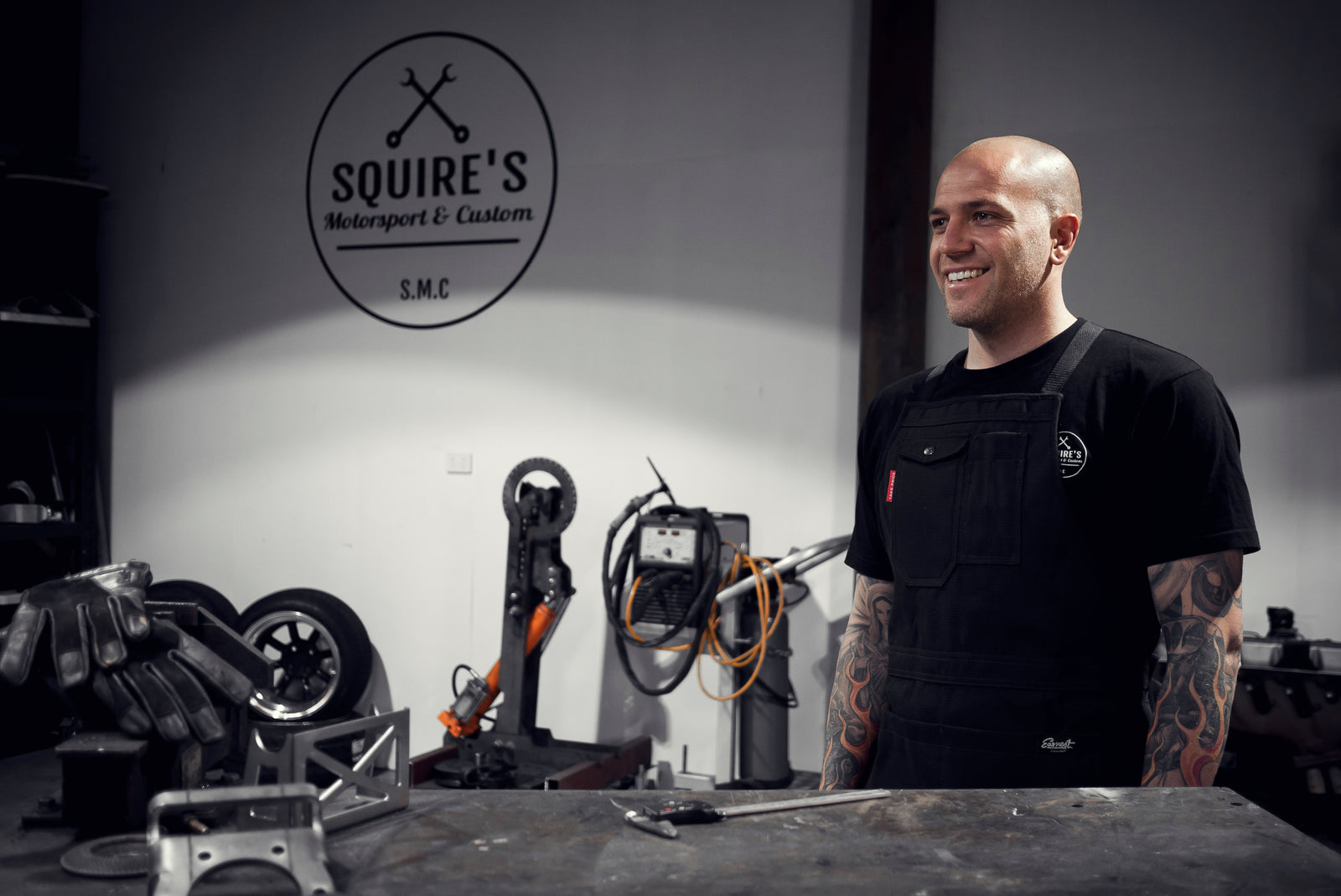 Ever wondered how our Squire workshop apron got its name? Kiwi motorsport fixture Mike Squire might have some idea.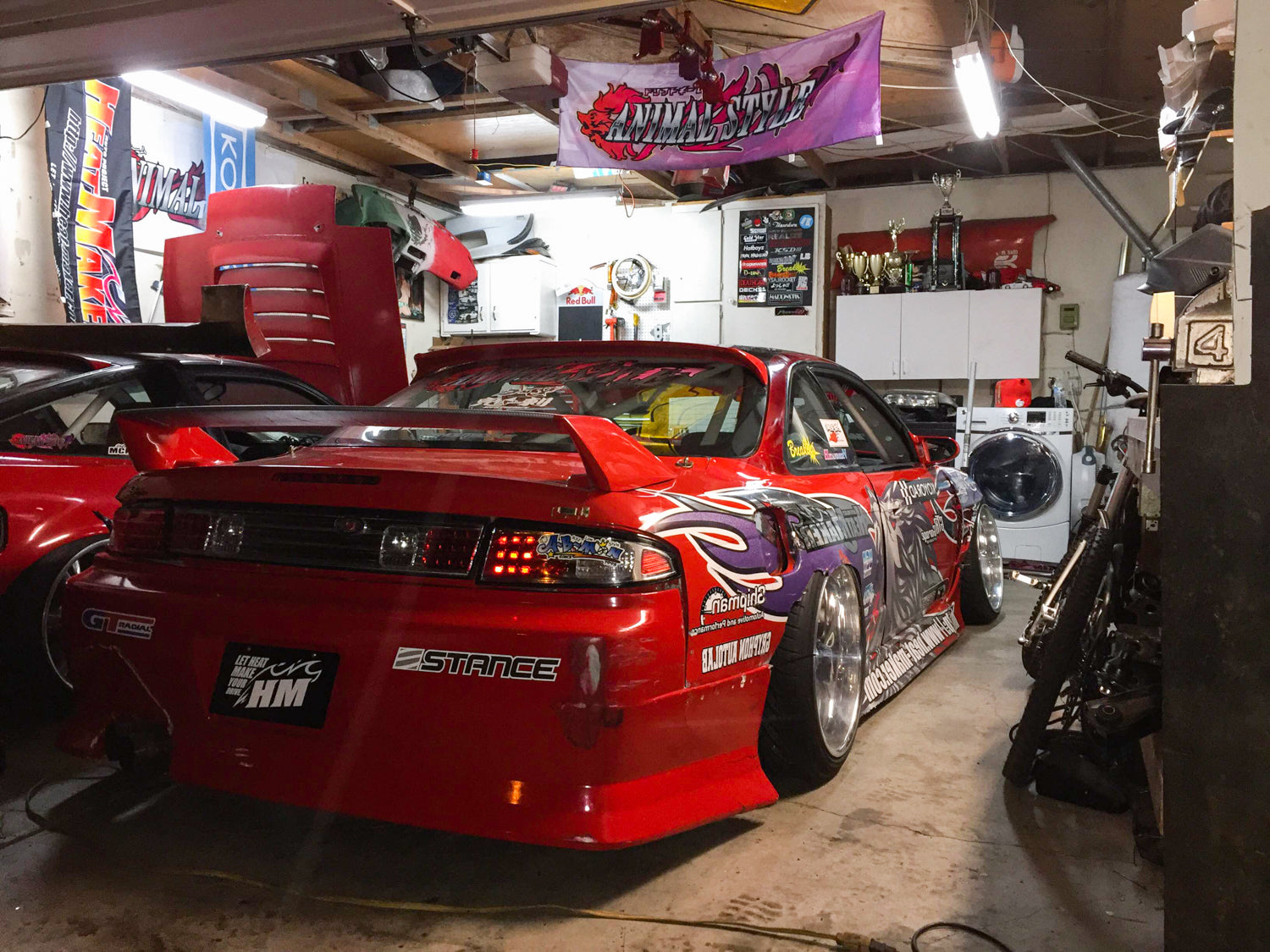 It's the feeling of driving that has lead Julian to spend his nights tucked away in the workshop building some of the wildest machines you are likely to find at the track.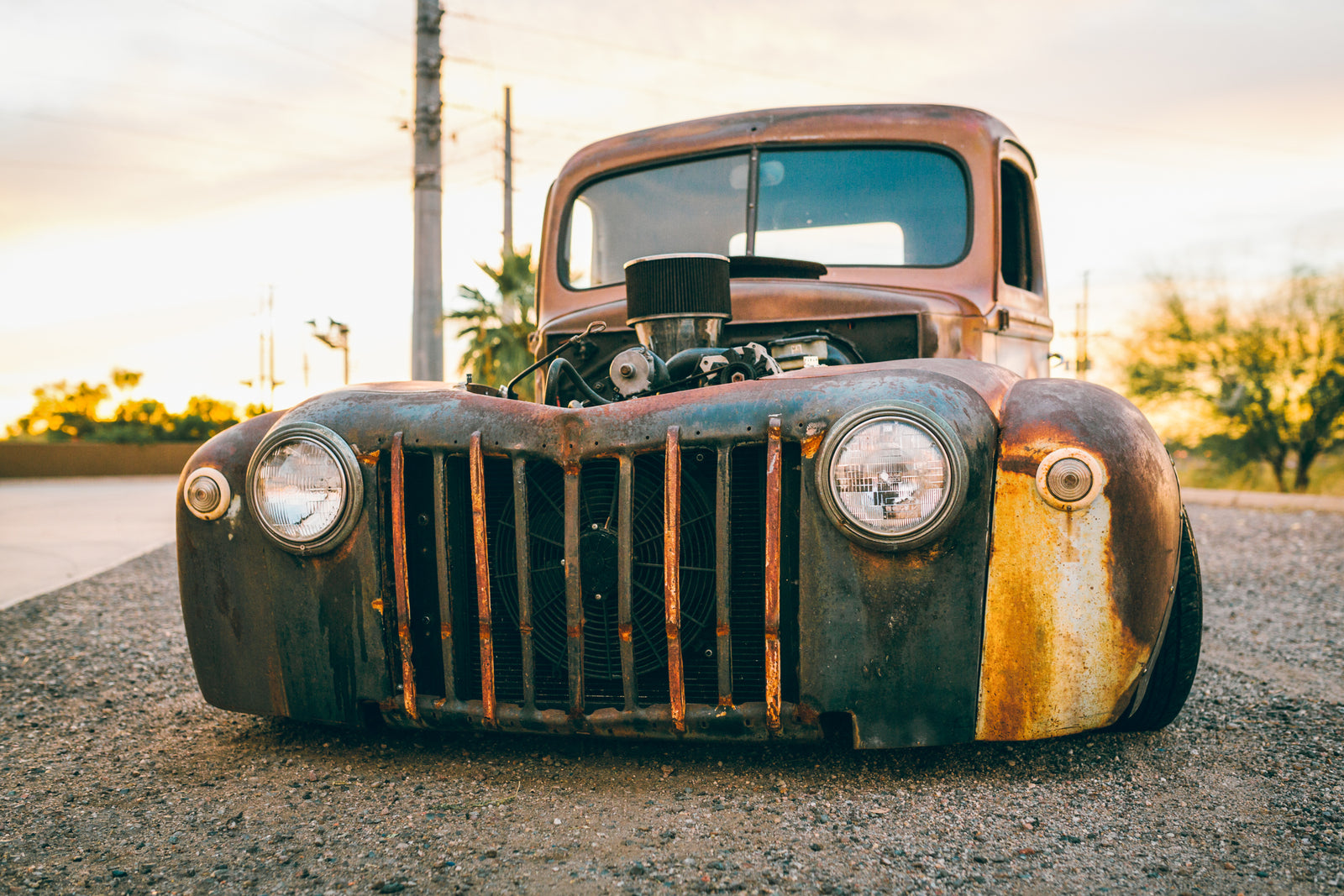 "If I'm not creating something, I feel like something is lacking in my life." Meet the hands and mind that is Sam Haring.