Workshop Video: The Earnest x Powers Roof Job
A collaboration between many a friend down at Redbull HQ.

Matt Powers supplied a roof in dire need of a freshen up. Good friend of all & typography extraordinaire Jason Domancie got busy sketching out a one off Powers roof print & The Wrap Shop journeyed on-site to lay the whole thing down.

Job done.

www.earnestco.com
www.cargocollective.com/jasondomancie
www.driftparty.com
www.thewrapshop.co.nz

---
Also in THE EARNEST WORKSHOP BLOG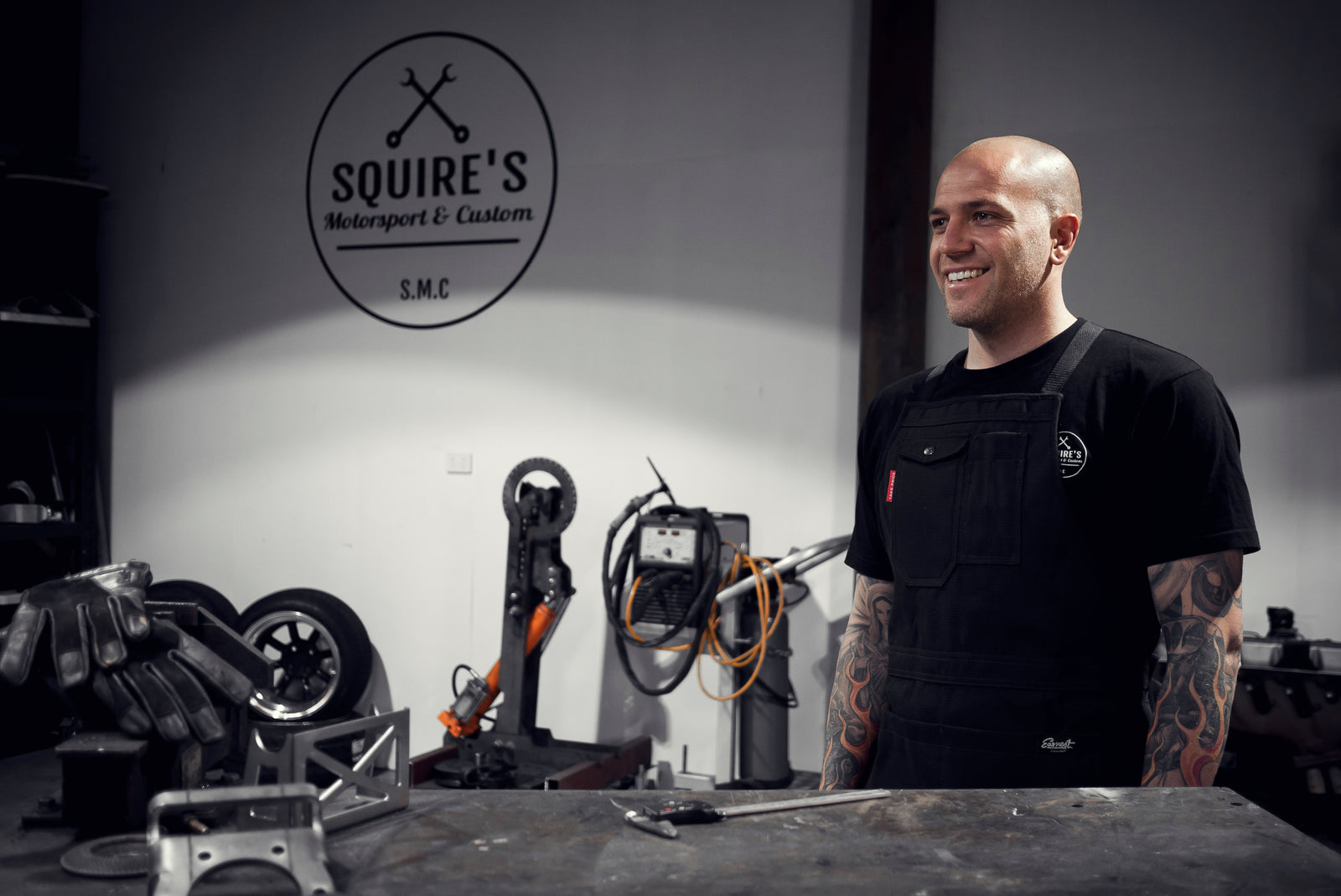 Ever wondered how our Squire workshop apron got its name? Kiwi motorsport fixture Mike Squire might have some idea.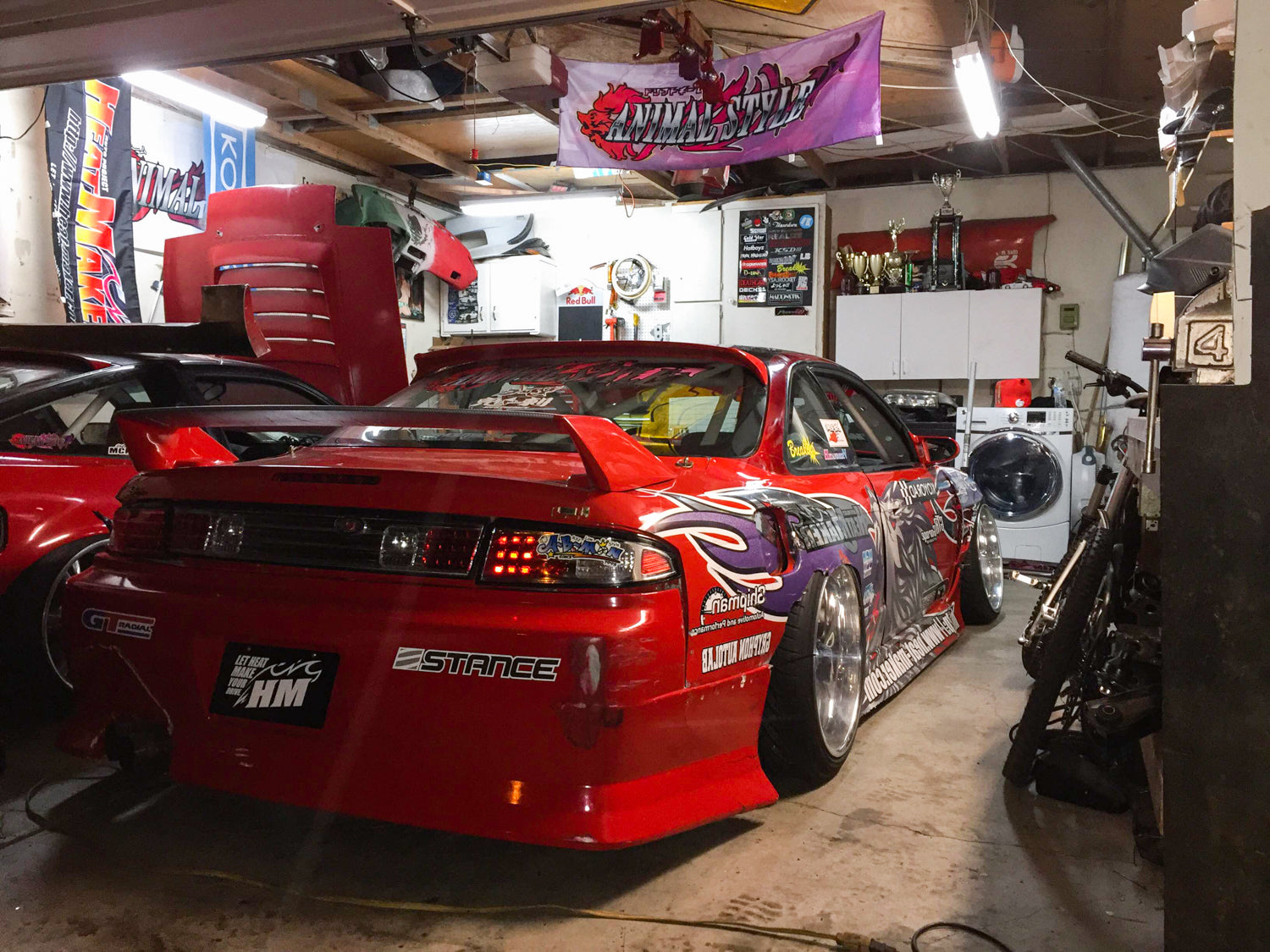 It's the feeling of driving that has lead Julian to spend his nights tucked away in the workshop building some of the wildest machines you are likely to find at the track.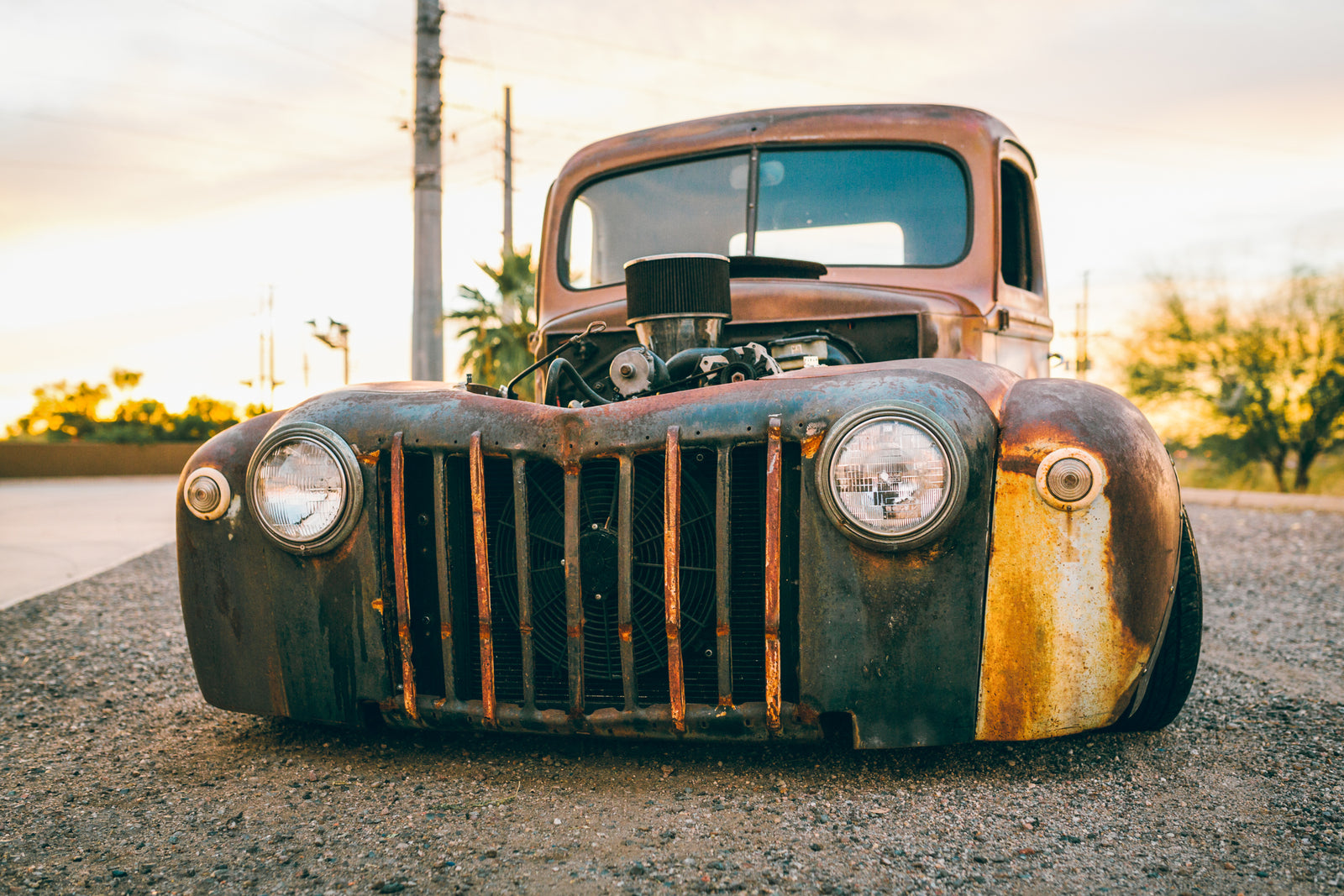 "If I'm not creating something, I feel like something is lacking in my life." Meet the hands and mind that is Sam Haring.