THE SMITHS FARM OVAL
What better way to commemorate Nigel & Dean's arrival to New Zealand for our FLATS Movie premiere, than to spend a day at the track.


In anticipation to the trip, a call was made to Sam Smith, a date was quickly locked in and Sam assured us that all we needed to bring was ourselves and a few bikes, and that he would handle the rest.

We loaded up the trucks and made our way south to Pukekohe - a small township that is addicted to anything with a motor - about an hour south from our workshop. A pretty fitting location for the Smith's to base their family farm.




Adam had just dragged his fresh CR500 build out of the C's Garage workshop the night before and bought it down the the Earnest Workshop for the first showing of the FLATS Movie on NZ shores. Today would act as a shakedown for the build, the first time it had been ridden since entering the C's workshop as a dirt bike.




Sam greeted us at the gate of the family farm and we quickly realised he wasn't lying when he said he's got everything covered.
A solidly built moto-x track sat to the left as we drove into the farm, with a perfectly groomed oval greeting us to the right. All that was needed was some beers on ice for after the carnage, well... The Smith's had that covered too.


Sam's old man is never short of a bike. I mean it too, I can guarantee he owns more of them than you and your 5 best buddies will own over your lifetime. He dragged out this methanol fuelled pre-unit and told us to jump on. I mean, it would have been rude not to get it out for some laps to rattle the cobwebs loose.
Going through the photos from this day definitely struck a nerve. We had treated Nigel & Dean to one solid day at the Smith's. Countless laps of the oval were ridden, grudge matches decided and bones were broken.
It's gotten us thinking... so 5 minutes ago we made a quick call to Sam. It looks like it's all on again.
---
Also in THE EARNEST WORKSHOP BLOG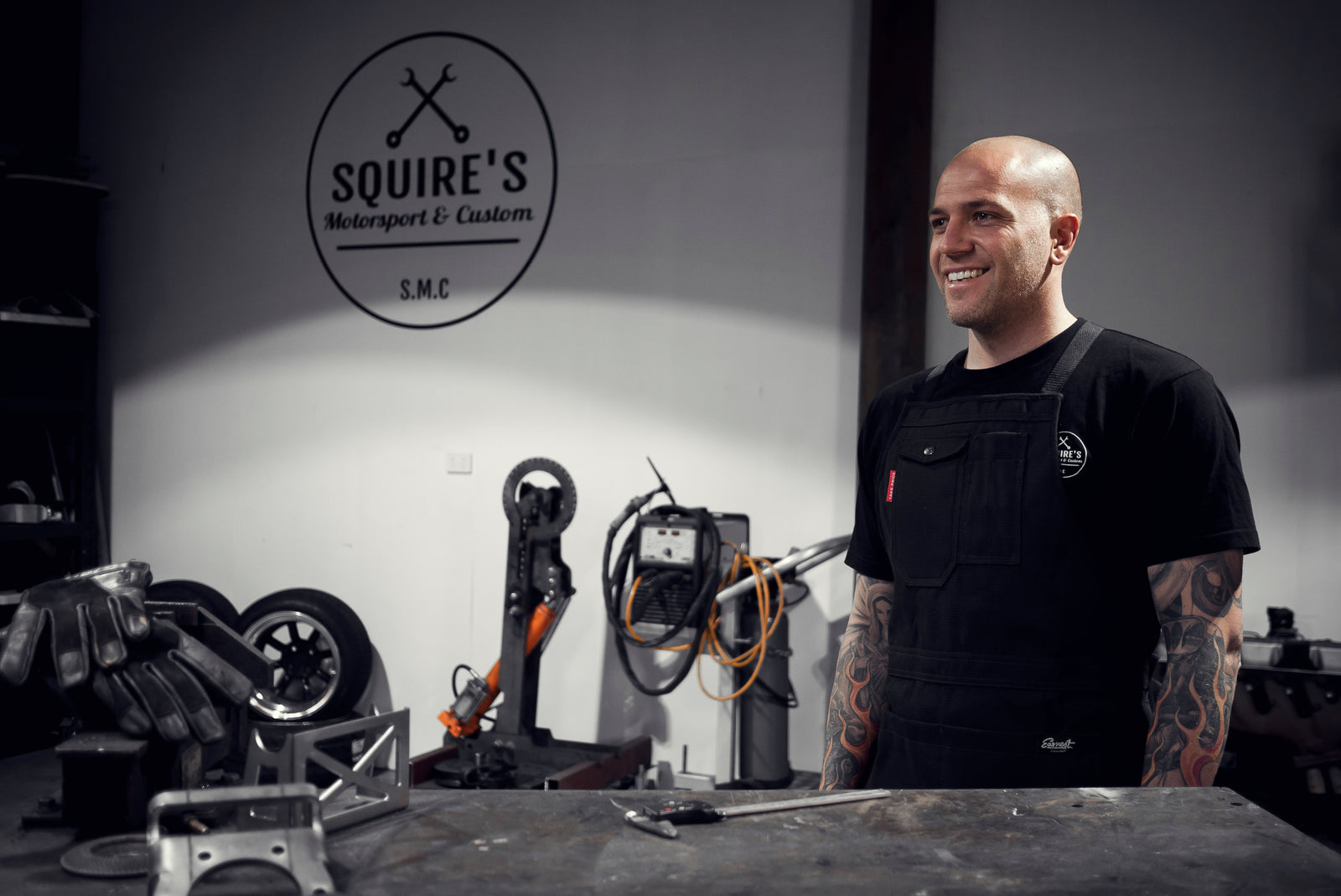 Ever wondered how our Squire workshop apron got its name? Kiwi motorsport fixture Mike Squire might have some idea.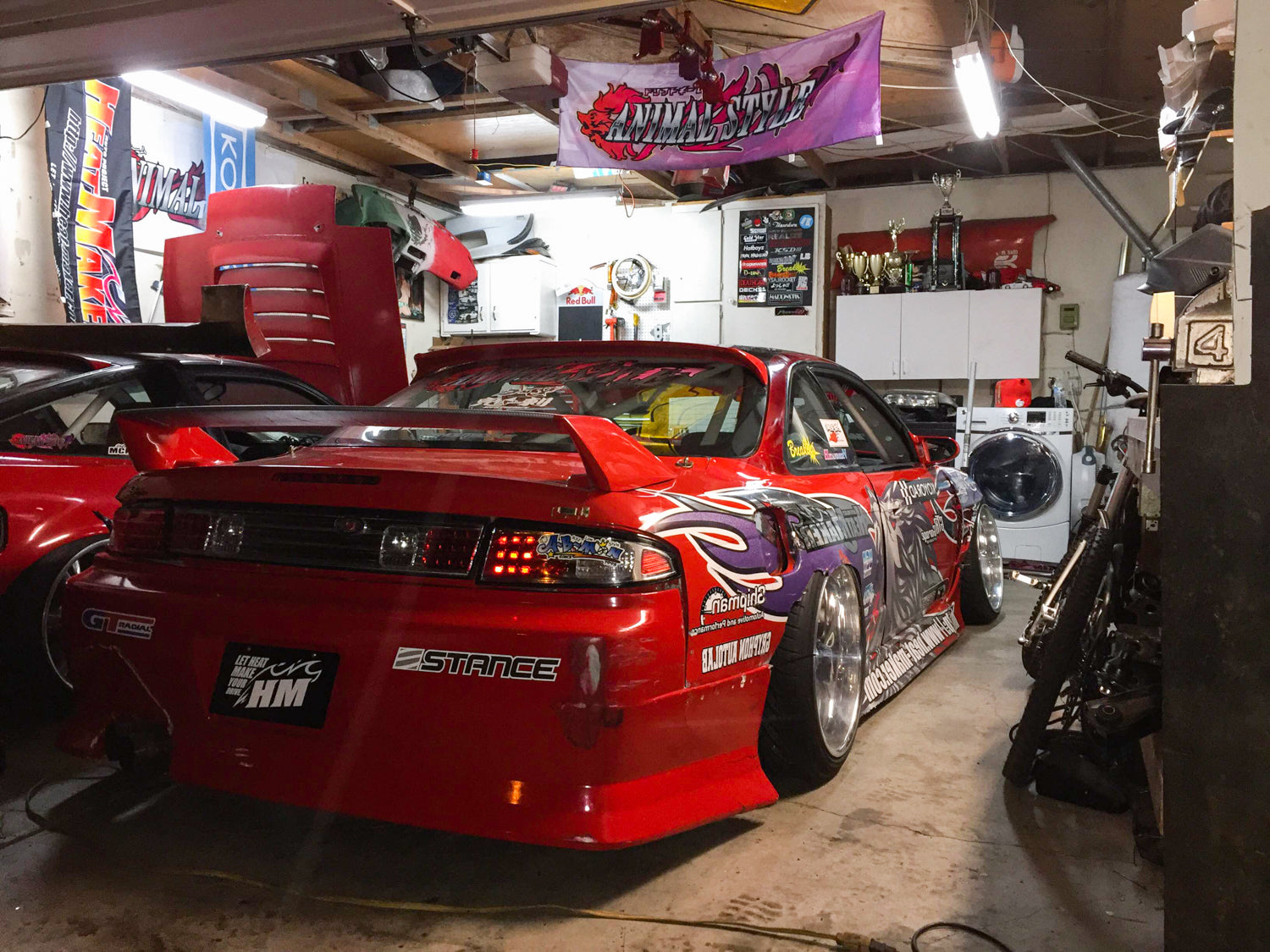 It's the feeling of driving that has lead Julian to spend his nights tucked away in the workshop building some of the wildest machines you are likely to find at the track.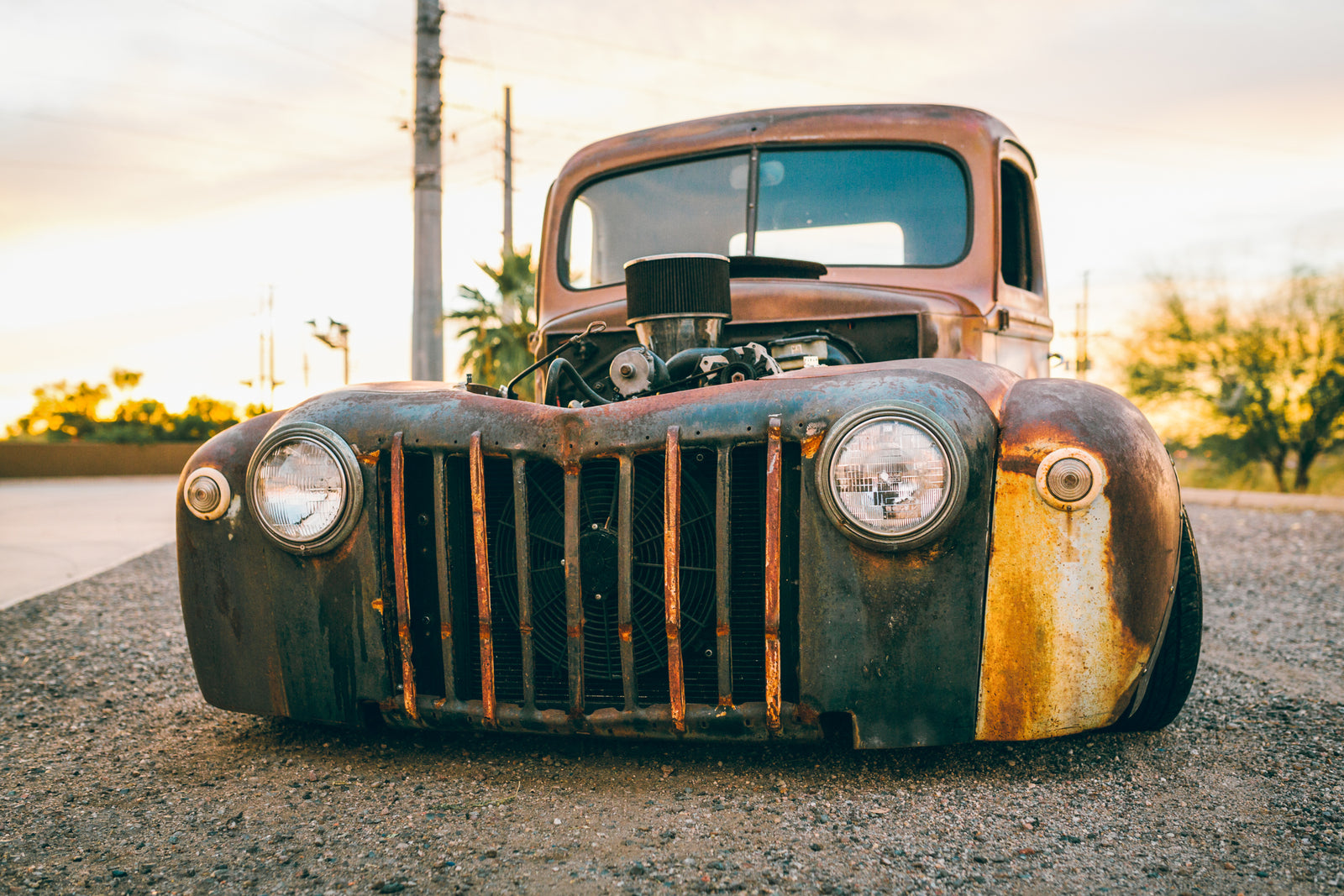 "If I'm not creating something, I feel like something is lacking in my life." Meet the hands and mind that is Sam Haring.