Workshop Product Feature: Uniform Tee
The Uniform Tee is what the team in the Earnest Workshop have been wearing daily.
Months back whilst scouring through the junk, we found ourselves on the doorstep of a local embroider that lives, eats and breaths nothing but needles and thread.
We put him straight to work - it would have been rude not to.
We have been enjoying the Uniform Tee ever since.
GOOD embroidery really is a lost art and often overlooked with screening becoming the norm. The crew here in the Workshop are thankful there are still those out there dedicated to doing it right. Thank you Peter.

Available in Navy, White & Grey Marle, it's our uniform whether we are in the shop or out enjoying our work. 

Click here to view in the store.
---
Also in THE EARNEST WORKSHOP BLOG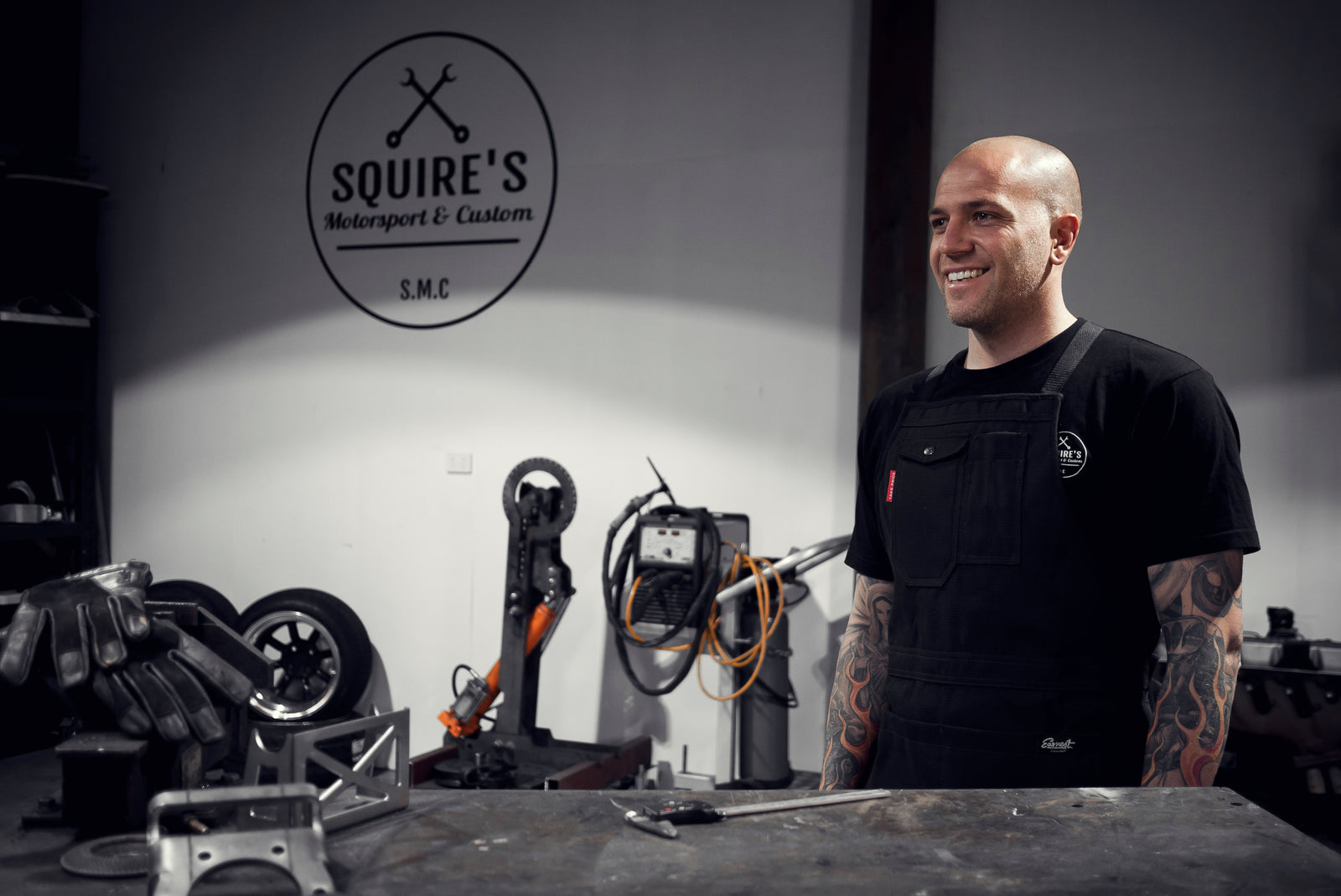 Ever wondered how our Squire workshop apron got its name? Kiwi motorsport fixture Mike Squire might have some idea.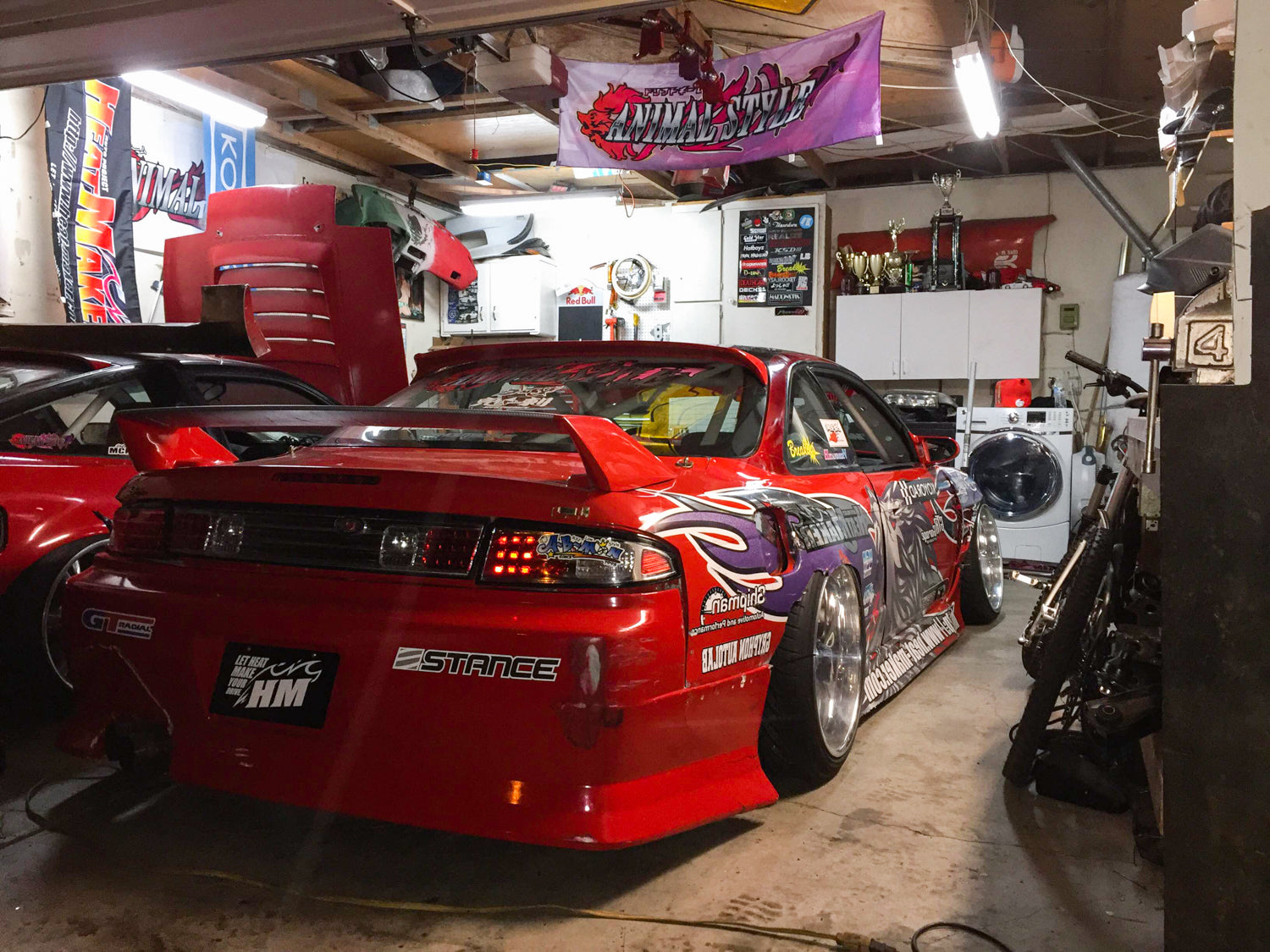 It's the feeling of driving that has lead Julian to spend his nights tucked away in the workshop building some of the wildest machines you are likely to find at the track.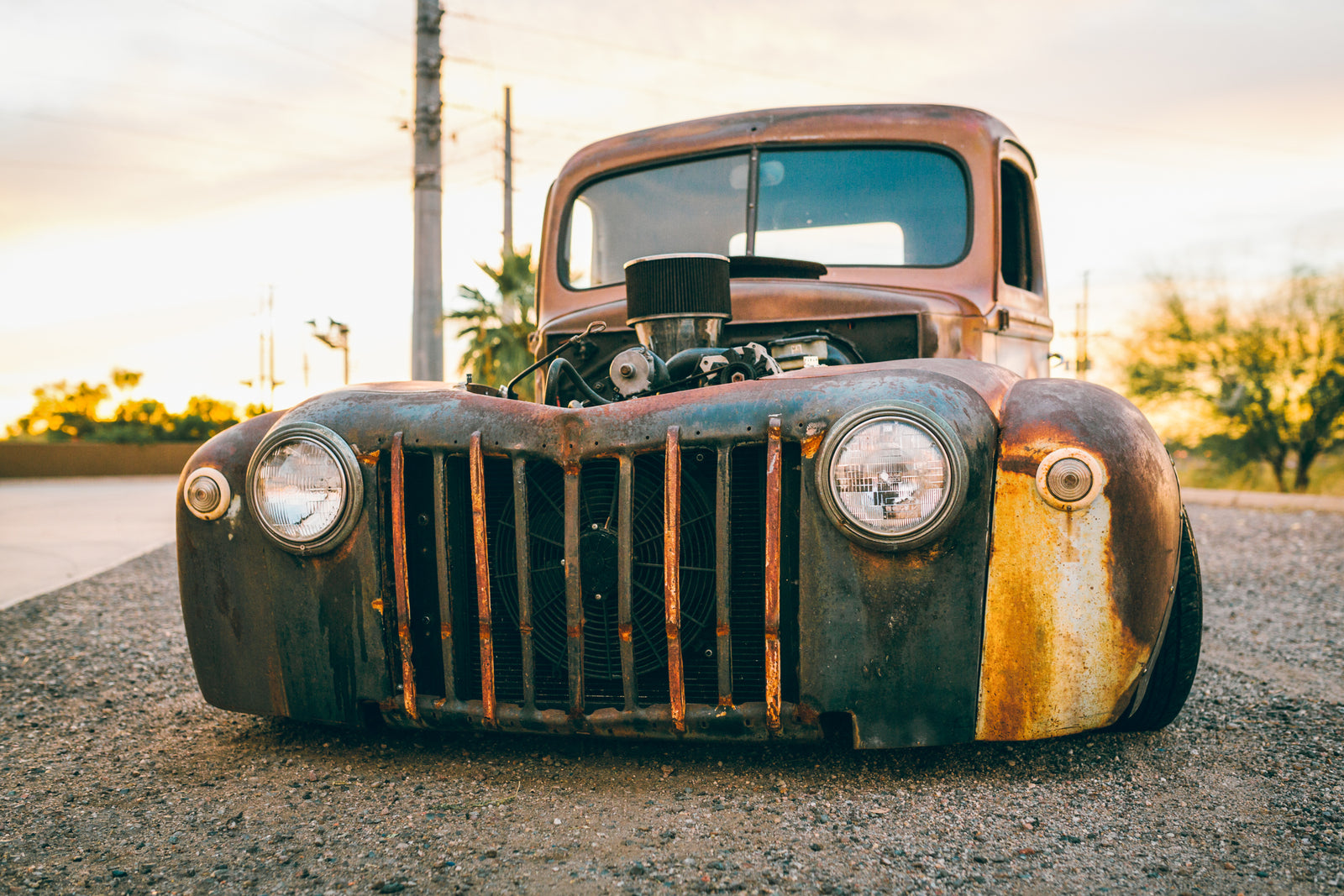 "If I'm not creating something, I feel like something is lacking in my life." Meet the hands and mind that is Sam Haring.