#workshopwednesdays - Drift Shifters HQ
It just so happens, that in a underground workshop late last year, there was a brief moment where some of the best drift cars from around the globe where bunched together patiently waiting.
And it also just so happens, that we were there to take a snoop around.
Redbull NZ have truly out-done themselves with the creation and execution of Drift Shifters. You're sure to have seen coverage online, or even been lucky enough to be there in the flesh to witness the most impressive machinery hit New Zealand streets to tear up downtown Auckland. All the ingredients are there; a raw road based circuit, a pin-ball based point system like no other, the worlds best 800hp+ drift cars and the crowd hanging over fences, out of buildings and even in near by trees just to get a glimpse of the action. It's an event that the team here at Earnest support 110% and can't wait to see its growth.
During the hustle and bustle leading up to the event, we were called into Redbull's HQ to get the finish touches on Matt Powers freshly landed Silvia - our very own member of the Earnest Driving Team.
What we did stumble upon however, was a garage filled to the brim with cars that people were at that very moment, travelling from around the globe to see.
We had a very short window to get the car presentable, as they were quickly being filtered to the studio upstairs for media.
While Dave and the team were hard at work, we took advantage of this very small window and soaked up the best the world has to offer.
How often do cars of this caliber from the U.S., Japan, Australia & New Zealand find themselves sitting together in one place? Not very often, and we can tell you it wasn't for very long at all.
Matt & the team finished up, got the car up to media - and just like that, it was all over and the garage doors came down.
A huge thanks goes out to Redbull NZ for having us in their HQ, we can't wait to see whats in store for next time.
---
Also in THE EARNEST WORKSHOP BLOG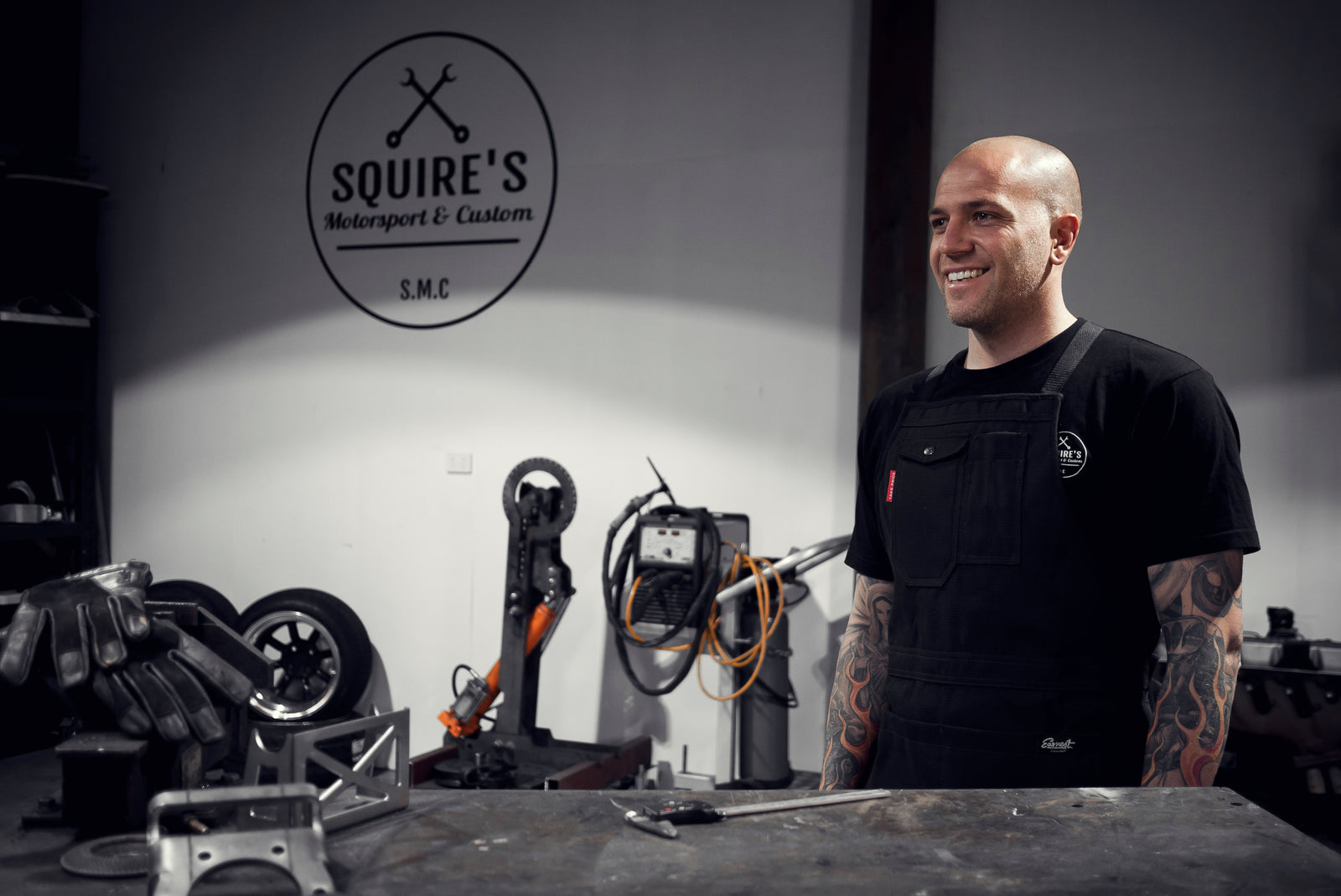 Ever wondered how our Squire workshop apron got its name? Kiwi motorsport fixture Mike Squire might have some idea.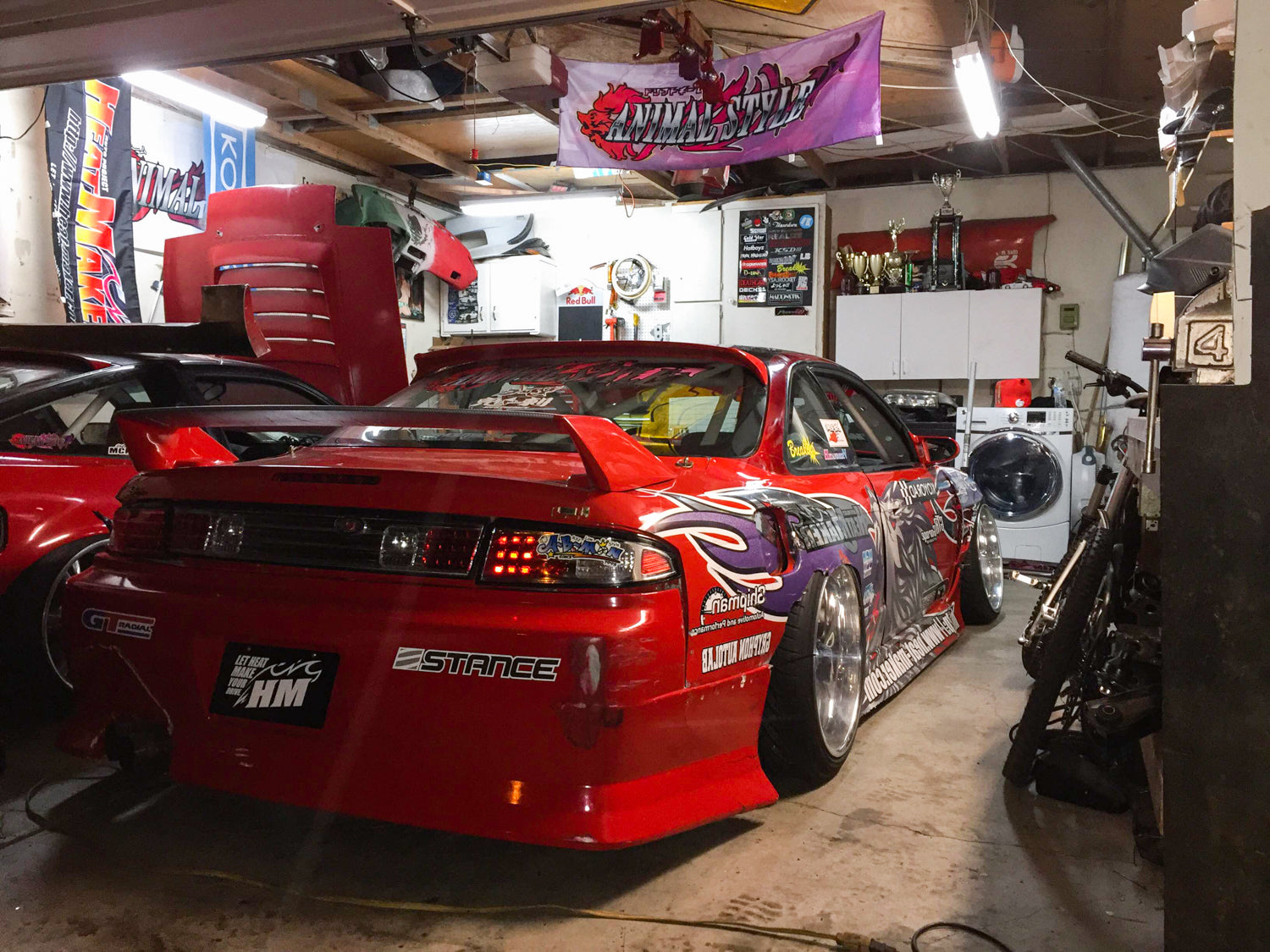 It's the feeling of driving that has lead Julian to spend his nights tucked away in the workshop building some of the wildest machines you are likely to find at the track.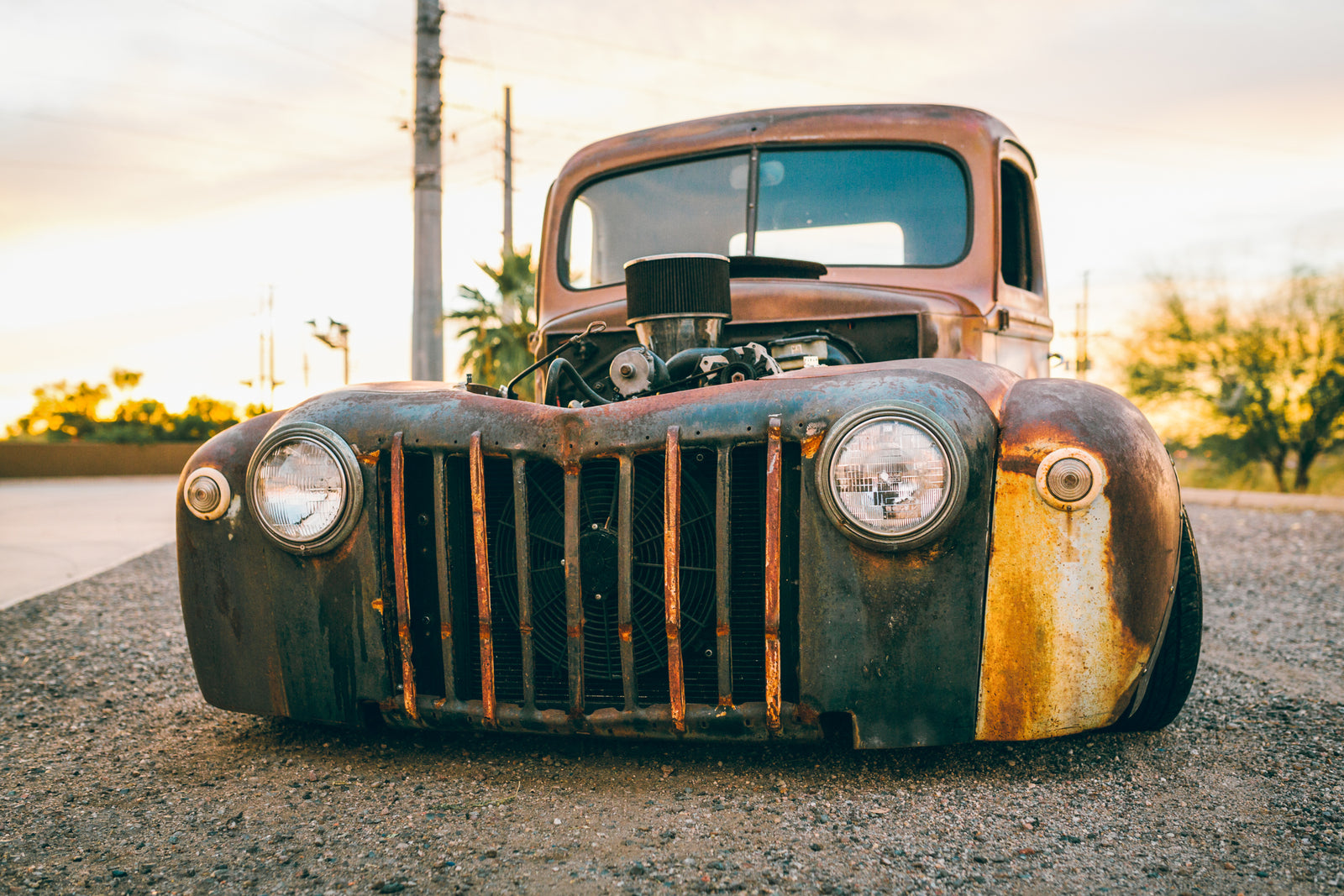 "If I'm not creating something, I feel like something is lacking in my life." Meet the hands and mind that is Sam Haring.