Earnest Driving Team Welcomes Jesse Streeter
Anyone with half an interest in drifting has heard of Jesse and his many Nissan Silvias that regularly grace the famous Meihan Sportsland circuit in Nara. Driving with the best in Japan has washed off on Jesse, who is in many peoples minds one of the most aggressive and highly skilled non-Japanese drivers there is. A view that after watching a video of Jesse drive, you will strongly share.
Take a snoop around Jesse's Kansai based Streeter Corporation here
Being a long time friend of Earnest and we are happy to be helping him out in the workshop, on the street, at the track or where ever his wild Japan based travels may take him.
Photo Credit: JDMISM.com
---
Also in THE EARNEST WORKSHOP BLOG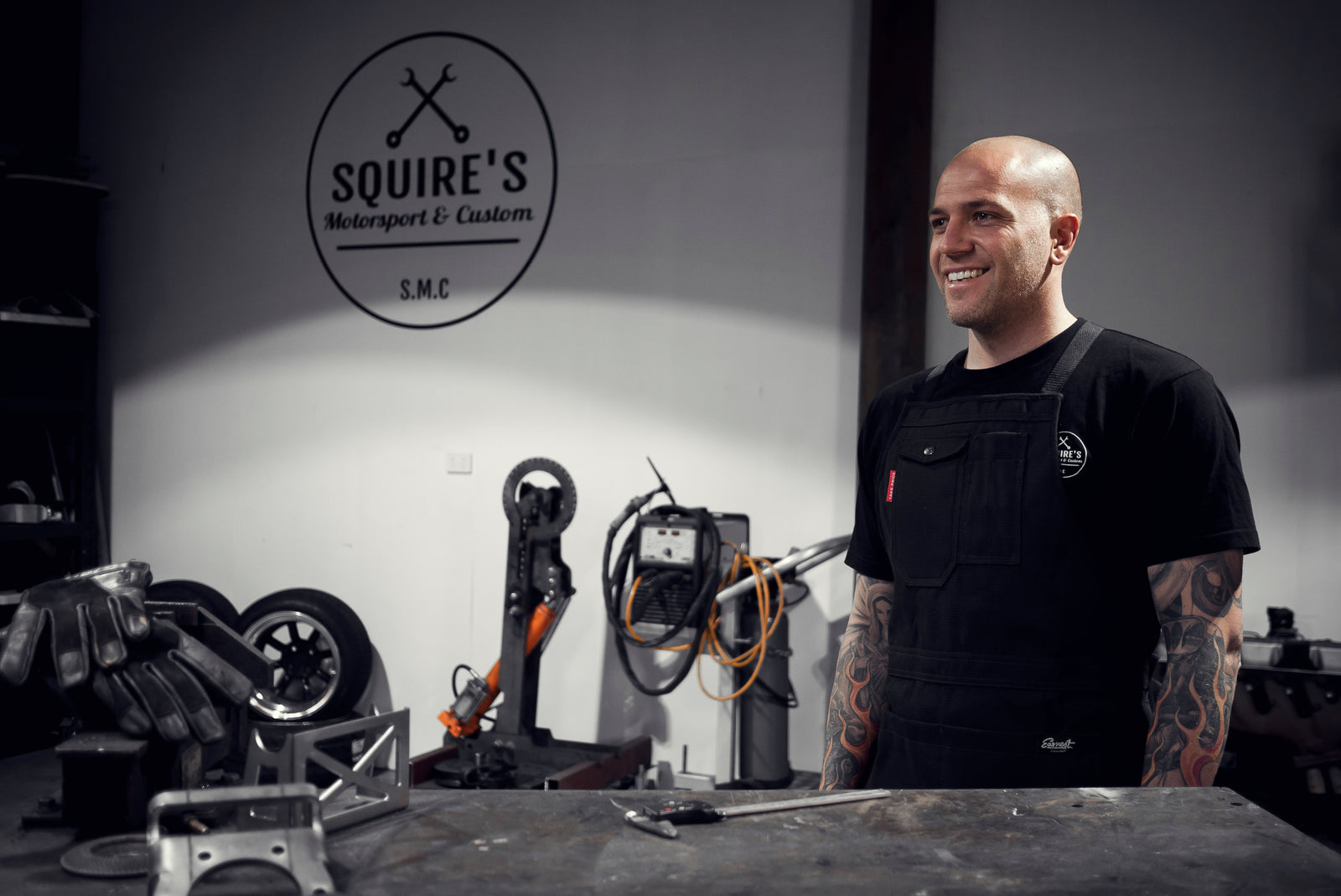 Ever wondered how our Squire workshop apron got its name? Kiwi motorsport fixture Mike Squire might have some idea.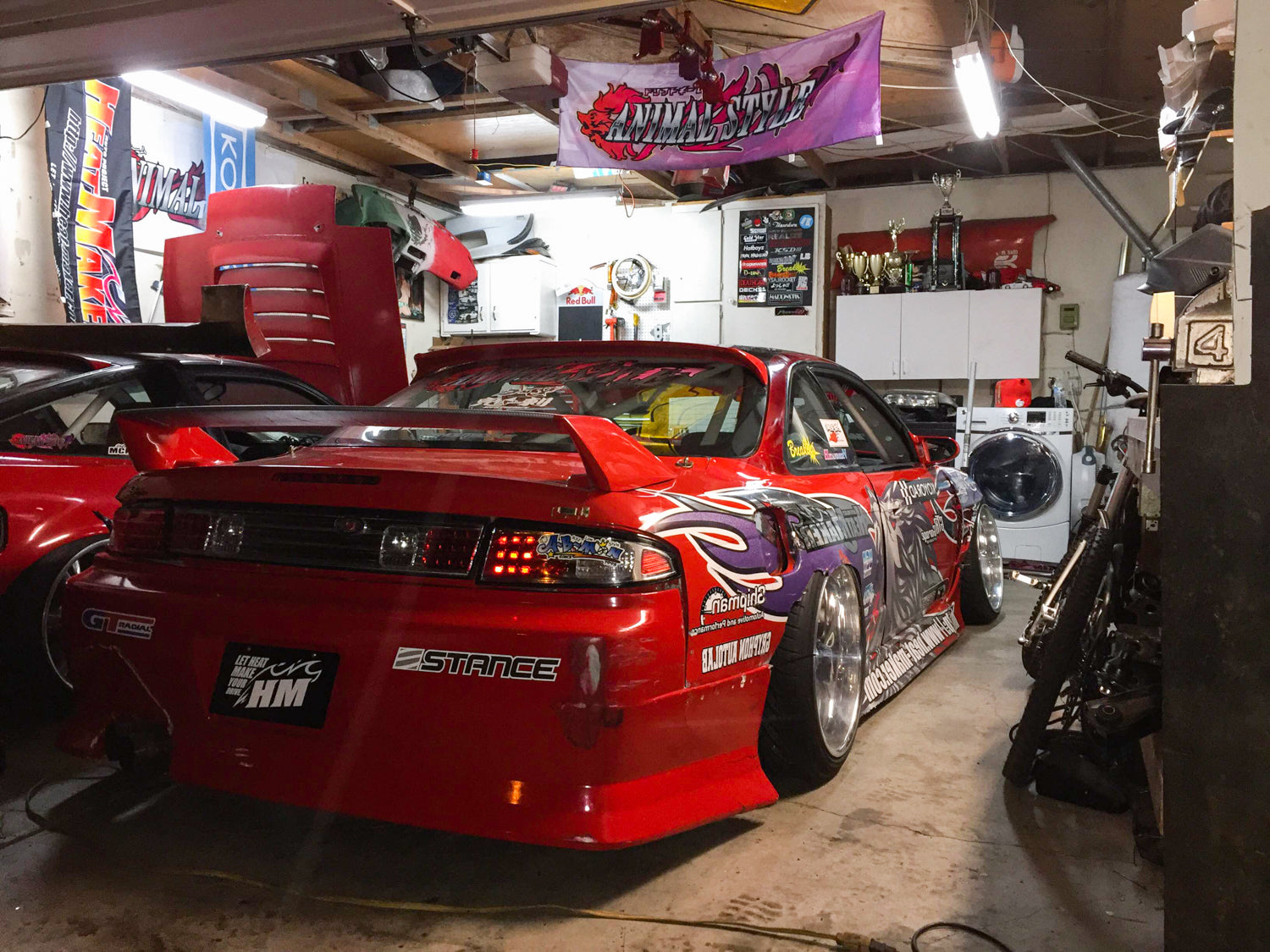 It's the feeling of driving that has lead Julian to spend his nights tucked away in the workshop building some of the wildest machines you are likely to find at the track.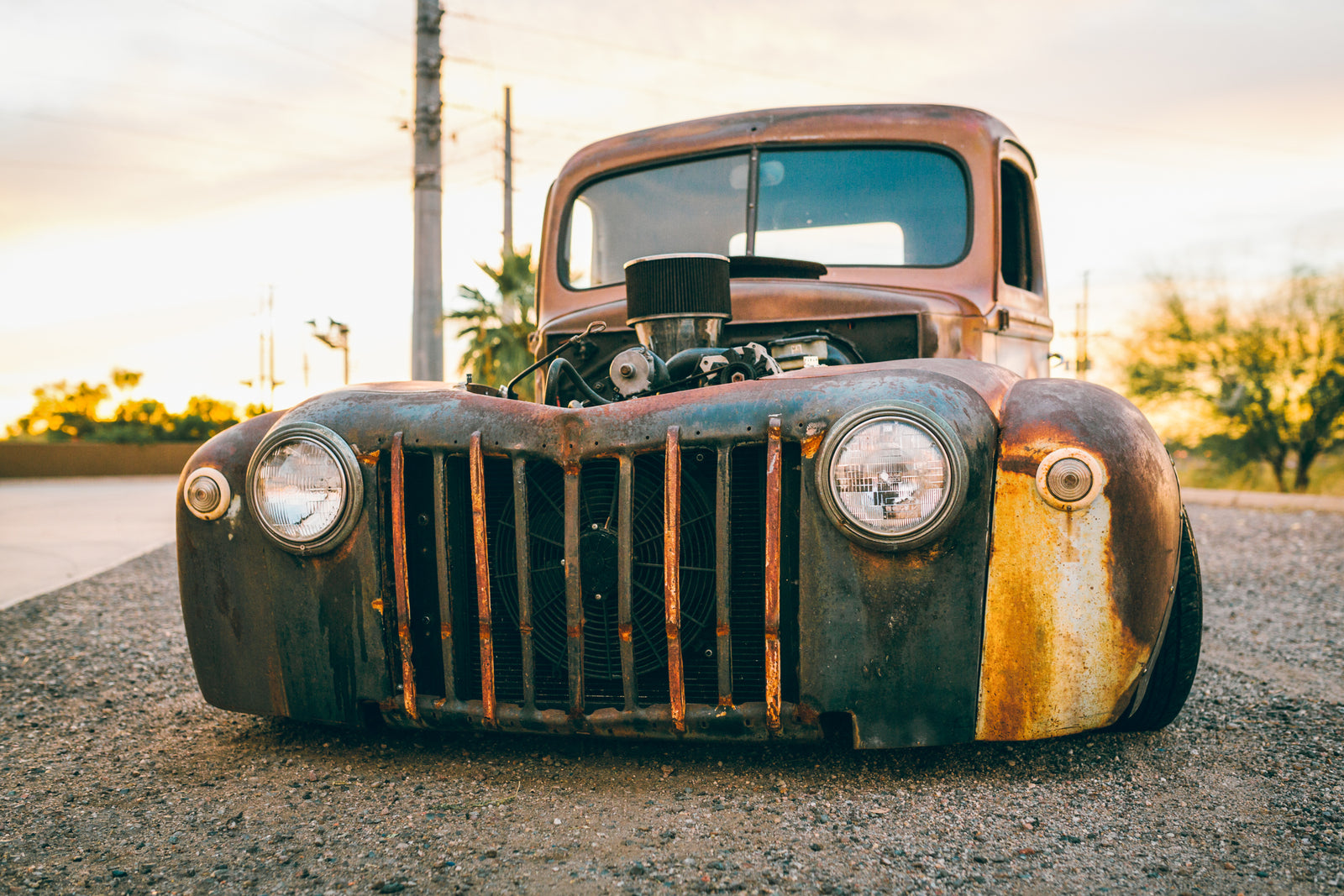 "If I'm not creating something, I feel like something is lacking in my life." Meet the hands and mind that is Sam Haring.