GUEST STINT WITH SETH LEEMING
The walls of The Earnest Workshop have been feeling rather bare lately, so what goes good on walls? Signs!
What better excuse to get both new & old faces into the workshop for a hang and some work filling these empty walls. With many a friend of Earnest always keen for a late night project, first up we had Seth chomping at the bit to get started.
Seth had been telling us for a while now how much use his gas torch setup was getting, so it's about time we saw him in action.
We aren't quite sure what you would call this technique, if there's many guys out their taking it on, or even if it currently has a name. But sitting back and watching Seth work, we were thoroughly enjoying the process.
After a solid night chatting away, and the occasional bit of burning we had some dam fine looking bits of timber.
Lets name this The Earnest Sign project. Next on the to do list, it's time for a bit of metal work.
---
Also in THE EARNEST WORKSHOP BLOG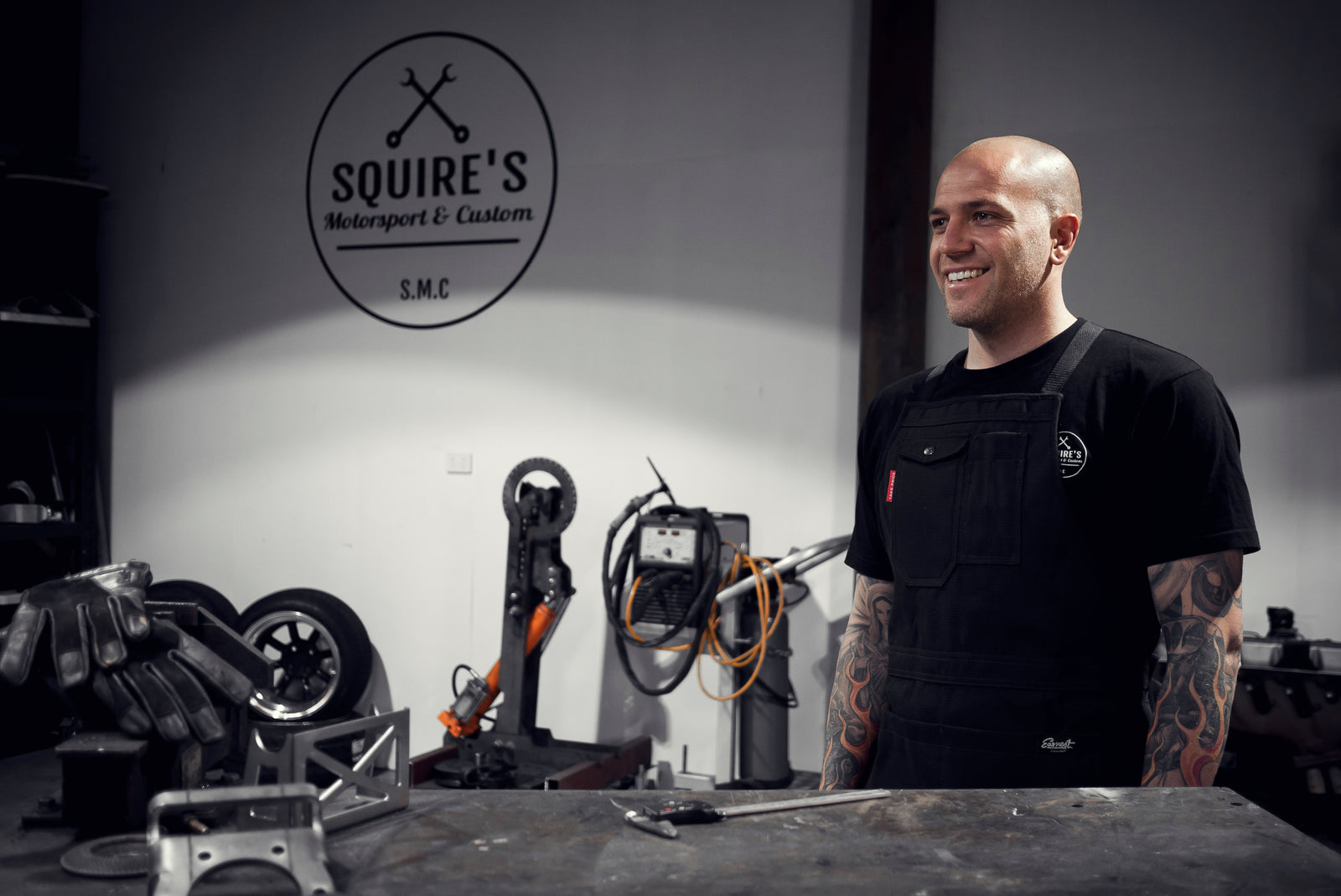 Ever wondered how our Squire workshop apron got its name? Kiwi motorsport fixture Mike Squire might have some idea.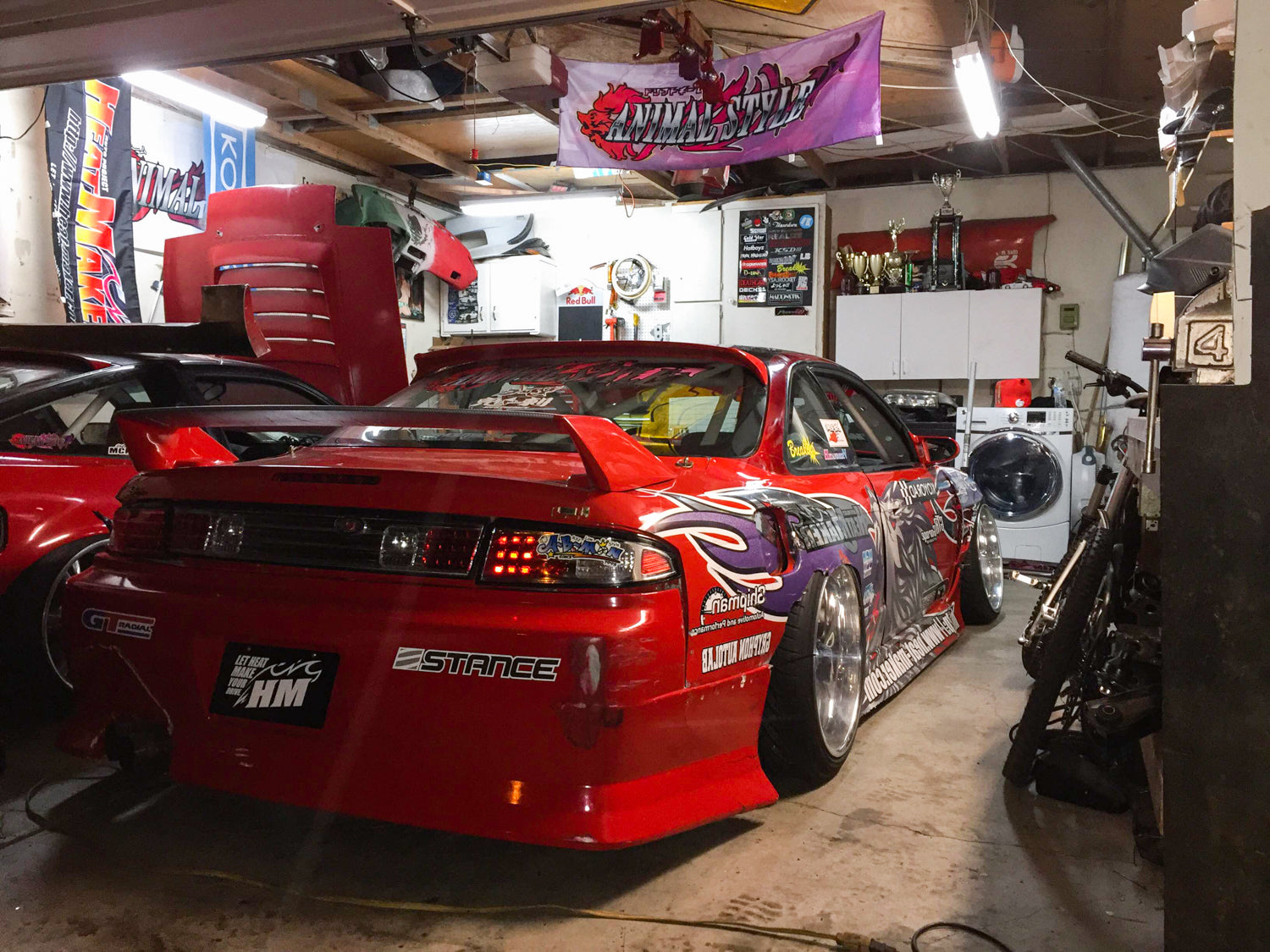 It's the feeling of driving that has lead Julian to spend his nights tucked away in the workshop building some of the wildest machines you are likely to find at the track.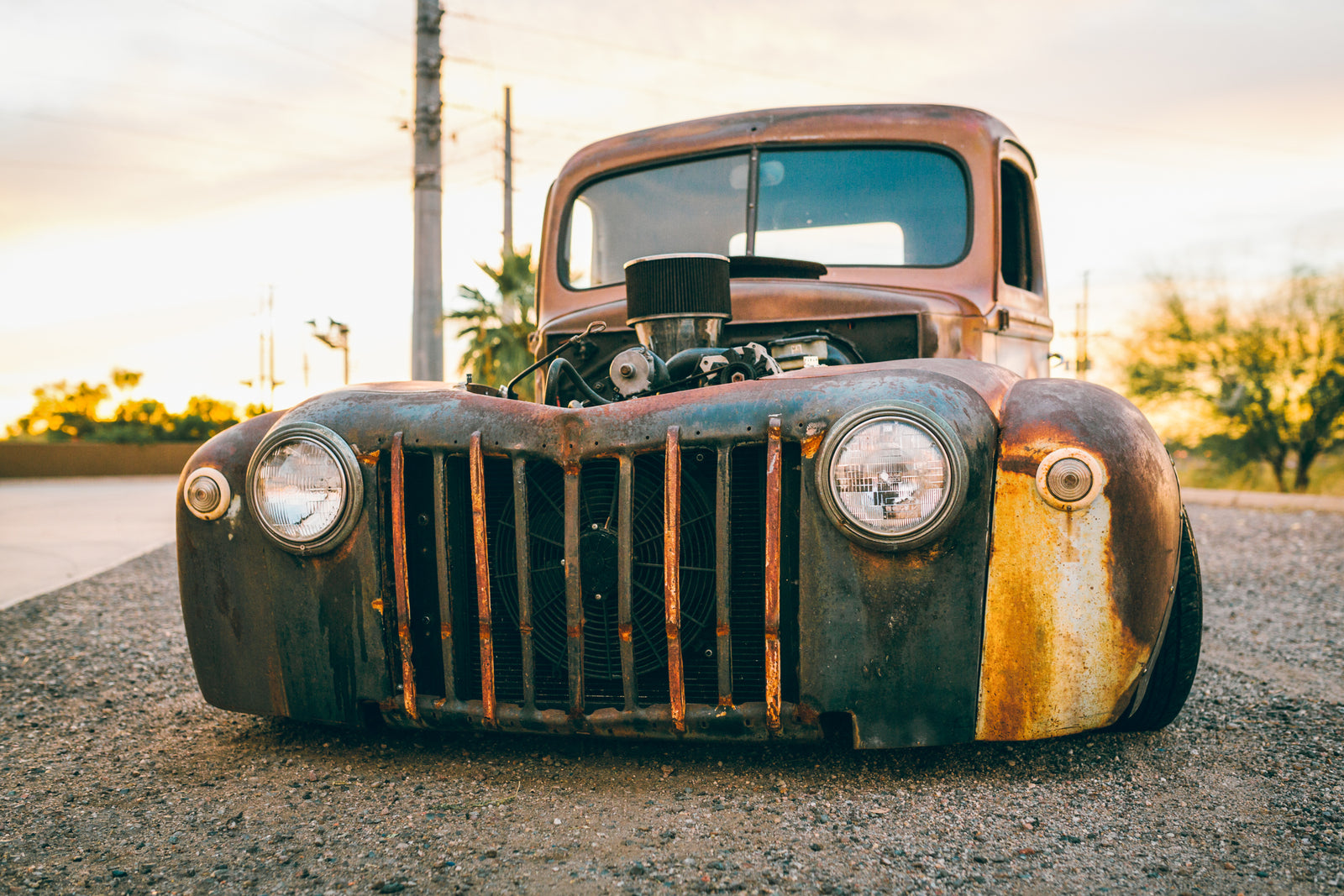 "If I'm not creating something, I feel like something is lacking in my life." Meet the hands and mind that is Sam Haring.