COMMON WORKWEAR FABRICS UP TO THE TASK?
THE TESTING
We don't have to tell you twice that ordinary fabrics used in workwear often isn't up to the task. Premature ripping, pinhole burns, tears and all the rest.

We took to the lab with your everyday pants/overall's poly-cotton & regular heavy denim, to see what the numbers had to say about it all...




OVERALL MATERIAL STRENGTH
It doesn't take a rocket scientist to figure out why gear breaks... It's weak. But the value in this excercise was to find out exactly where and how the materials are weak.

Measured in Newtons, this is the amount of force it takes to completely tear a 4CM wide piece of fabric. Alone, the number doesn't mean much. But when compared to our development fabric's 2500N result, it puts things in perspective pretty quick.




TEAR/RIP TESTING
Small holes and nicks in your normal pants/overalls won't take long to spread into full blown tears/holes. It's the result of our tear strength testing that highlights exactly why.

Thats right, as little as 10N is all that's required to tear a section of regular material.




HEAT TESTING
Plastic melts. So surely the general rule of thumb for workwear would be not to use it at all right? Wrong. The majority of companies use polyester based materials to create overalls, pants and shirts.

Yep, that 80% polyester or 10% elastane written on the care label of your regular gear actually matters. Even the lightest spark will melt poly-based materials, causing pinholes and exposing your skin quickly.




ABRASION TESTING
Right, the final focus of our testing. Regular workwear's fabrics ability to handle abrasion and rubbing. Well if you've ever busted through a knee of your pants, then you probably already know the answer to this...

That's right, in the official slide time CE testing method for motorcycle use, your seemingly strong, raw, heavy 13oz. denim lasts for less than half a second.




SO, WHAT DOES THIS ALL MEAN?
Well firstly, it reinforces the fact that good gear made from strong, purpose built fabrics is key.

Durable cotton canvas, triple reinforced seams, Kevlar® and not a plastic based product in sight.


Secondly, these results act as the perfect base for us to improve on...
A LONG TIME PROJECT FOR THE EARNEST TEAM: CREATE THE TOUGHEST MATERIAL TO WORK IN
All while remaining comfortable and well fitted for everyday wear - a multi-layer garment just won't cut it here.
More information coming this week. If you want to be the first to know, throw your email into the News & Updates box below and we will keep you updated on the progression and release of the project before anyone else.


---
Also in THE EARNEST WORKSHOP BLOG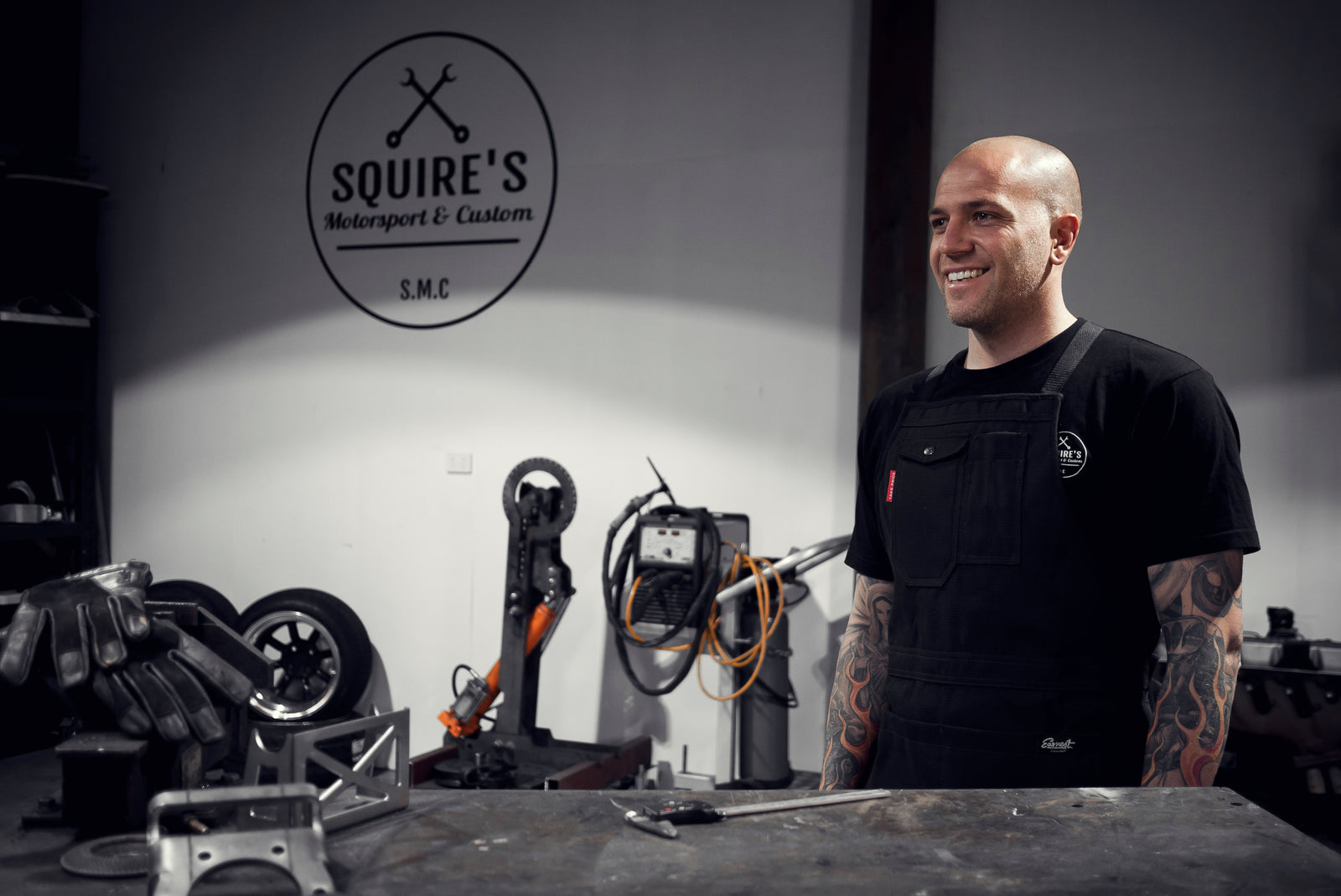 Ever wondered how our Squire workshop apron got its name? Kiwi motorsport fixture Mike Squire might have some idea.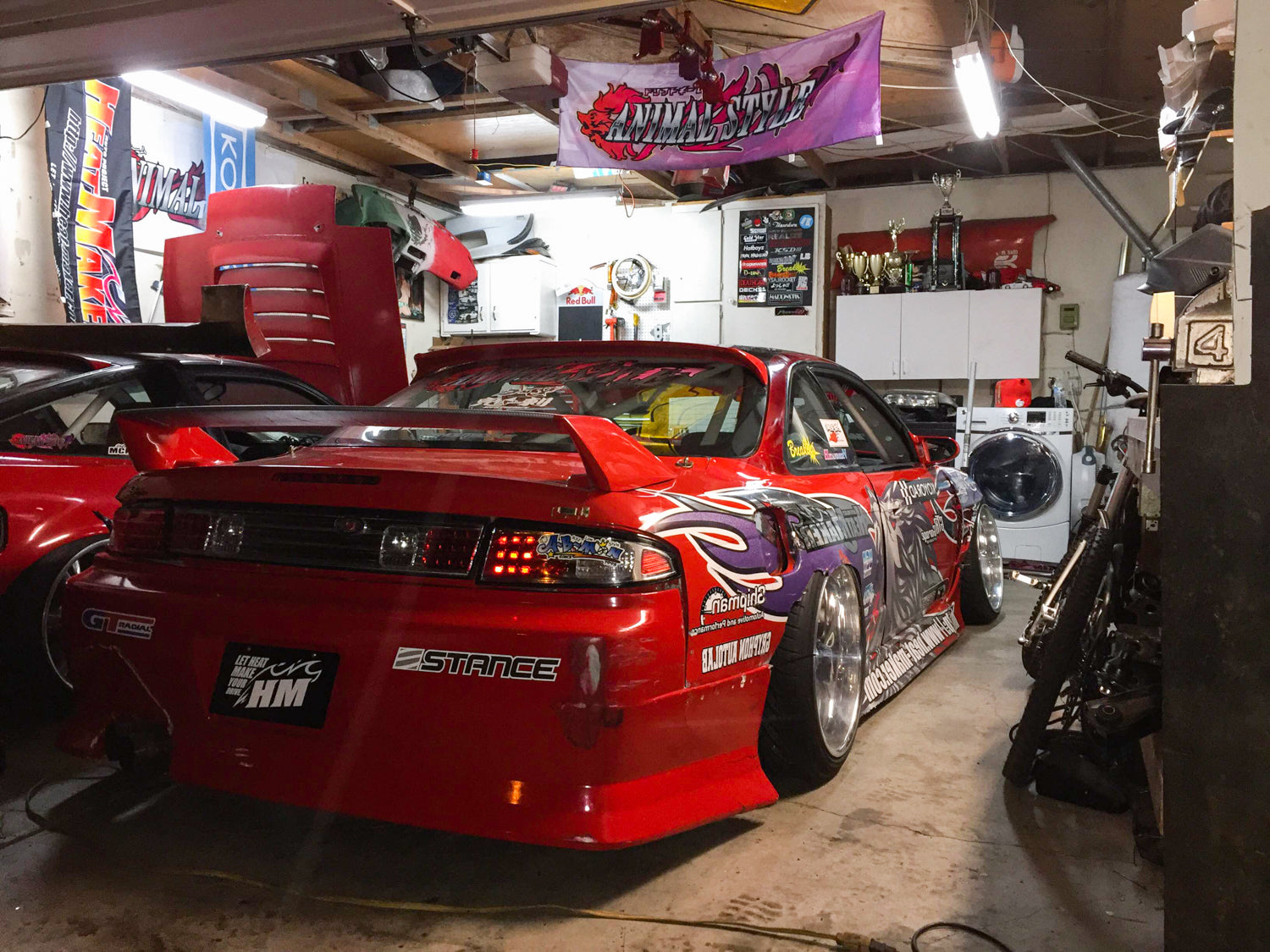 It's the feeling of driving that has lead Julian to spend his nights tucked away in the workshop building some of the wildest machines you are likely to find at the track.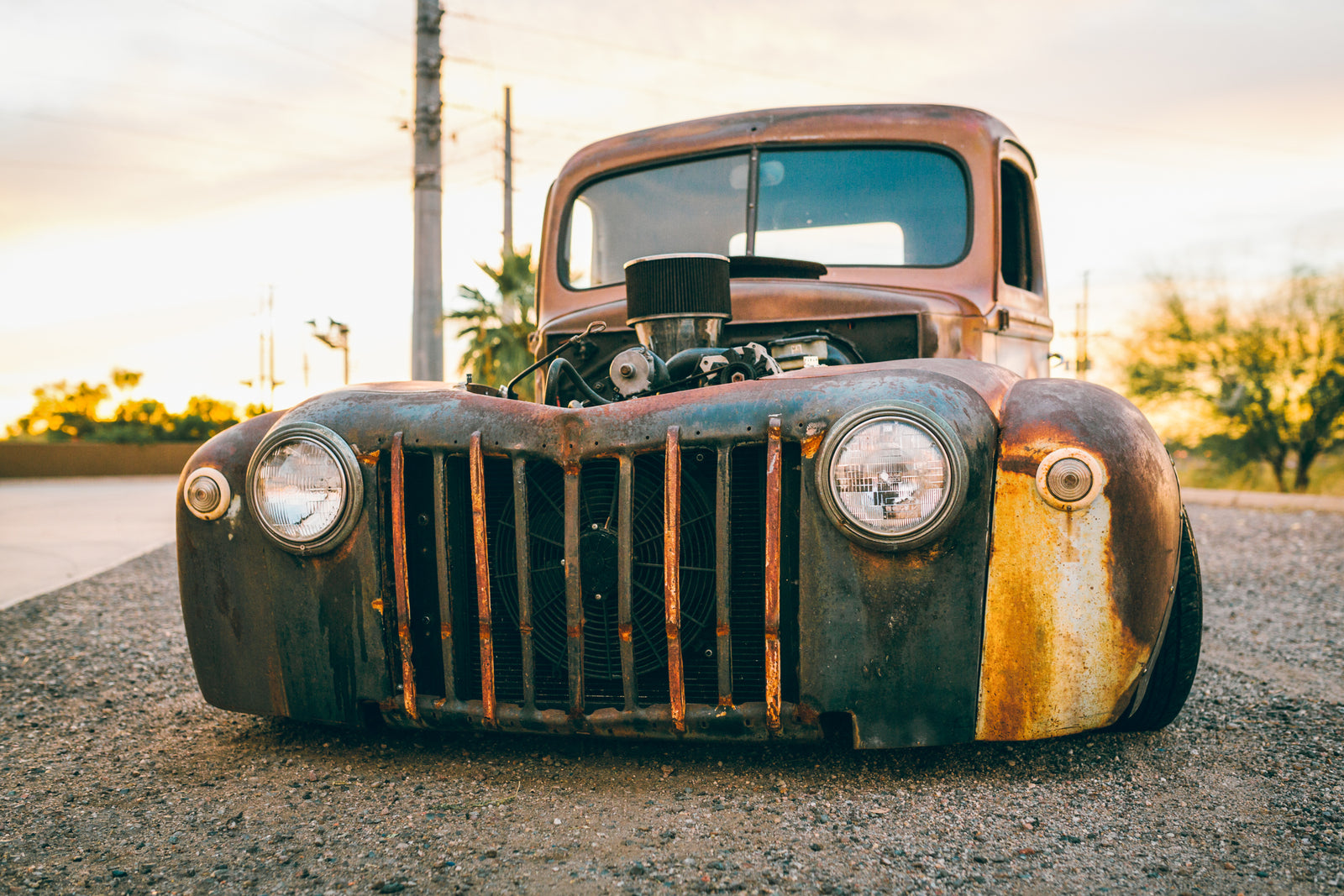 "If I'm not creating something, I feel like something is lacking in my life." Meet the hands and mind that is Sam Haring.