RIDE FOREVER MOTORCYCLE SHOW
After hitting the show last year as a visitor, we knew this year we had to be part of the New Zealand Motorcycle show (now dubbed the Ride Forever Motorcycle Show).
Motorcycles, like most things here in New Zealand, we don't have a lot of them. Which isn't a bad thing, as again like most things here, the ones we do have are built with pride. This years show reinforced that common Kiwi theme strongly.
This was to be Earnest's first show and the crew had a whole lot of things to get sorted. As things often do, we were cutting it fine, welding up the racking in the workshop the night before setup day and hoping we hadn't forgotten anything too important.
It was instantly apparent during setup on the Friday that the show had level'd up big time (which is just awesome to see). The show had almost doubled in size and we were sandwiched between our buddies at Honda and Kawasaki.
We unloaded, setup the stand and lifted the bikes up high, hoping that the 120kg+ CR was going to behave itself sitting 2 meters above the show.
The amount of people piling through the door had more than doubled as well, with more bodies through the door by lunch on the first day, than the whole of last year. 
Two jam packed days were spent chatting bikes, gear and just meeting legendary people in general. Plenty of new idea's were hatched, events planned and future builds locked in.
Boxcar Benny stopped in at lunch to put the finishing touches on our little workshop Yamaha.
We decided to give the fitting name of 'Smoko Runner' to the workshop runaround. If your not too familiar with Australasian lingo, it basically means it's sole purpose is to run down the road to get meat pies for the team.
We can't thank everyone enough that came through, grabbed gear, stared at Adam's CR and helped us make the two days fly past. Next years gonna be a good one.
---
Also in THE EARNEST WORKSHOP BLOG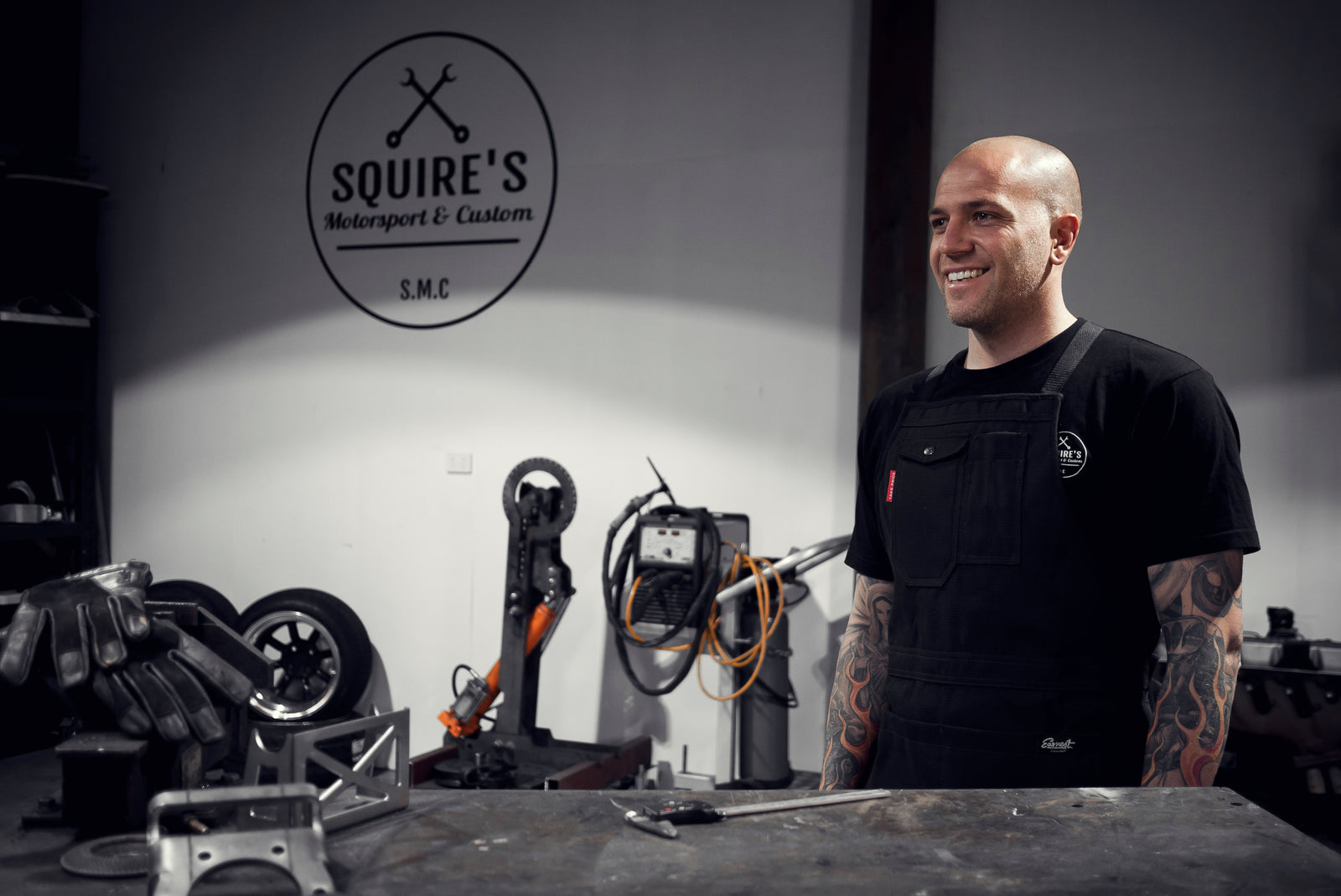 Ever wondered how our Squire workshop apron got its name? Kiwi motorsport fixture Mike Squire might have some idea.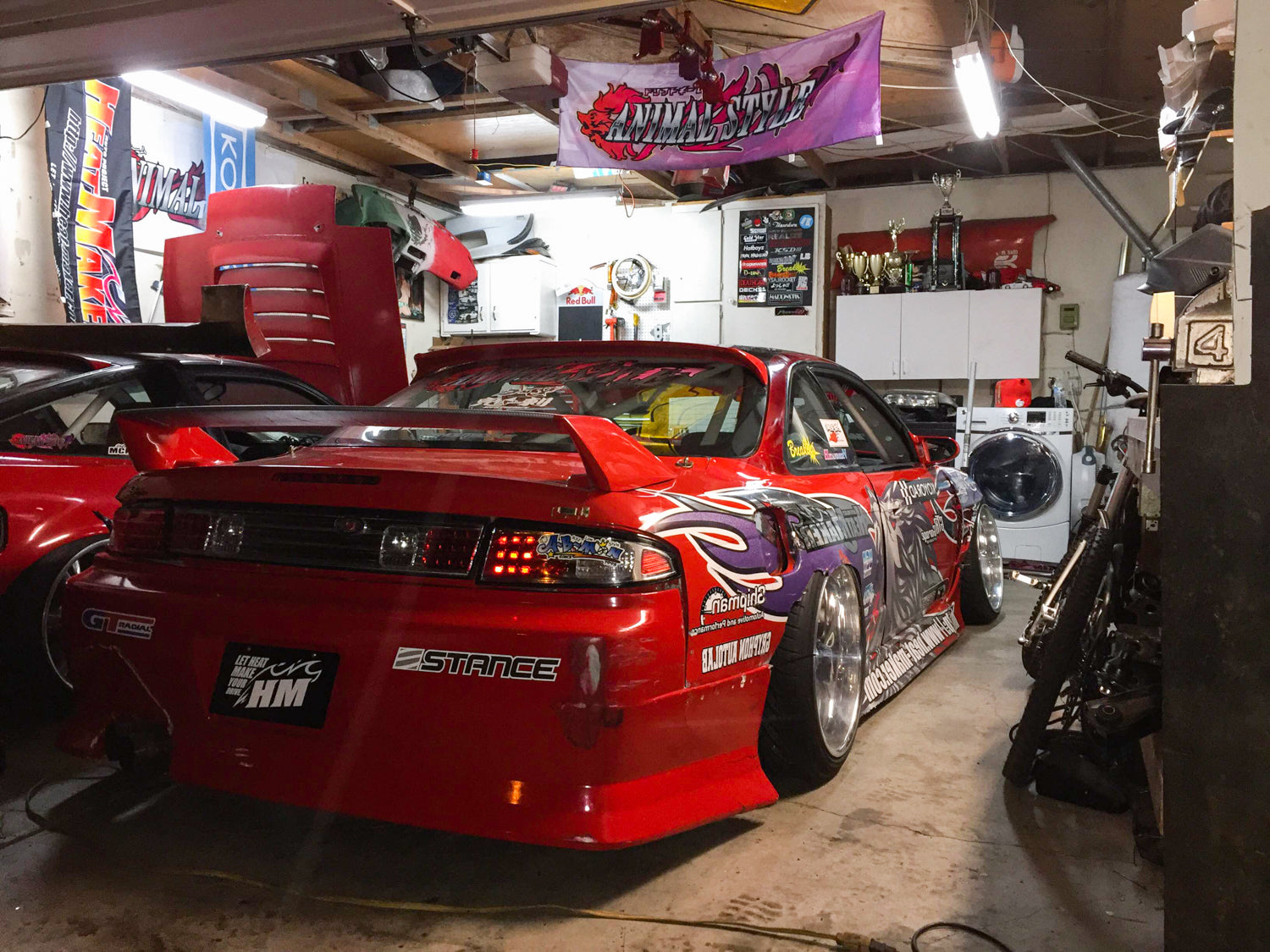 It's the feeling of driving that has lead Julian to spend his nights tucked away in the workshop building some of the wildest machines you are likely to find at the track.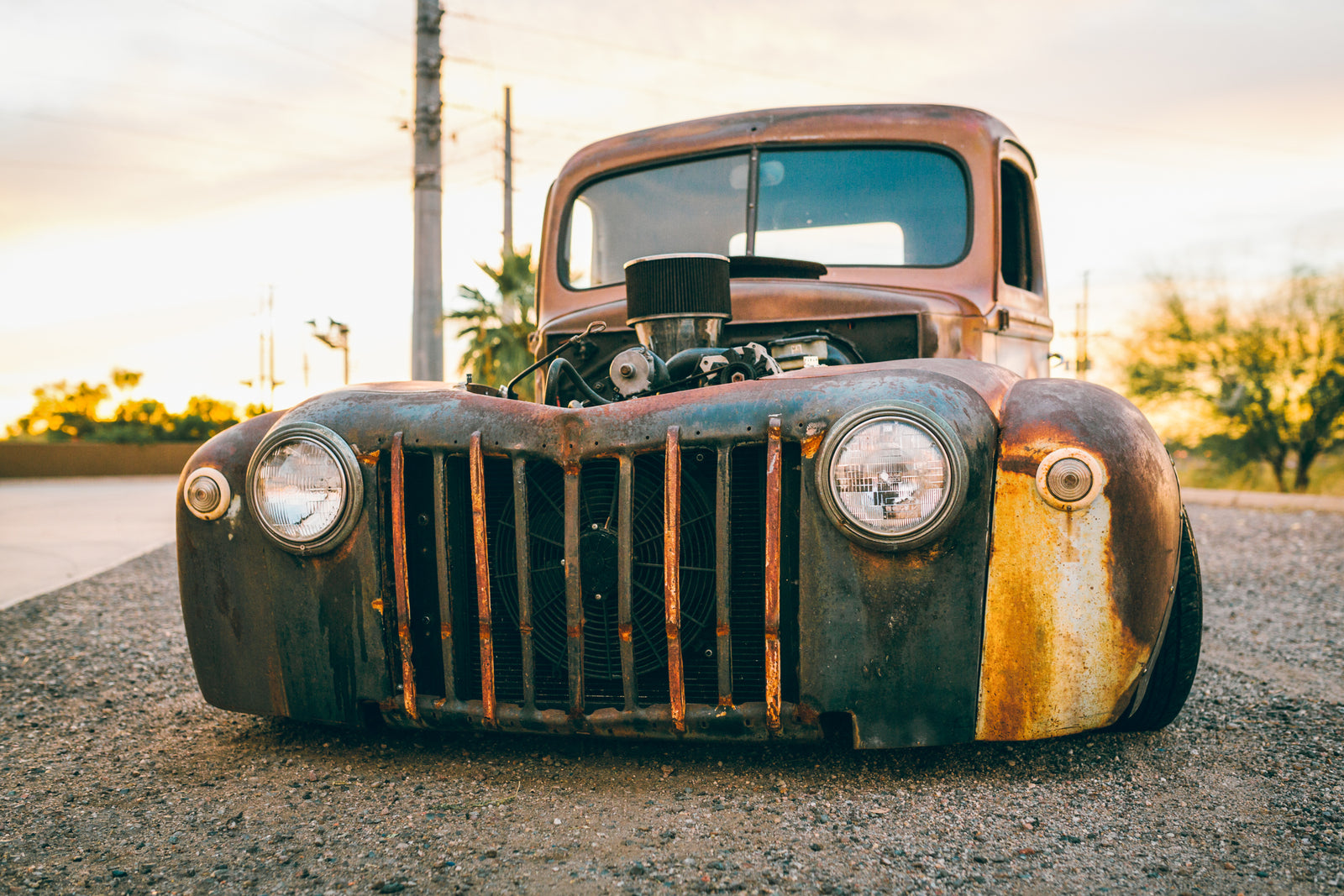 "If I'm not creating something, I feel like something is lacking in my life." Meet the hands and mind that is Sam Haring.