UPDATED DUAL-LAYER SQUIRE APRON BATCH #4
Easily our widest used bit of kit and a favourite here in the Earnest Workshop. Since its development as primarily a workshop/light fabrication apron, many have decided the unique design and construction is suited all over the show.
From pit crew and rescue teams to tattooists and barbers, the Squire is currently out there being put to work by all sorts. So as we often do here in the workshop, we've constantly been playing with ideas and tweaks on how to create an even longer lasting and more usable layer of protection. Here's a quick rundown on whats new in batch #4.
We've added triple stitching throughout the latest reincarnation of the Squire Workshop Apron. 3 times the strength in all the right places.
Rethinking the smartphone pocket has left us with snap-button closure and updated flap shape. Velcro worked good, but it doesn't like heat as much as our heavy canvas. So the snap closure not only improves the ease of access, but avoids any weak points in materials when grinding way.
Our unique cross-back strapping system now comes in one size fits most. We've also included a locating patch to keep the straps snug on your shoulders when leaning down and stretching out.
And finally, like usual we have added more reinforcement sections throughout. Batch #4 now includes a triple layer top section and triple layer strap attachments.
All of this has made one versatile workshop tool even better. Batch #4 of our Squire Dual-Layer Workshop Apron is now available in the store.
---
Also in THE EARNEST WORKSHOP BLOG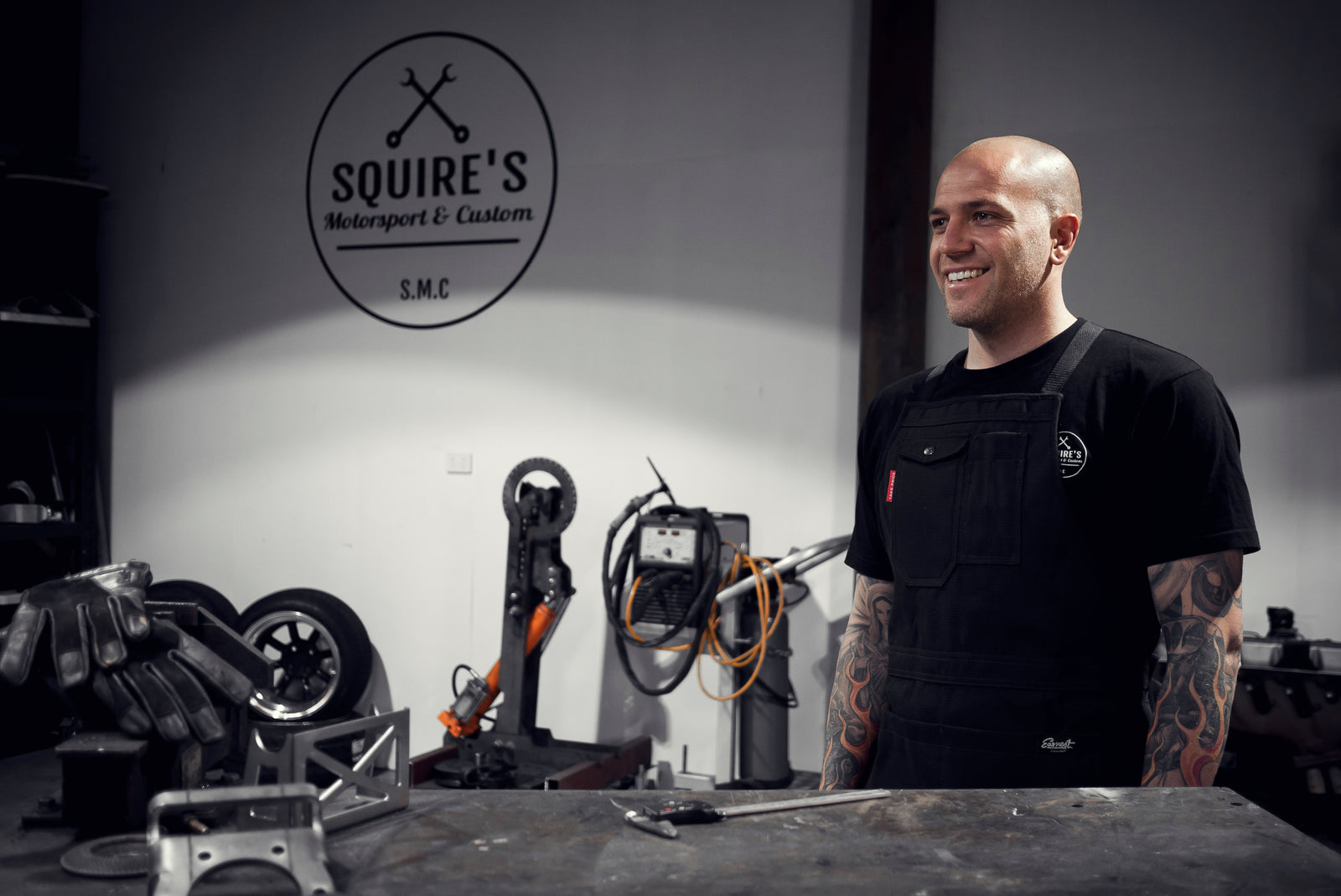 Ever wondered how our Squire workshop apron got its name? Kiwi motorsport fixture Mike Squire might have some idea.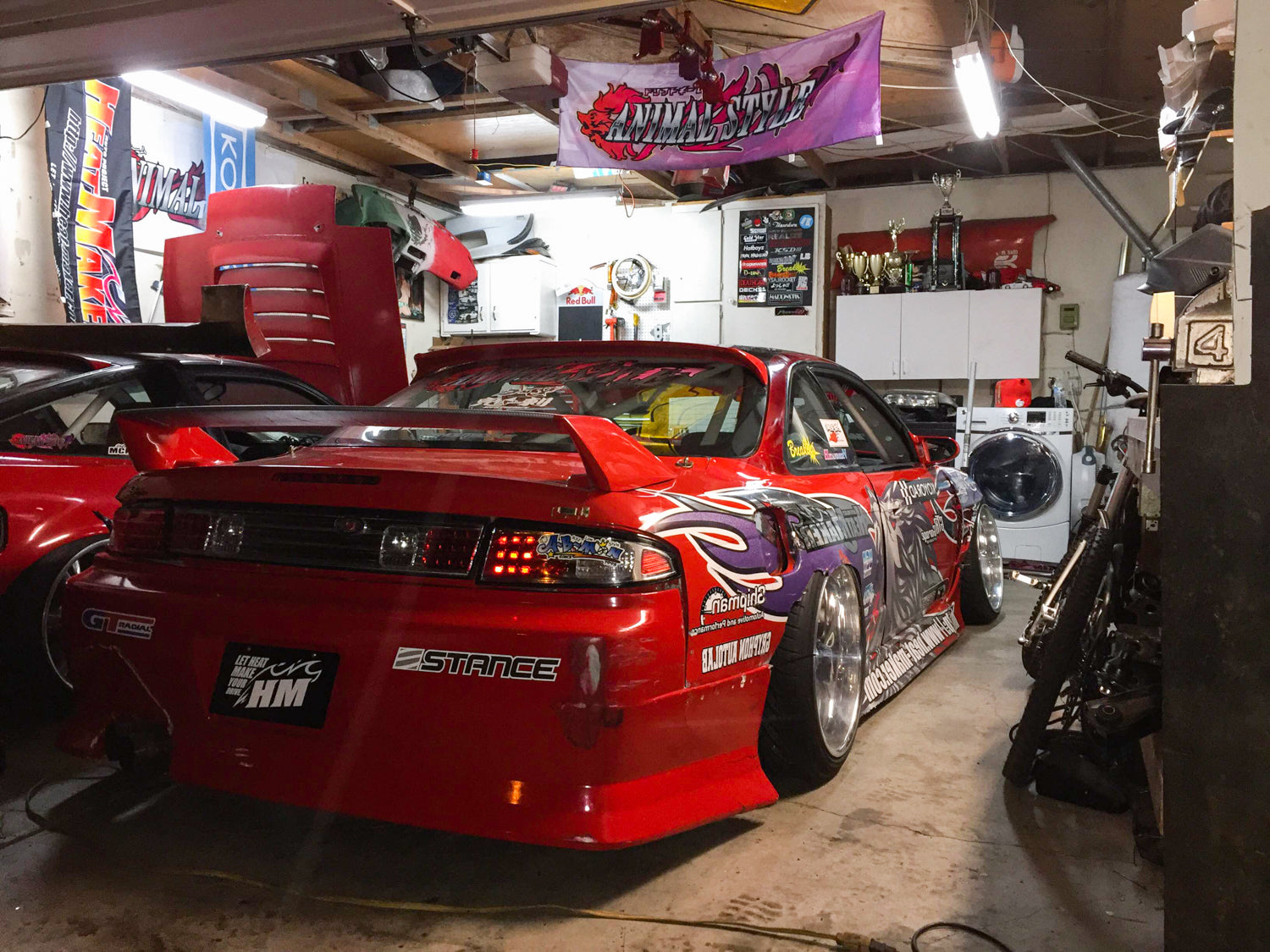 It's the feeling of driving that has lead Julian to spend his nights tucked away in the workshop building some of the wildest machines you are likely to find at the track.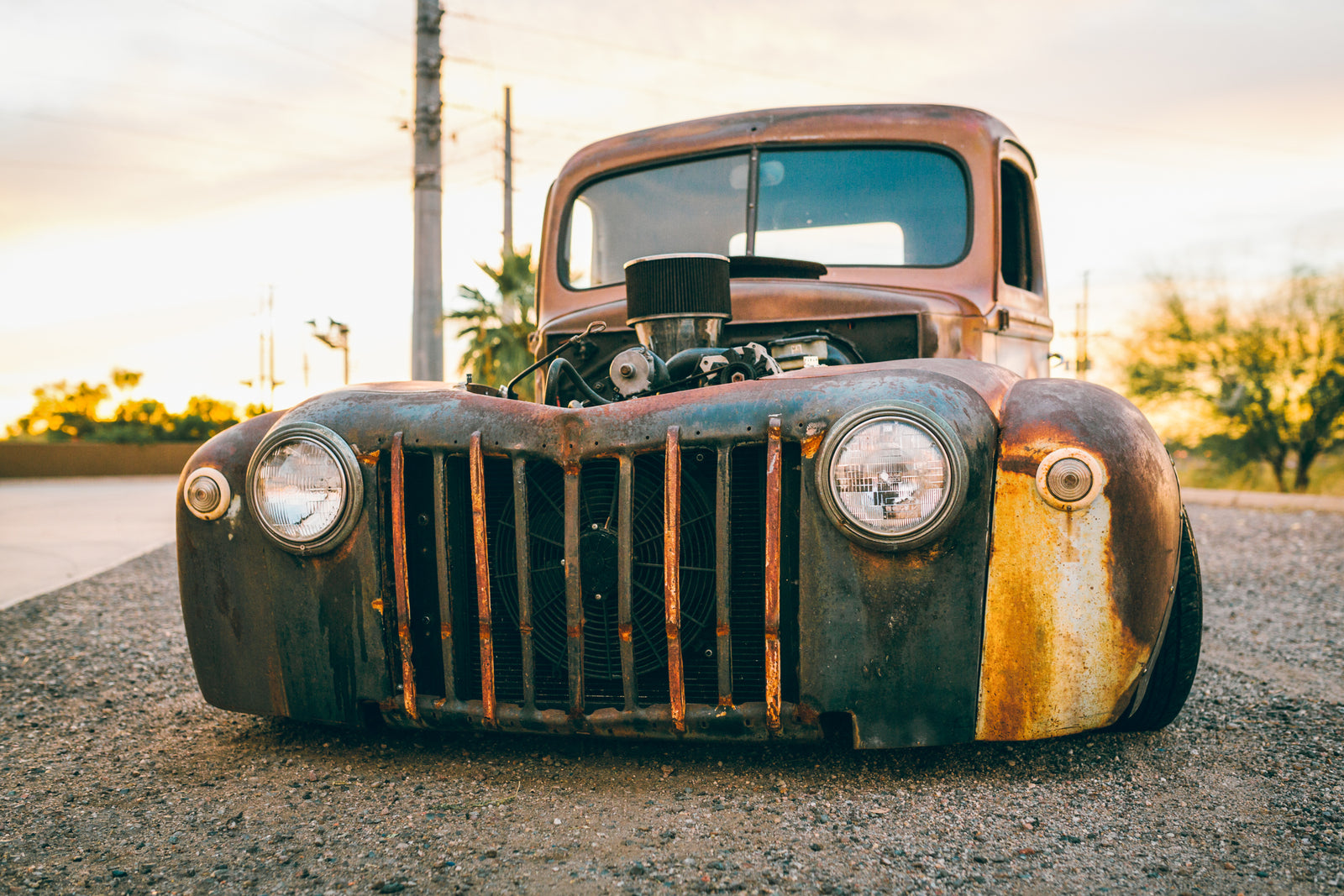 "If I'm not creating something, I feel like something is lacking in my life." Meet the hands and mind that is Sam Haring.